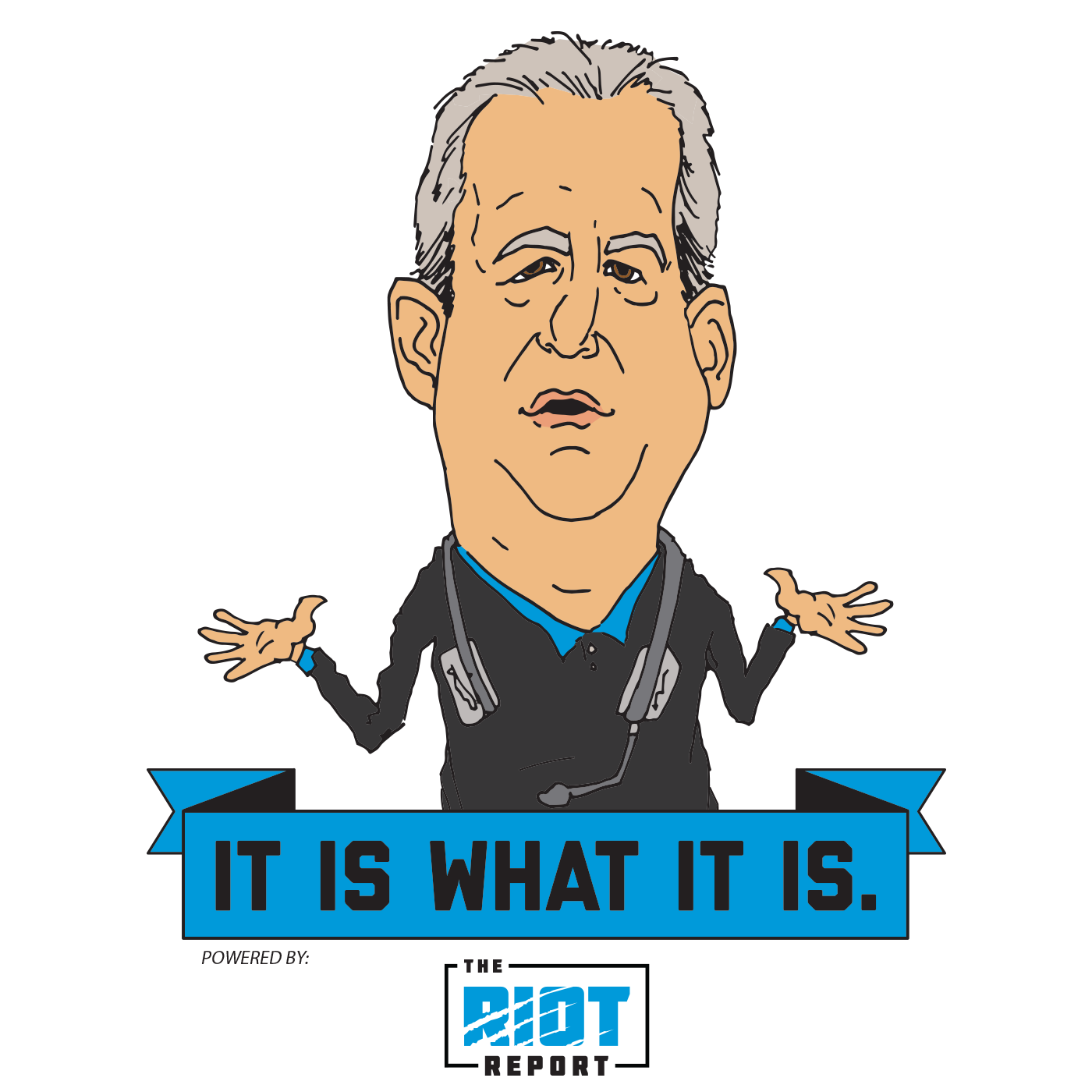 It Is What It Is
Zack and Josh take a few minutes to dive into what it's like to be a Carolina Panther, both on the field and off of it, as they interview players, coaches and even team doctors from your favorite team. Not just talk about X's and O's, but who players are – from what show they're binging on Netflix to what their go-to dipping sauce is at Bojangles'.
Josh Klein
Managing Editor of The Riot Report, His favorite Panther of all time is Chad Cota and he once AIM chatted with Kevin Greene. Follow Josh on Twitter @joshkleinrules.
Zack Luttrell
Ringleader of the Roaring Riot. He enjoys tailgating, dreaming of tailgating, thinking of ways to tailgate more/better, and chasing his son Raymond and daughter Reese around the house. Follow Zack on Twitter @RoaringRiotZ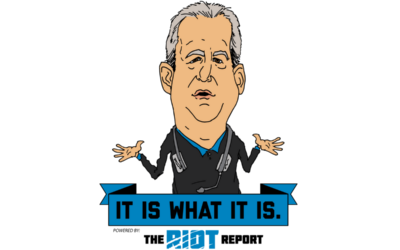 Today's version of It Is What It Is is powered by THE ROSTER BUBBLE as three players who were unsure of their roster status heading into the weekend take us...