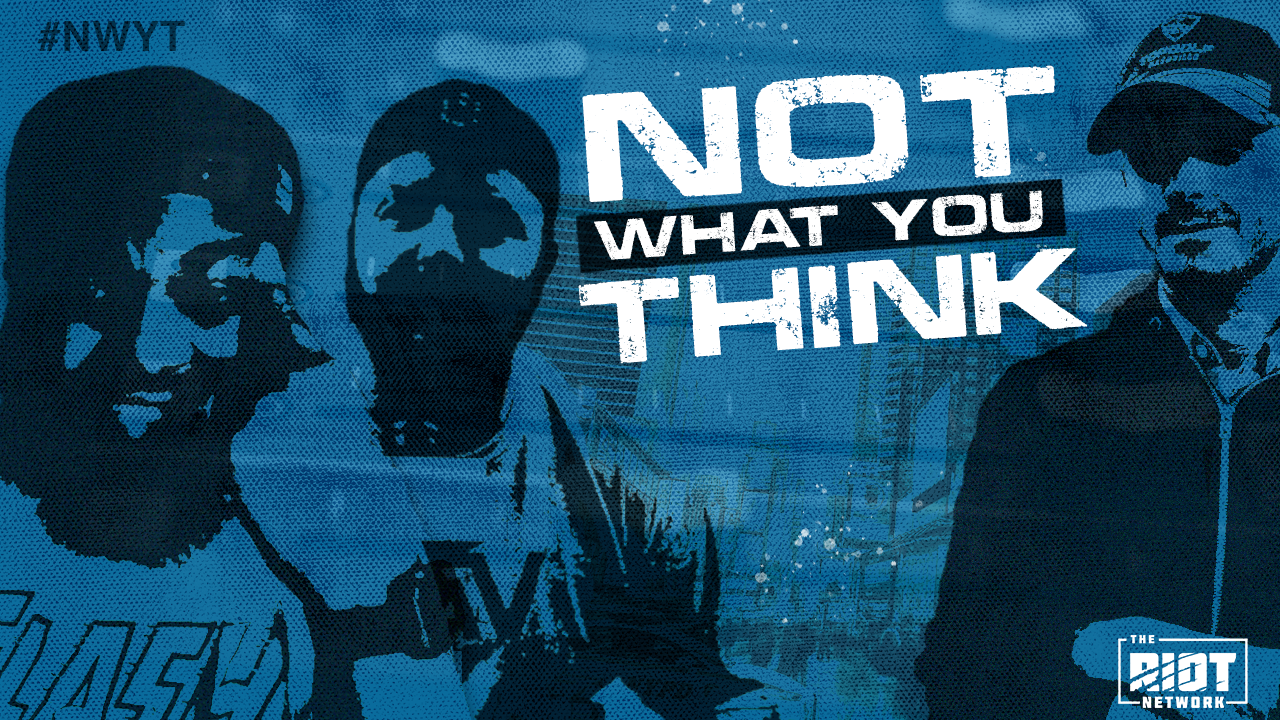 Not What You Think
The show where it might not always be as it seems. Denn, Bobby and Chris come at you every Thursday at Noon on The Riot Network debating the hottest topics in sports and pop culture in addition to their weekly Carolina Panthers coverage and post game shows.
Dennis Walsh
A Boston based die hard fan of craft beers, the Panthers, Batman villains, & falling asleep on the couch. Denn had the idea of creating a radio show as a way to rant and talk about the Panthers while neck deep in Patriots territory. He's also way more of an Anquan Boldin fan than anyone should ever be, swears by Red Vines and Bubble Gum ice cream and wears the same t-shirt for every Panthers game. Follow Denn on Twitter @KeepPOUNDENN
Bobby Rascoe
His Mom got him a Panthers jerseys at the age of 11 and since then, he's bled black and blue. A Taco & Slurpee enthusiast, which fused together, creates his Twitter handle. Also believes that Super Bowls 38 & 50 never happened, thinks Spider Man is the GOAT super hero and somehow doesn't like bacon….no, seriously. Follow Bobby on Twitter @TacosNSlurpees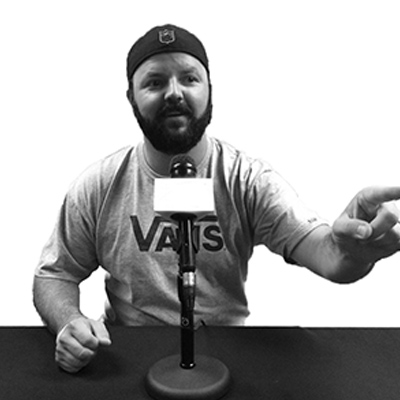 Chris Allen
Also referred to as "Peppa Jack", a former Panthers training camp legend. Once caught a touchdown pass from Wesley Walls. Raleigh native and Bojangles enthusiast. Still suffers from PTSD from Super Bowl 50 and although he'll tell you he's going to eat a pepper, he never will.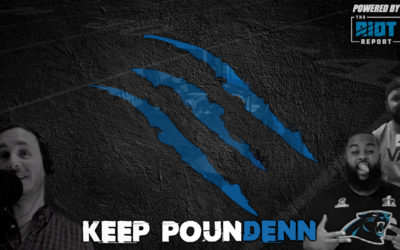 Back here in the studio with my man Bobby (@tacosnslurpees) tonight to break down our time in Dallas at the NFL Draft, a review of some of the newest #Panthers,...