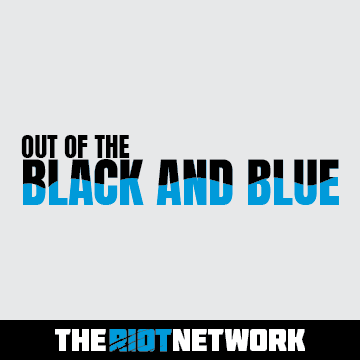 Out Of The Black And Blue
Keith, Jayme and Ashlyn cram as much as they can into 45 (plus) minutes talking more than plays and players but also with the fans nationwide – hear about your favorite team, from the fans' perspective.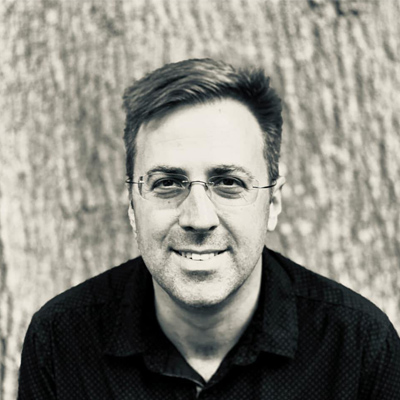 Keith Hall
Keith hosts of the Roaring Riot Podcast from The Riot Network satellite studios in the home of the Camel City Riot in Winston-Salem, NC. He also keeps the Riot Report website safe, secure and up and running. While not talking Panthers, he and his wife Amy spend time with their two pugs – and an unhealthy amount of time tinkering with vintage Commodore computers.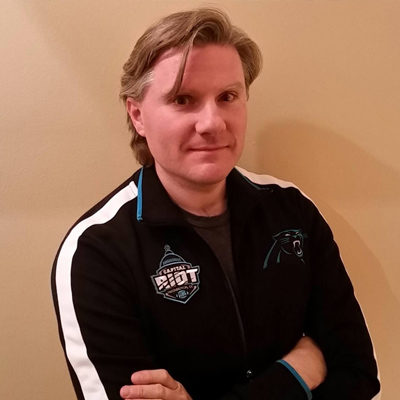 Jayme Thysell
Jayme is a card-carrying member of the Capital City Riot and has been a Panthers fan since 1995, mostly out of hate for the Redskins ….although he'd probably prefer going to a soccer – they call it football as well – game if he had his druthers.
Ashlyn Rizzo
Ashlyn is originally from Spartanburg and now lives in Boston as one of the leaders of the Bean Town Riot – she is constantly defending the Carolina Panthers against Patriots fans on a daily basis….help her in welcoming the newest member of the Bean Town Riot, Ollie! Follow Ashlyn on Twitter @Ashlyn17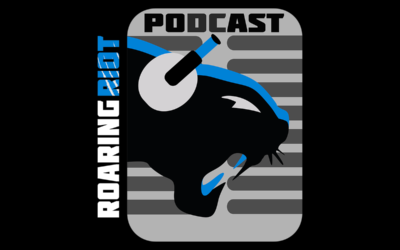 The Panthers struggled in their first of two back-to-back division games.  Atlanta wins 29-3 with four interceptions from Kyle Allen. Next, 8-2 New Orleans hosts 5-5 Carolina in the Big...