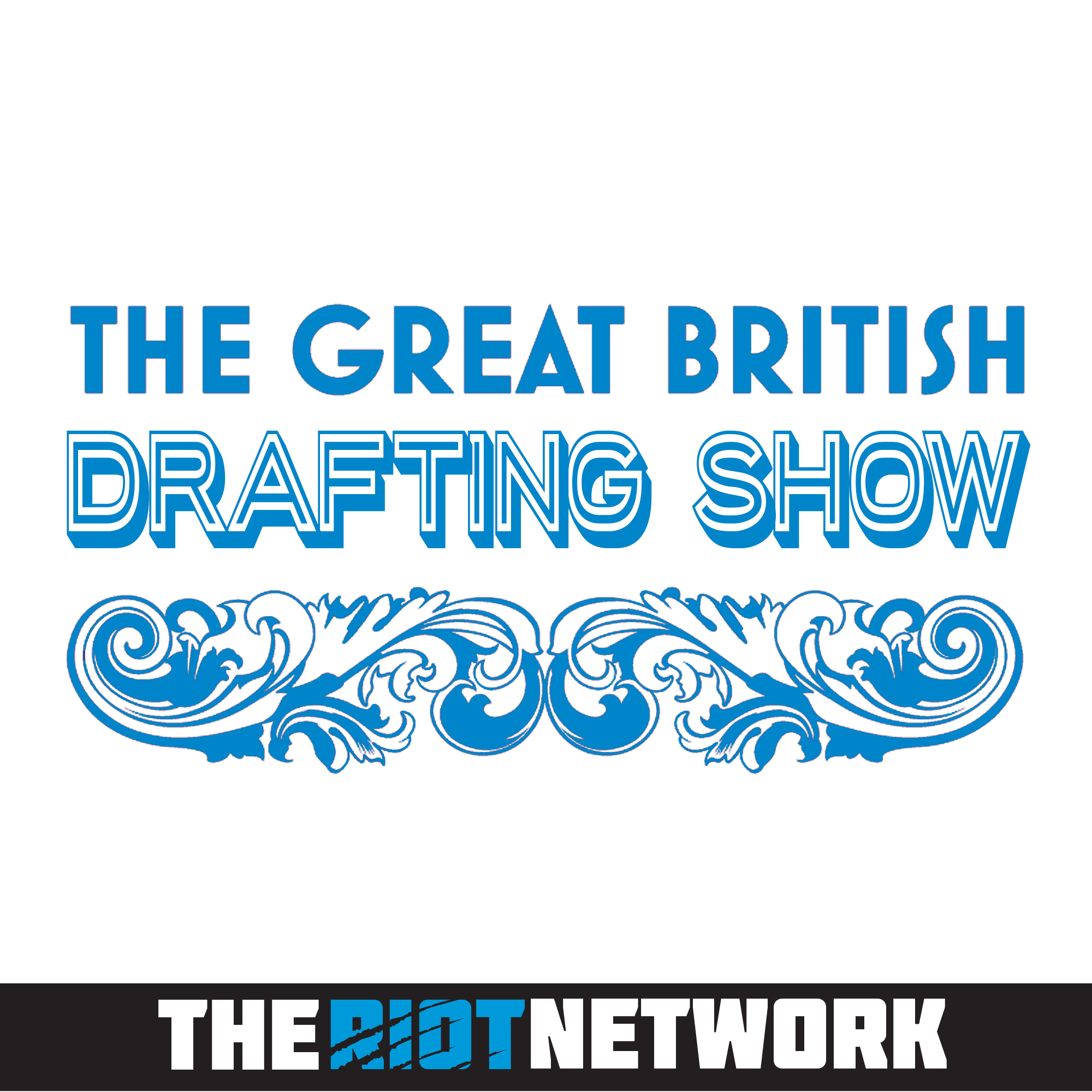 The Great British Drafting Show
A special offseason mini-series going position by position through the draft board of Vincent Richardson, draft analyst for The Riot Report, talking in-depth who they like and who they don't — plus some overall draft strategy and what to look for at each position. They help you get smarter every episode.
Vincent Richardson
Astrochemist, bartender and jazz drummer; Vincent also watches a lot of football. Areas of interest include play design, player evaluation and data-driven analytics. Follow Vincent on Twitter @vrichardson444
Dan Kreso
Dan is from London and enjoys watching Chelsea, drinking pale ales and data driven analysis – not necessarily in that order. Follow Dan on Twitter @dankreso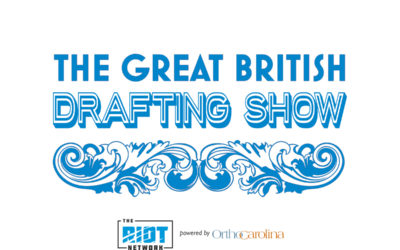 As Oli and Vincent continue their look at the Panthers roster heading into 2020 and where they might want to fill some holes in free agency and - of course...