The Panthers might have surprised some people by trading up in the second to take Greg Little and then following that up with Will Grier at the back end of the third, but having now secured their edge rusher and left tackle of the future, they need to try and find as many contributors as they can with their remaining three picks (115, 154, and 187). With that in mind and Marty Hurney insisting that they will be going for the best player available when they pick, who might the Panthers target to add to what they've already managed to get?
Well, here are some suggestions:
Chauncey Gardner-Johnson, FS (Florida)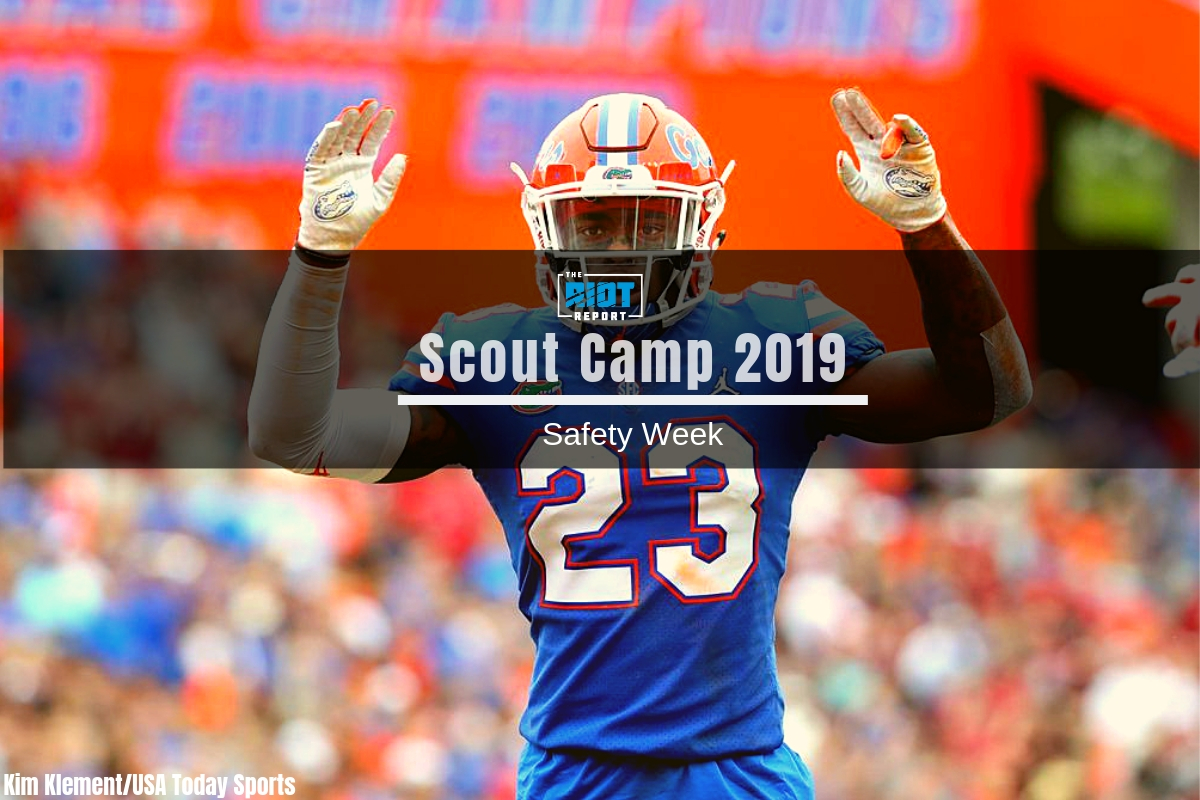 But seriously, how is this guy still on the board? Unless there is some massive red flag that hasn't been made public, it makes no sense that he is still on the board based on his tape. He has excellent range and ball skills, and while his run defense does need to be more consistent, players who can play like he can in space don't come along very often. Football-wise, he should be long gone. There are rumors of interviewing poorly, but in the fourth round? That's a mitigated risk.
Anthony Nelson, EDGE/3-tech (Iowa)
The Panthers have made it clear they are going to move towards something of a 3-4 defense this offseason, and that means they need to add options apart from Kawann Short at the 3-tech – while Nelson played the edge in Iowa's 4-3 defense, at 6-7, 271 pounds, he could well make a move inside in a 3-4 with the ability to play the edge when the Panthers go to an even front. Nelson uses his hands really well and plays with a great combination of bend, power and length and could be a key part of the defensive line rotation from day one.
D'Andre Walker, EDGE (Georgia)
The Panthers might have gotten one edge rusher already, but when you get to day three, you have to go with value – with Addison and Irvin both pending free agents, Walker would certainly come in handy down the road. Walker might not have the elite speed of Burns, but he gets outside in a hurry, plays with good bend and uses his hands well to work around blocks with good pad level and length allowing him to play at the point of attack as a run defender.
Anthony Johnson, WR (Buffalo)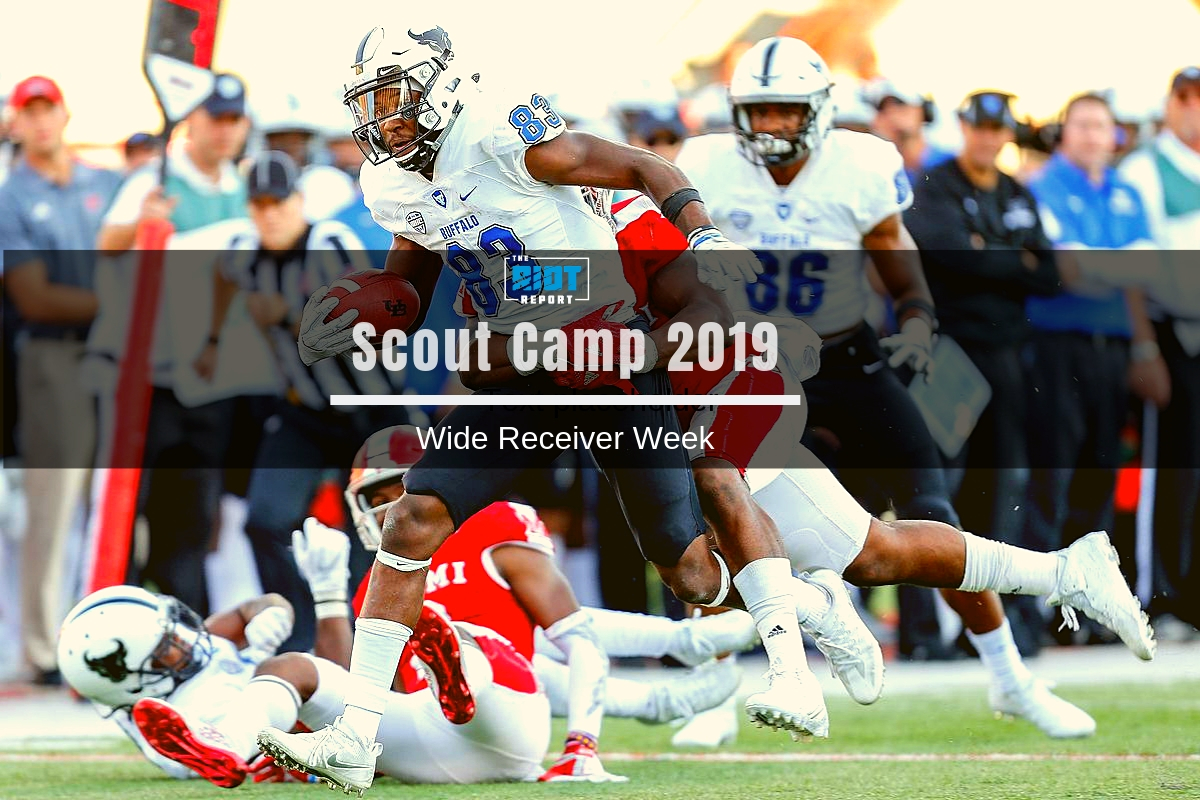 Receiver is far from the Panthers' biggest need, but – and this is something of a theme – Torrey Smith and Chris Hogan will both be free agents after the season, and you can never have enough good receivers. Johnson doesn't have elite deep speed, but he gets off the line well and is arguably the best route runner in the class with good hands and some ability after the catch. If the Panthers are committed to Samuel and Moore as their #1 and 2 then Johnson could give them a nice complimentary possession receiver.
Mack Wilson, LB (Alabama)
The Panthers don't have the biggest need at linebacker, but you can never have enough players who can play in space and even though Wilson needs some work as a run defender, his movement skills are excellent and with a year to sit behind Shaq and Luke, he could be a really valuable piece with immediate special teams potential.
James Williams, RB (Washington State)
The Panthers have talked about getting a #2 for McCaffrey a bunch this offseason, and one thing they have talked about while doing so is getting somebody who can do a lot of the same things. While there is only one CMC, Williams can also offer a lot out of the backfield and while he isn't going to be a thousand yard rusher any time soon he do enough as a ball carrier to spell McCaffrey from time to time.
Up Next: Some Local Talent and More Offensive Line Help