May 1, 2019: The 2019 NFL Draft is in the books! The Panthers have a new group of rookies for us to get to know. Zack from the Roaring Riot joins us to talk about 5 years of the Roaring Riot and the upcoming road-trip to London. We also got to chat with former Panthers wide receiver and assistant coach Ricky Proehl! We also take a look at the offseason moves to date, the full Panthers schedule and much, much more!
Our hearts go out to the victims of the UNC Charlotte shooting.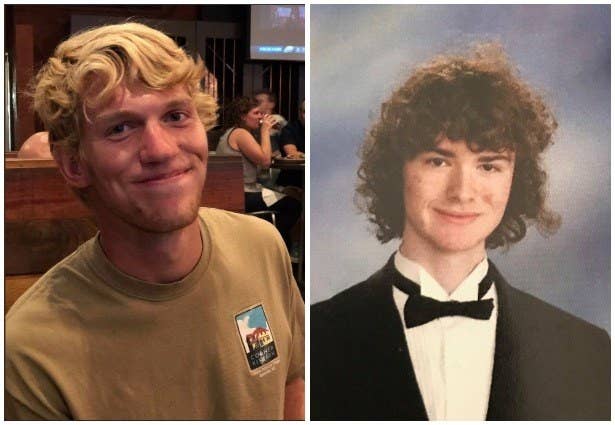 Tell us what's on your mind! Our number: 704-228-0890.
Subscribe and leave a review on Apple iTunes and Google Play
Looking for seats at home games? Check out the Riot Exchange for single game tickets!
The Riot Network is powered by OrthoCarolina.