In a move that seemed inevitable after a visit to Dr. Robert Anderson last week revealed that a Lisfranc injury would need further rest and rehabilitation, the 5-3 Panthers have placed quarterback Cam Newton on injured reserve, ending his 2019 season.
"For the past seven weeks, Cam has diligently followed a program of rest and rehab and still is experiencing pain in his foot," general manager Marty Hurney said via the team website. "He saw two foot specialists last week who agreed that he should continue that path prescribed by the team's medical staff, and that it likely will take significant time for the injury to fully heal.
"We have said all along that it is impossible to put a timetable on this injury. Nobody is more frustrated with that fact than Cam. He's one of the fiercest competitors I've been around during my 20-plus years in the League. At this time, we have decided that the best decision to reach the goal of bringing the foot back to 100 percent is to place Cam on injured reserve."
The foot injury Newton suffered in Week 3 of the preseason and forced him out of the lineup after a Week 2 loss to Tampa Bay is in addition to the shoulder issue that has plagued him since 2017 – he's had two procedures on the shoulder in the past two years – an ankle injury, broken ribs, a broken vertebrae, a thumb injury and a concussion.
While physical issues prevented the quarterback with the third-most touchdowns in NFL history through his first eight seasons from playing at his highest level for the first two games of the season – as one of the most prolific rushing quarterbacks in NFL history, he only rushed five times for -2 yards in the first two weeks – Newton himself noted that his joy and verve for the game were missing as he tried to play through injuries for Weeks 1 and 2. Previous to that stretch, Newton had never accounted for zero touchdowns, either throwing or passing, in consecutive games – that was the case through both his final two games of 2018 and his first two of 2019.
It had been even longer since the Panthers had won a game with him at the helm, dropping six straight last season and their first two in 2019 to start the season 0-2. Undrafted free agent backup QB Kyle Allen has led the team to a 5-1 record in Newton's stead.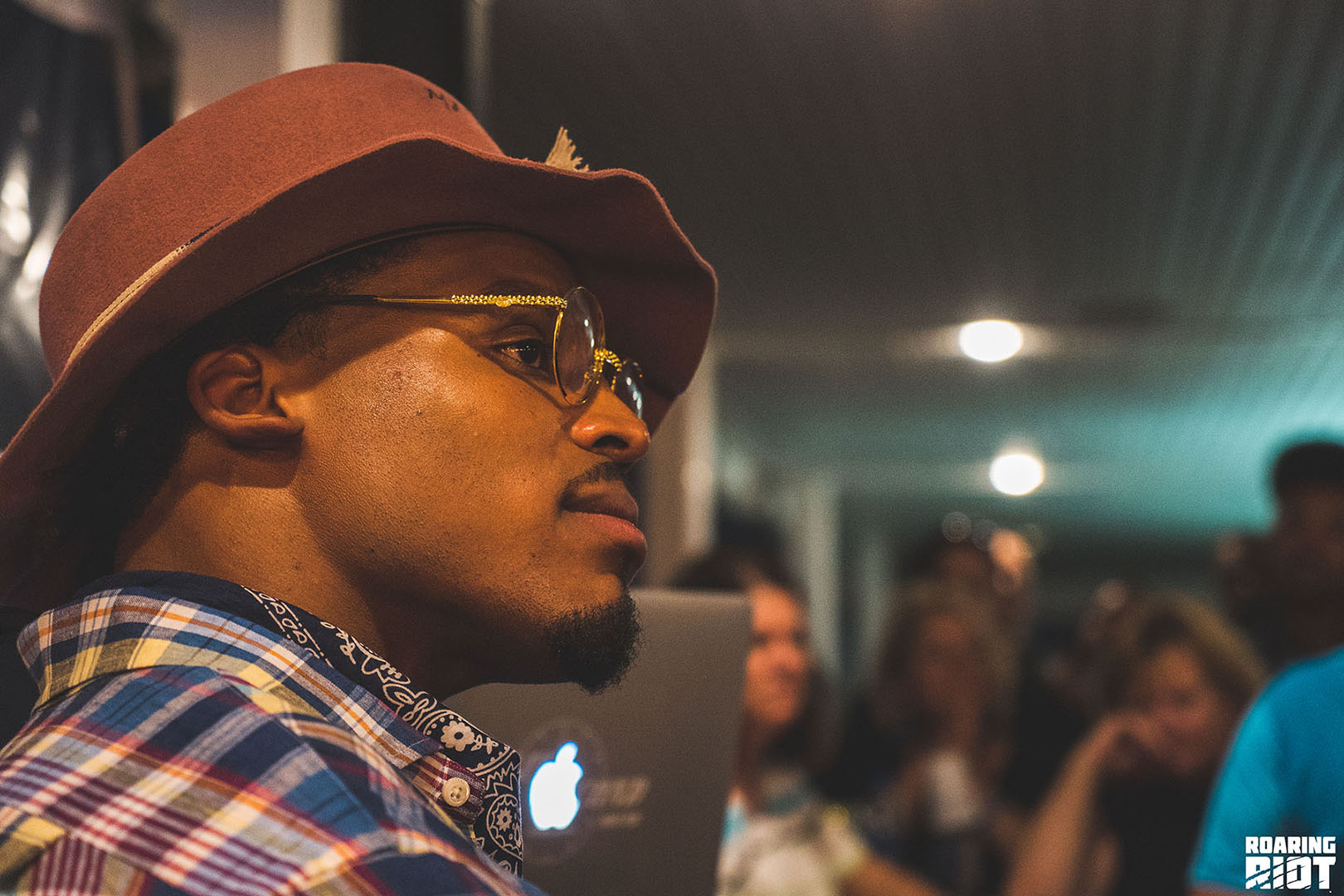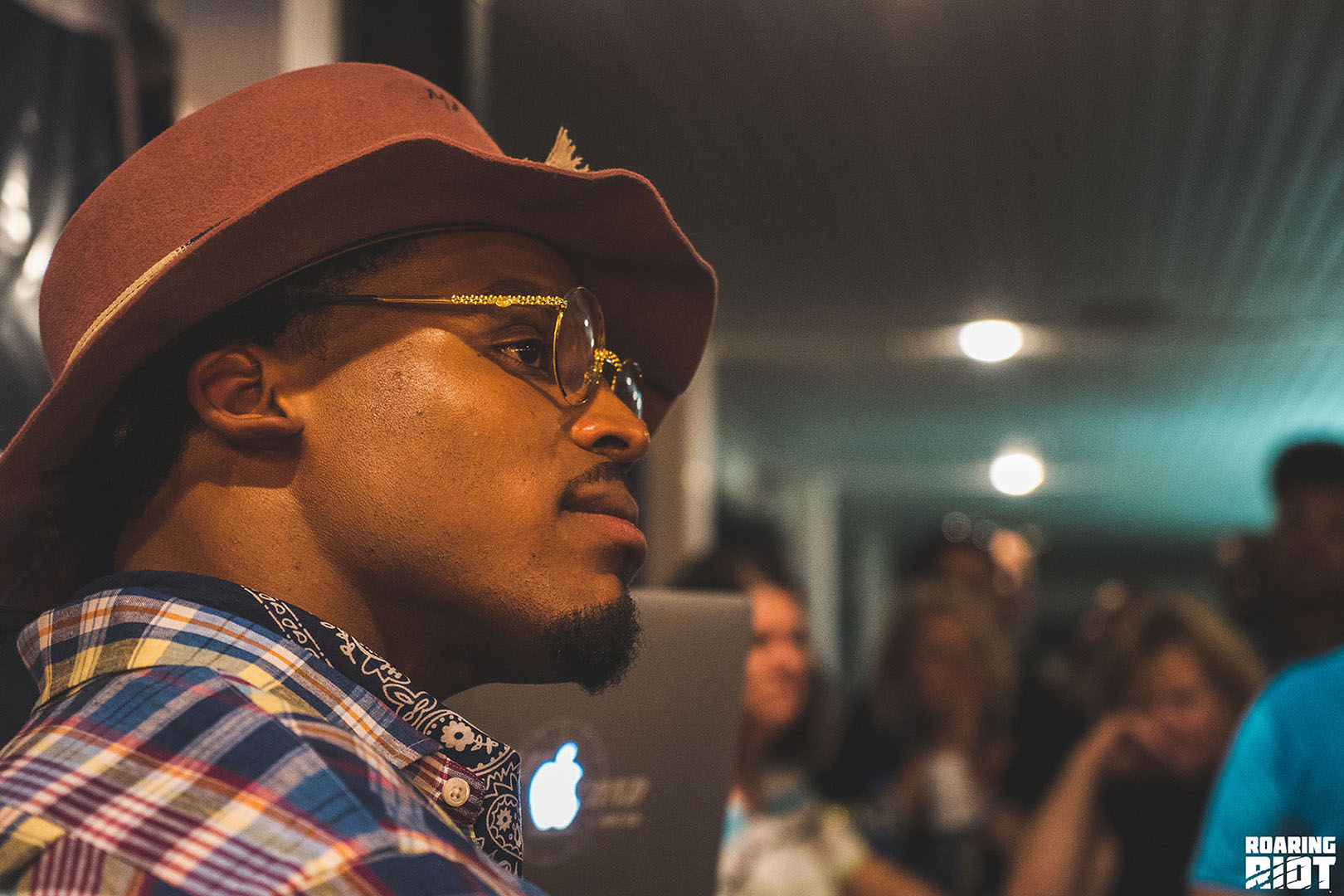 While the physical issues may be the primary reason for Newton missing practice and landing on injured reserve, there may be underlying mental and emotional distress as well for a man who's never had his body rebel against him – after revealing on his telling YouTube channel last season that he couldn't trust his arm to throw more than 20 yards, Newton entered training camp seemingly healthy. Deep passes during training camp, a supporting cast filled with playmakers and a vegan diet he said helped his body recover better – 'vegan strong' – had the Panthers and their quarterback flying high on optimism as they headed into the season – especially after appearing to avoid what might have been a disastrous injury in New England.
But after confirming reports that his injury was a Lisfranc in yet another YouTube video – one where the quarterback confirmed that he would not return to the field until he was 100% – Newton was absent from practice until the Panthers returned from the bye and Newton worked on the side of the field with trainers, even going so far as to warm up on the field in San Francisco, the first time he had traveled with the team all season.
But after his foot did not respond to treatment and doctors recommended more rest and rehabilitation, Newton will finish the 2019 season with 572 yards passing, no touchdowns and an interception with a 56.2% completion percentage in only two games.
It's unclear whether Newton suffered the injury – which was originally reported as a mid-foot sprain before being revealed as a Lisfranc – with a jump cut as he attempted to evade pressure or simply while he was being sacked by Pats defensive tackle Adam Butler, but the injury would have him leaving Gilette Stadium in a walking boot and missing the rest of preseason practice.
As the regular season began, Newton was cautiously optimistic, being a full participant in practice for the first time in almost a year, telling reporters that he "felt like a rookie again."
"I'm having fun, feeling good and the thrill is still there, man," said Newton on September 4th ahead of Week 1. "I'm blessed just knowing that you've just got to sometimes put everything into perspective."
"I'm just lucky to be a part of a fan base and organization for these same nine years. A lot of people can't say the same….So for me, being Year 9, I'm just as humbled to have the opportunity, and I want every time a person see me play, talk, whatever — I want them to see the joy as if it's day one – cause that's how I feel."
Newton would complete 65.8% of his passes for 239 yards, no touchdowns and an interception in the Panthers' Week 1 loss, a game it seemed as if they could win had a few balls bounced differently.
"That's what I'm most optimistic about and happy," said Newton after the game. "My body feels fine and you know whatever play was called, I felt confident. I didn't even think about my shoulder at any particular point, so that's a good sign. But I still have got to stay on top of it, as well as my foot."
"I'm tired of being hurt, man," said Newton only a week removed from 'feeling like a rookie again', perhaps hinting at a deeper issue than what was being portrayed in public. "I hate being hurt. I hate being hurt."
A day after these comments, Carolina would hand the ball to Christian McCaffrey instead of keeping it in Newton's hands for a sneak when they needed a half-yard late in the game against Tampa Bay – Newton later admitted that he couldn't push off and didn't feel confident that he could get the yard needed. Five days later, he was unable to attend practice.
Seven weeks after that, the Panthers will place him on injured reserve.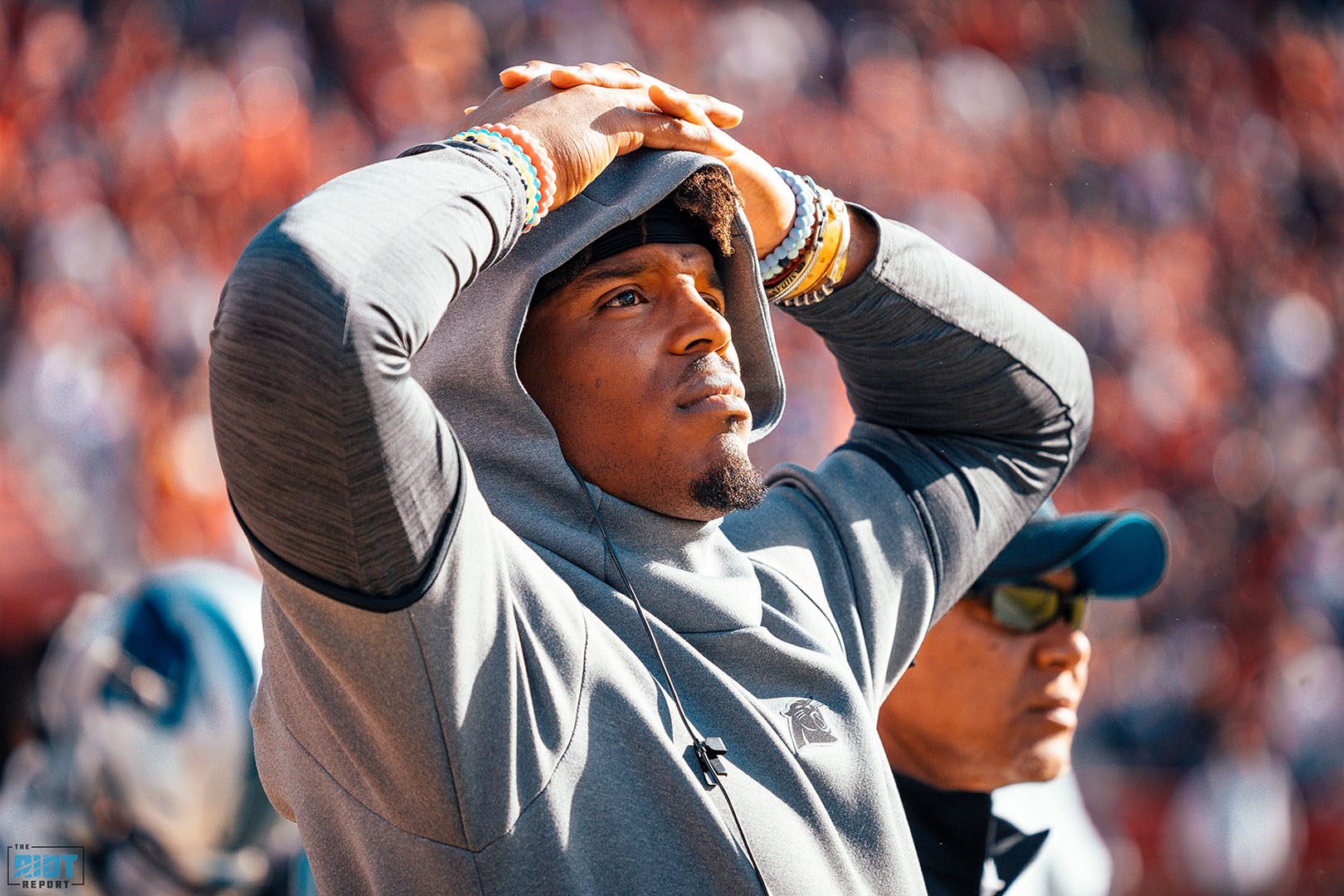 Complicating matters is the Panthers' murky future with Newton and his contract situation – a 2015 extension has Newton on the books for $21.1m, the 15th highest among quarterbacks – but the team can release or trade him and save $19.1m against the cap in 2020. Newton, who will turn 31 years old this offseason, is almost certain to seek a contract extension this summer and will want to paid a number among the elite quarterbacks in the league – a number that the Panthers may not be willing to pony up after Newton has missed more games this season than in the eight combined and has not appeared fully healthy since the first half of last season.
Newton and his family were weighing options this weekend after hearing Dr. Anderson's diagnosis – a diagnosis they may have sought themselves after not hearing what they wanted to hear as Newton progressed through his rehab; one of those options that would certainly weigh heavy over Newton's decision is not putting himself in a position to fail – and costing himself a contract in the process – by going back out on the field at less than 100%.
The Panthers will rely on Kyle Allen at quarterback for the rest of the season with rookie Will Grier as his backup.