As phase two of the Panthers' offseason workouts gets underway this week for the Carolina Panthers, all of the players on the roster will attempt to improve on a 7-9 2018 season that saw personal highlights but ultimately a team that lost seven straight at one point and wasn't a contender late in the season – while everyone will look to step up, there are a few players who will be looking to make an even bigger jump in their play from the 2018 season if the Panthers hope to be Super Bowl contenders in 2019.
Last year, it was Christian McCaffrey who had a breakout campaign as he rushed for 1,098 yards along with catching 107 passes for 867 yards while recording a total of 13 touchdowns in his sophomore season
While much of the next season hinges on the health of the shoulder of Cam Newton, as the 2019 season continues to inch closer, here are five Panthers who need to make the next leap to help their quarterback.
DJ Moore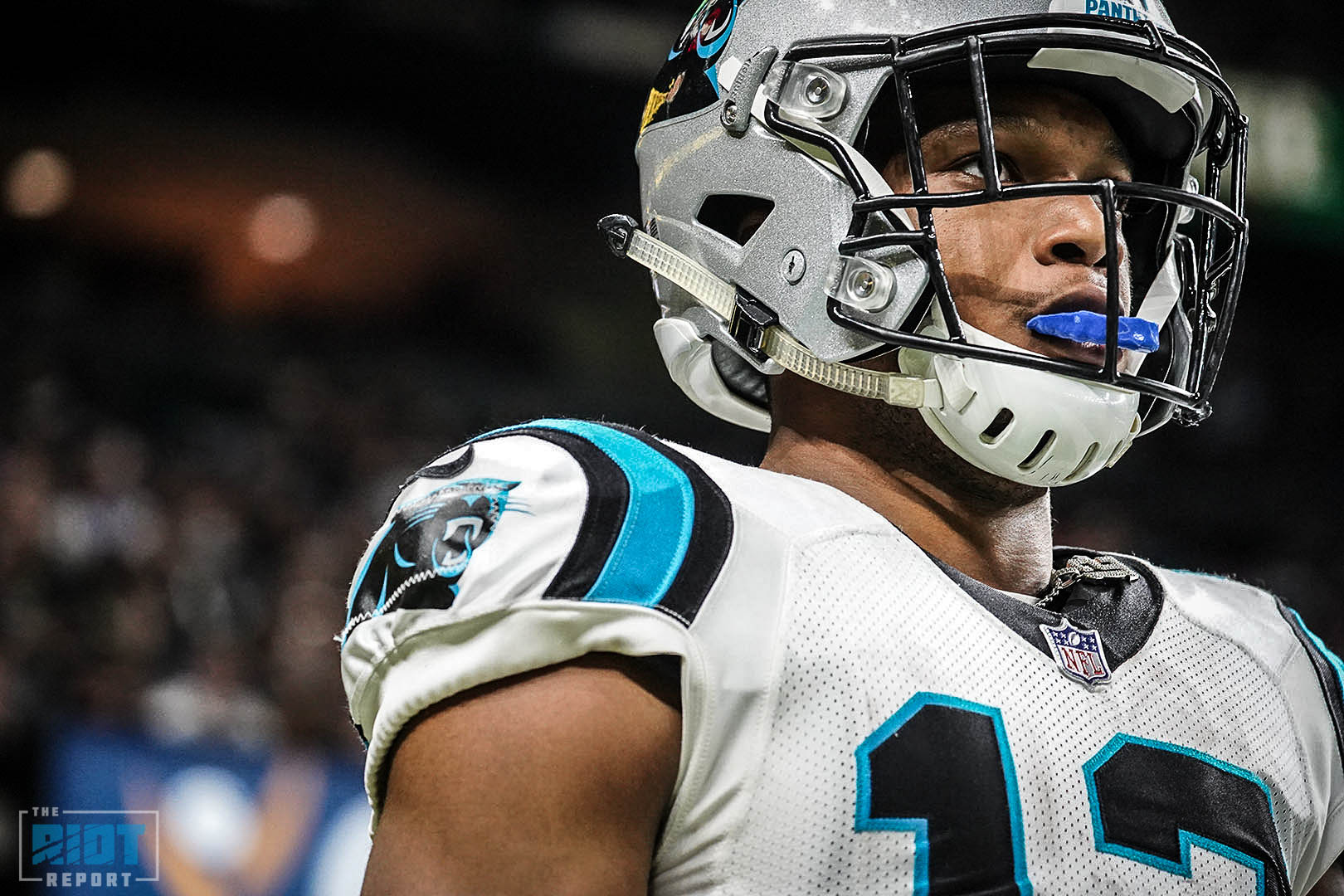 In his first season in the NFL, Moore had a decent season as he caught 55 yards for 788 yards, but he also had only two touchdowns; although McCaffrey should continue to be a favorite target of Cam Newton's, Moore will need to be more of a focal point of the Panthers offense to live up to his first-round pedigree.
The biggest concern with Moore's game during his rookie year was his ball security issues. Moore fumbled the ball four times, including two in the Panthers' Week 6 23-17 loss to the Redskins; if Moore can find a way to hold onto the ball and improve on his route running in his second season, he should naturally continue to progress.
Shaq Thompson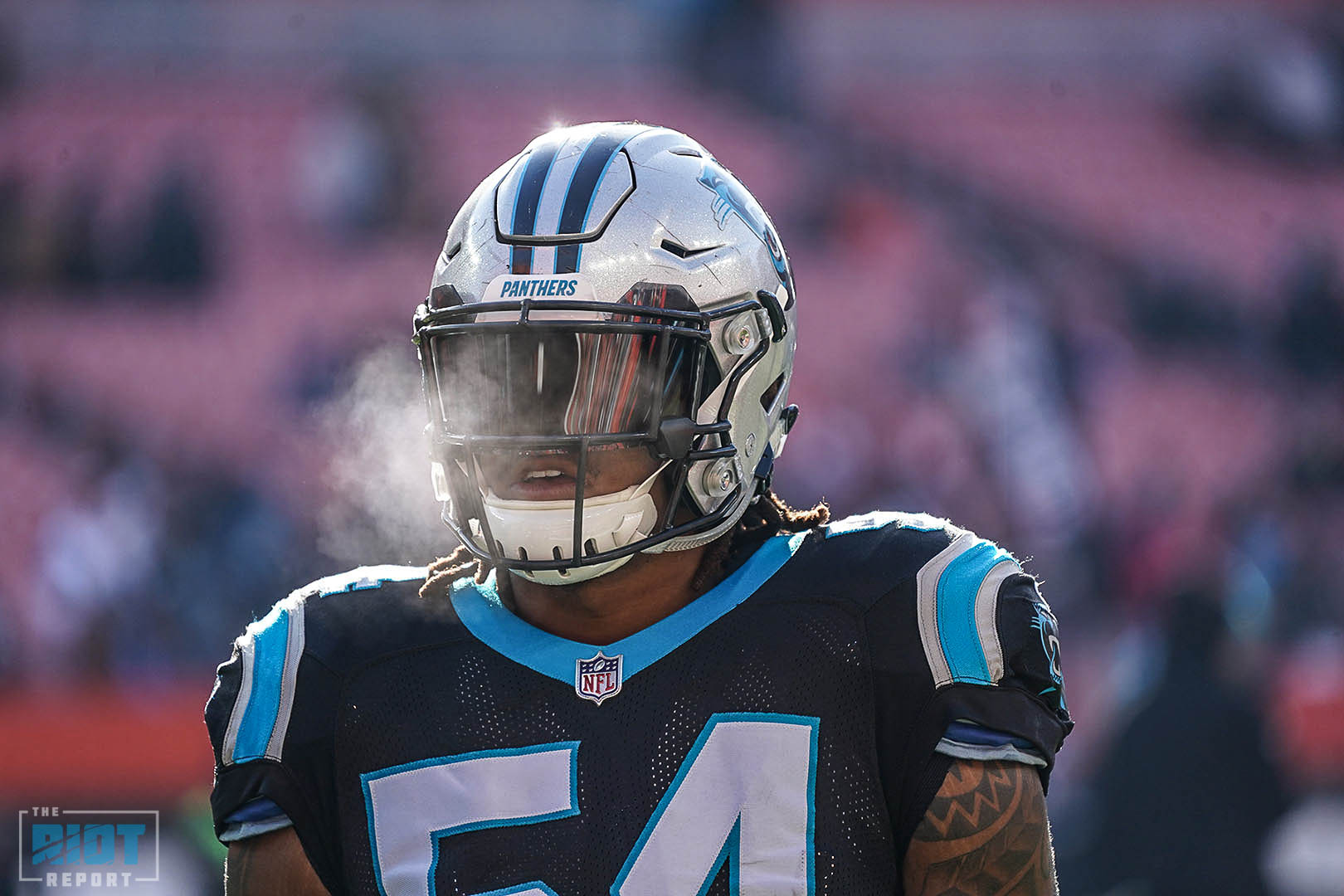 After being selected in the first round of the 2015 NFL Draft, the Panthers expected big things from Thompson. But Thompson has failed to live up to expectations.
Although Thompson's tackles have increased each year, he has failed to register a season with more than 80 – the good news is Thompson did have his best season in 2018 when he registered 79 tackles, 3.5 sacks, and a forced fumble. Carolina needs Thompson to help take some of the pressure off Pro Bowl star Luke Kuechly and adapt to their defensive look as he enters the final year of his contract, one where he'll count for almost $10m against the cap – that's a high number for a player with work still left to be done.
Up Next: A Contract Year For The Lockdown Corner