When you think of the Falcons and their potent passing attack, your mind automatically conjures images of Julio Jones reaching over a shorter cornerback in the end zone or streaking down the sideline like a gazelle – when you picture Jones against the Panthers, you either have nightmares of his 300 yard performance from 2016 or fond-ish memories of the five matchups since, where Bradberry has kept one of the best wide receivers in the game relatively controlled.
But on Sunday against the Falcons, with the top two corners other than Bradberry both battling injuries, the biggest matchup may be on the other side of the field as the Panthers may be without both Donte Jackson (hip) and Ross Cockrell (quad) – neither of whom have practiced this week.
Bradberry missed last week but seems on track to return against the Falcons.
If Jackson and Cockrell aren't able to go, the Panthers will likely turn to either Corn Elder, who competed for the fifth cornerback spot in training camp but was ultimately released before Week 1 and hooked onto the Giants' practice squad before being re-signed on Monday; Javien Elliott, who has been playing mostly nickel corner for the team this season; or Cole Luke, who can play corner, nickel and some safety but was on the Panthers' practice squad until last week.
Between them, they have eight starts, all of them belonging to Elliott.
And to make matters worse, they'll be going up against Calvin Ridley, who has 26 catches for 471 yards this season and had seven for 154 and two scores in the teams' two matchups last season – and he's gotten even better this year, cutting his drop percentage in half from last season.
"With Calvin, he's been so aggressive with his hands," said Falcons Head Coach Dan Quinn. "He works at it so hard – before practice, after practice. He's always with us on jugs or if somebody is throwing live. He just wouldn't back off of that in terms of attitude and the effort to make sure that part of his game was rock solid."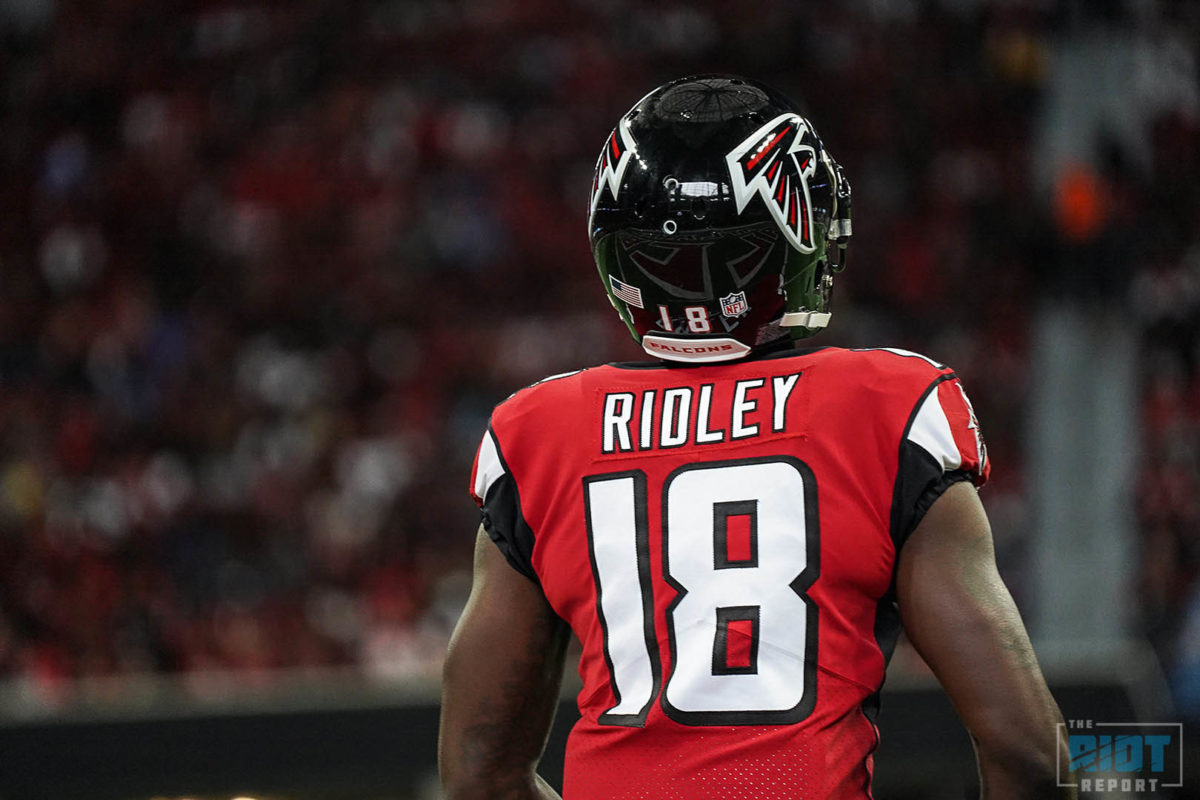 One of the reasons the team brought back Elder on Monday was because they knew that they "were in a bit of a pinch" due to injuries and after Elder felt as if he had a good showing and left a good impression in training camp, he wasn't surprised the Panthers came calling; the team also knew that he would have good chemistry and knowledge of the scheme – he quickly proved that when he sat down with secondary coach Perry Fewell this week and remembered the team's verbiage and scheme.
"His retention was outstanding, so if need be," said Rivera. "Corn will get an opportunity."
The chemistry with the rest of the secondary didn't go away either.
"It doesn't take too long," said Elder. "I was with those guys for some months, so it's still there and they're all great football players, so it's easy to play with them."
"It's exciting. I've been waiting to play. I've just been getting ready, been working hard, getting better and improving my game, so whenever my opportunity did come, I would be ready."
Elder says he's completely healthy, something that he couldn't say last year as he couldn't backpedal until the week before spring camps in 2018, something that he felt hindered his play last season.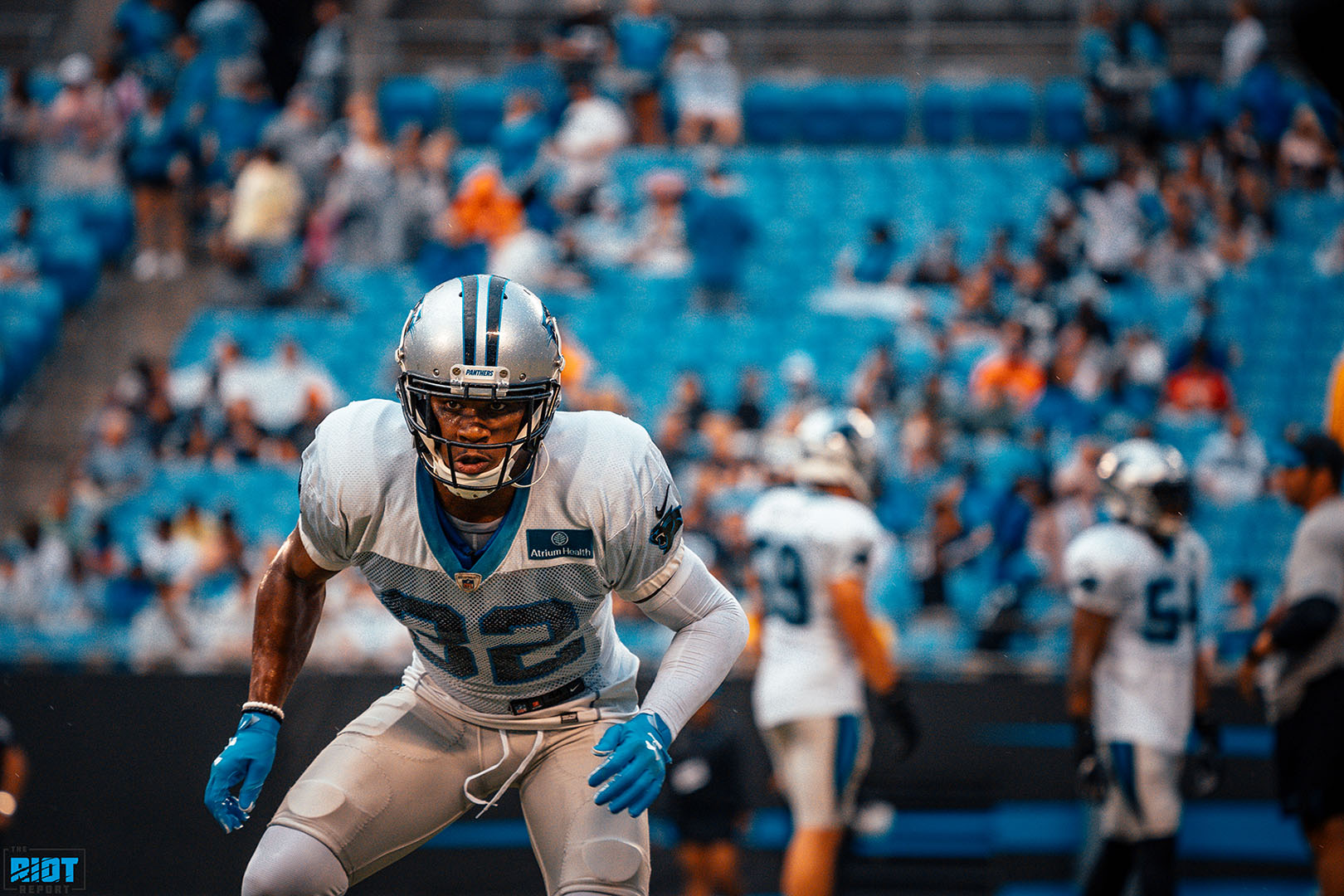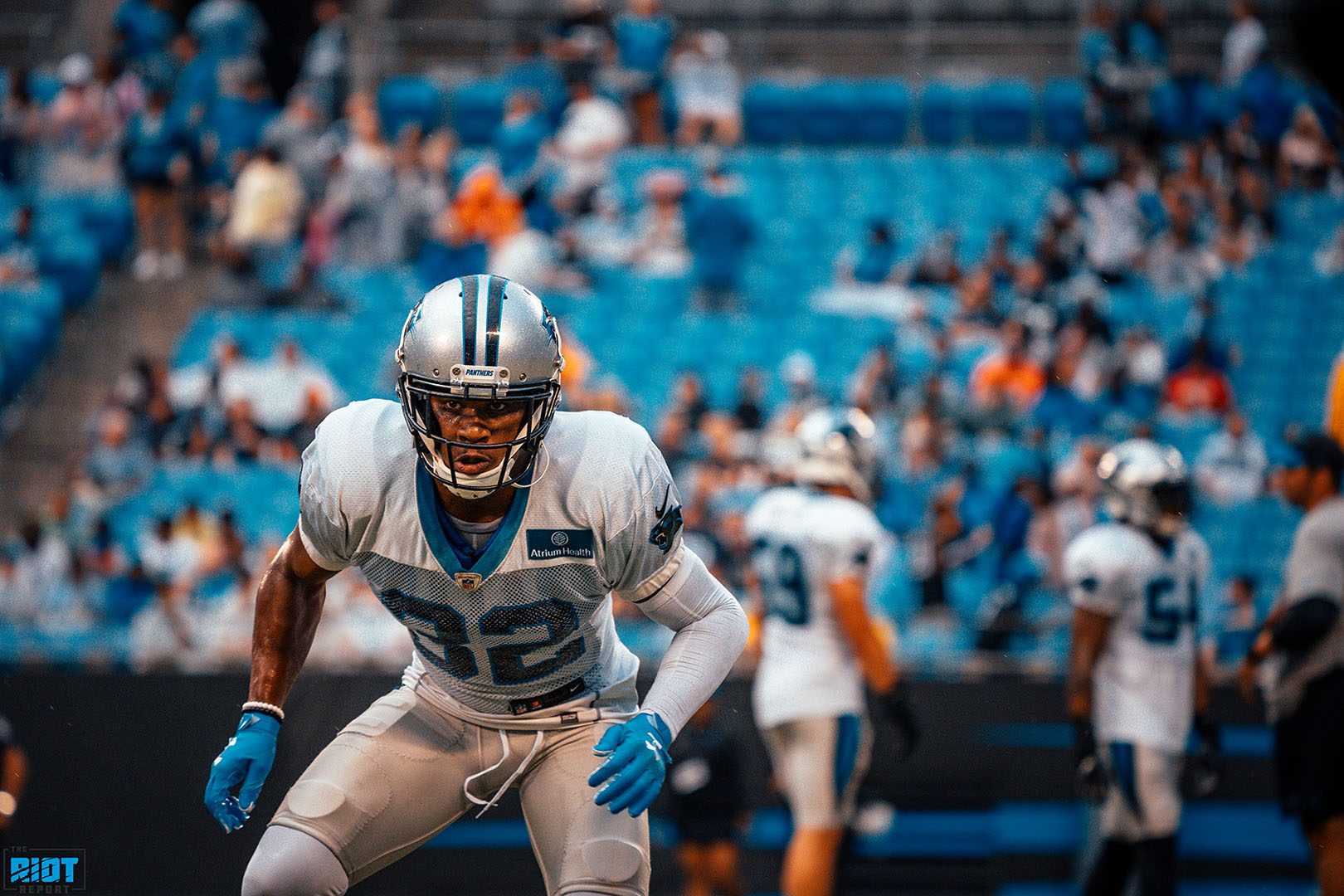 The Panthers may also use Cole Luke, who spent 2017 on injured reserve and most of the past two seasons on the practice squad before being 'called up' and immediately put into action when both Jackson and Cockrell left last week's game in Green Bay. His 11 snaps were the first of his NFL career – his third quarter tackle on Allen Lazard was the first of his career.
When Donte Jackson exited the game last week against Green Bay, the Panthers continued to use Javien Elliott, who has 26 tackles and an interception, at the nickel position – the spot where Ron Rivera said he was a "natural fit" during training camp – while placing Luke on the outside. When the Panthers used only two corners on the field, Elliott moved to the outside – that versatility is something the Panthers value, but they really value his ability to be ready to perform when asked.
"Javien just continues to impress me with how professional he is," said Eric Washington. "He's always ready to go – [if] we have a big nickel installed and his snaps are limited because of that selection, when we do put him in the game in a situation where we believe he fits best, he's ready to go."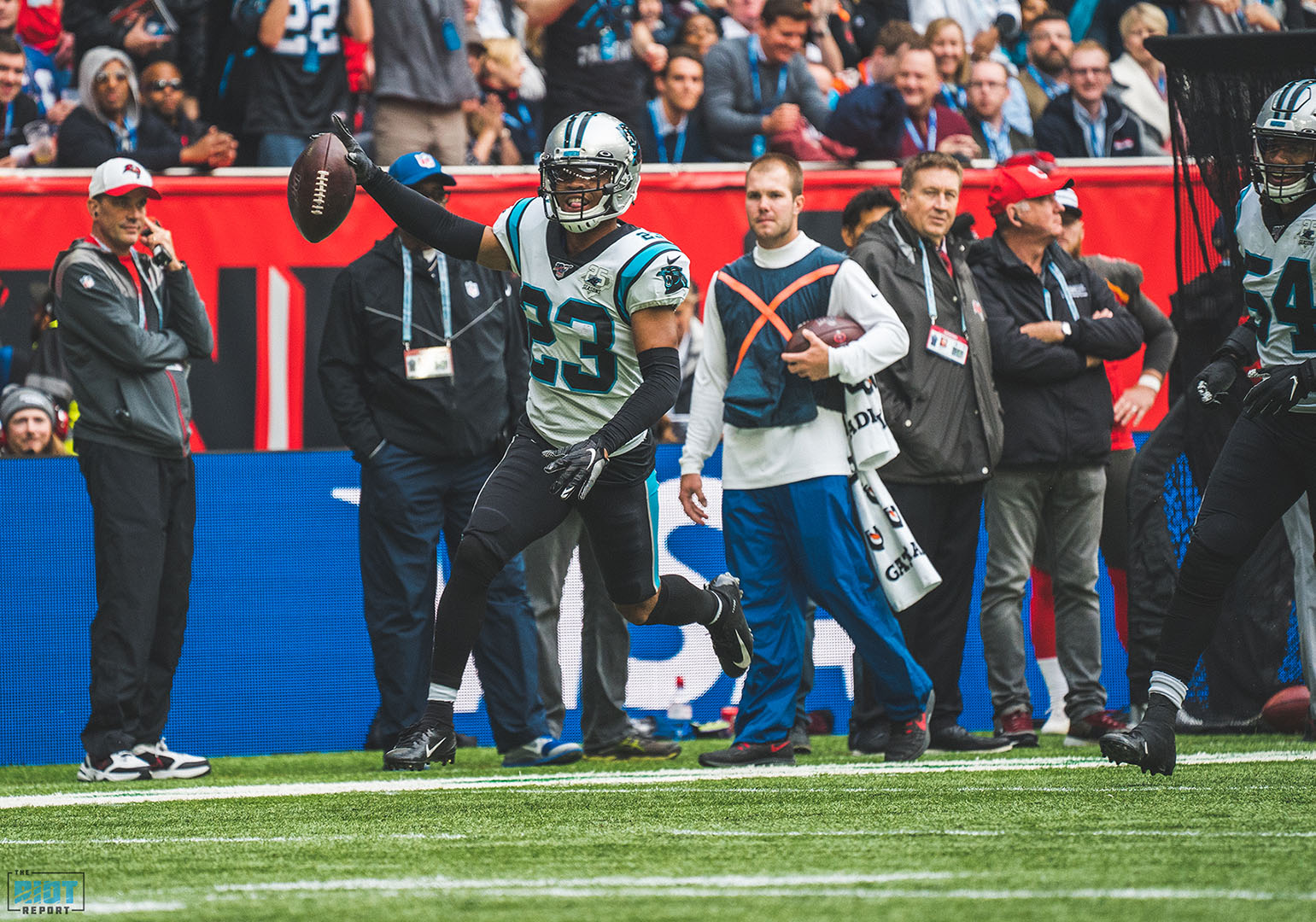 If the Panthers want to use Elliott on the inside, where Washington also praised the fourth-year pro's skills as a blitzer, they'd be leaving the side of the field with Ridley on it to either Luke, who allowed a completion both times he was targeted in Green Bay, or Elder, who had a nightmare game against Seattle last season when he allowed a perfect passer rating and a long touchdown as Russell Wilson picked on the 5-10 corner who hadn't played many snaps on the outside before.
But Elder isn't thinking about that bad experience last year – especially since he may be expected to contribute on the outside this week against Atlanta.
"As a corner, you've got to have short term memory. That's in the past," said Elder. "If I need to play, I'll be ready."