The time is right.
For all parties involved, and with due respect to the effort that Cam Newton has put forth as the Hemi engine of the Panthers offense for the past decade, it seems as if it's time for Superman to find a new Metropolis. Numerous articles have outlined why this probably is the end of the line and others have presented various paths forward where Cam can stay or go, but sometime over the next four months, if they cannot find a suitable trade partner, the Panthers may be forced to outright release the man who has served as the franchise's identity for the better part of a decade this offseason.
By placing Cam Newton on IR, the Panthers are doing right by the former MVP. Anyone who has watched Newton during his time in Carolina knows that if a quarterback was needed late in this season to help secure a playoff spot, whether or not his foot was actually feeling 100%, Cam would do anything to be out there on the field. If the team is forced to turn to a backup, the Panthers would certainly rather have their veteran signal caller than the greenest of rookies in this scenario, but that's probably not best for Cam. The news that the once-impervious-to-injury quarterback is now weighing foot surgery likely confirms it.
By taking the option off of the table, the Panthers eliminate questions, doubts, and hot takes while Cam focuses on his rebirth – but that will likely be in a new city.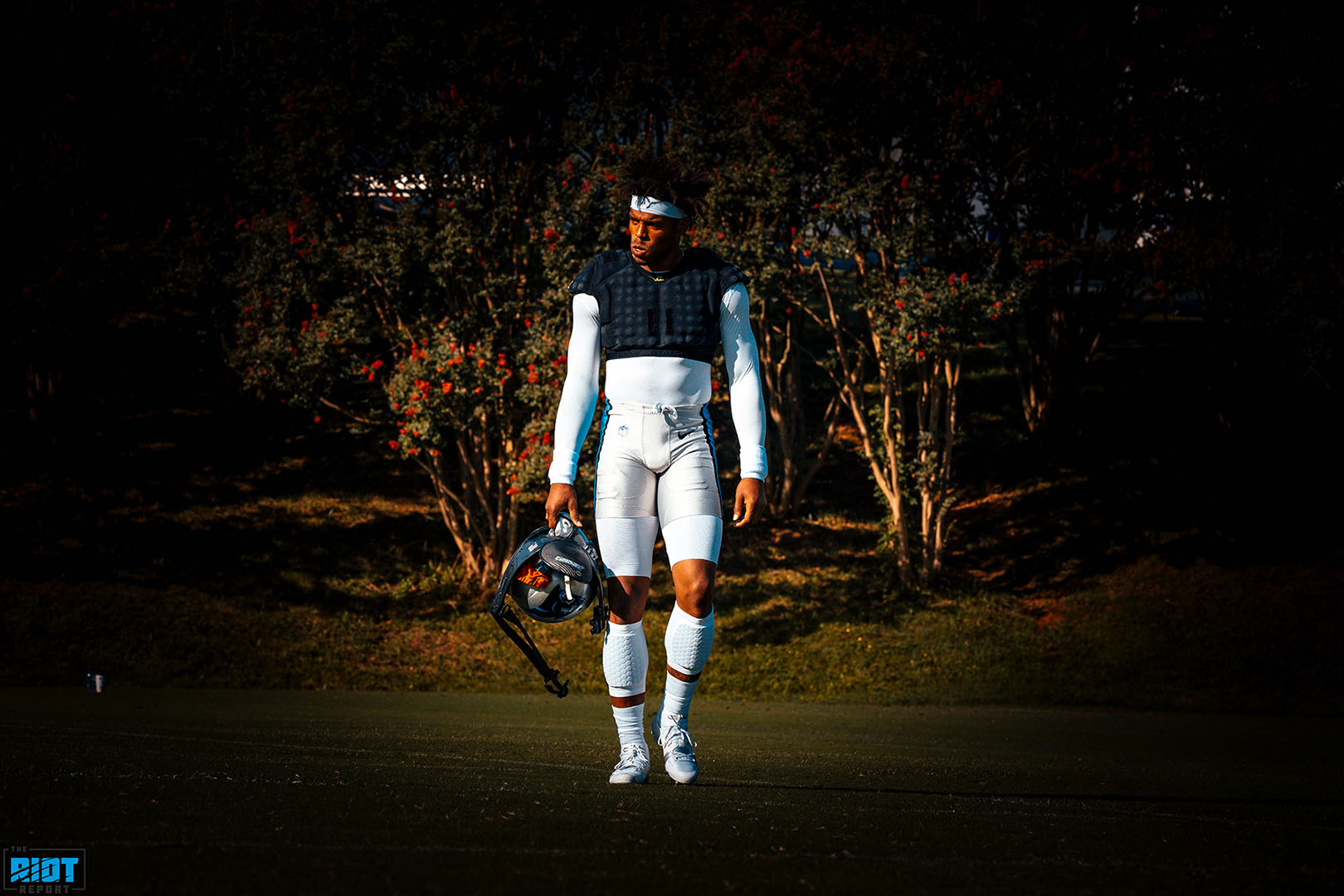 Cam Newton needs a new contract. In terms of average salary, his $20.7 million is 18th in the league – his deal is closer to Andy Dalton and Jacoby Brissett than it is to Kirk Cousins, Jared Goff, and Matt Ryan, let alone Russ, Big Ben, and Rodgers – who are all making north of $33 million per season. With the mounting injuries and years of wear and tear, Cam's probably only got one more chance to cash in with a big deal.
Every game he plays from now until that new contract comes, he'd be risking that final payday, potentially for a team that has no intention of re-signing him.
The Panthers have seen every x-ray and scan of not just Cam's recently ailing foot and shoulder, but every single medical image of his entire career. No one's more familiar with the punishment that Cam's been through than the Panthers medical team. With a promising young core with contract demands of their own, the Panthers most likely aren't willing to pay what another team will for Cam's services going forward; if they do not intend to offer him new financial guarantees on par with what his talents will bring on the open market, they will best served to cut ties in the offseason. Spend the $19 million in cap savings on their new-look team and keep looking forward.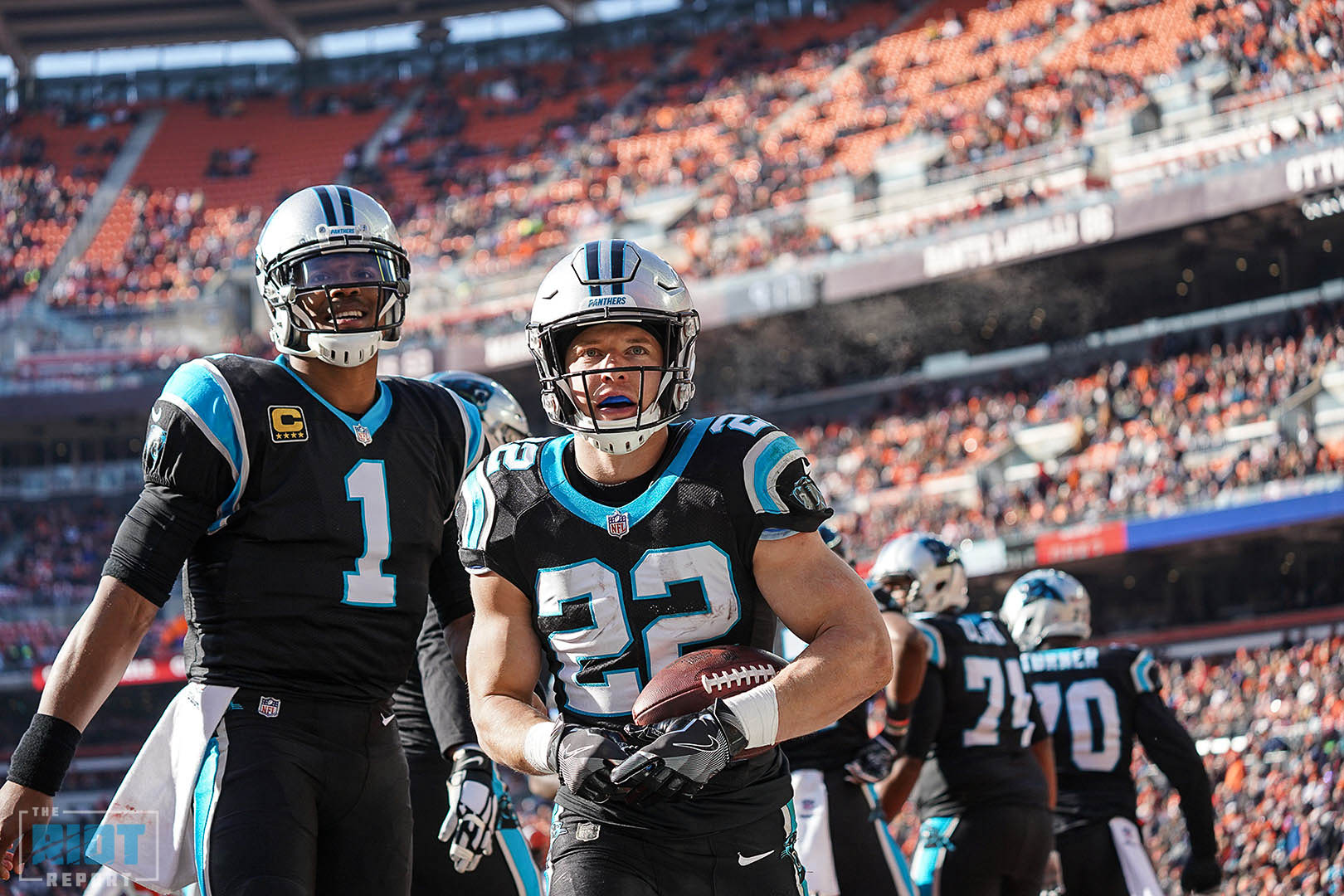 Asking your franchise QB to play into the final year of his contract with no intention of re-signing him, particularly given Cam's physical style and coming off a lost season, risks sending a bad message to all of their players. On Cam's side, his camp would be forced into a decision whether or not to hold out (overtly or otherwise), potentially alienating the fan base who has adored him and no matter his choice, drenching his team's season in drama while having to wait another year to secure his new deal.
Ian Rapoport has said that the Panthers will be able to trade Cam this offseason, but with a small pool of teams in the market for a veteran quarterback and Cam's need to get a new deal, the value of Cam's current deal may not actually transfer. If the other team was receiving a healthy Cam Newton at $19 million, that's an incredible trade piece for the Panthers – but the need to tear up his current deal before playing again negates much of the value. The best chance at a trade return may be to help get him to his next destination in a timely manner, but that likely won't fetch a premium pick. The Panthers could hold on to Cam longer than needed hoping to extract a middle round pick, but that's a modest reward for stringing along one of the franchise's all-timers.
Hopefully, this will be an amicable split.
The Panthers can reject the injured, veteran QB's contract extension talks without disrespecting Cam or his legacy. Superman can choose to to find his maximum value outside of the Carolinas, without labeling us his kryptonite or becoming victim instead of hero. It was just one year ago when Cam Newton dazzled in Bank of America Stadium against the Baltimore Ravens and their league-best defense – also the game, it should be noted, where he gave way to another quarterback to throw a Hail Mary just before halftime – but a game when Cam's 2018 MVP candidacy was being seriously discussed.
If we're going to see that Cam again, it will likely be in a cape of another color.