Subscribe to One Day Contract: Apple Podcasts/Google Podcasts/Spotify/Stitcher/RSS
Colin, Nikki and Josh venture down I-85 to Spartanburg, South Carolina for Panthers Training Camp and they're joined by Jourdan Rodrigue of the Charlotte Observer to talk left guard battles, whether Christian McCaffrey can actually get 25-30 touches per game, Hamilton tickets, and A LOT of debate about whether Chris Frey, Jr actually exists. Or is he EVERYWHERE? Be sure to rate and review us on all your podcast platforms!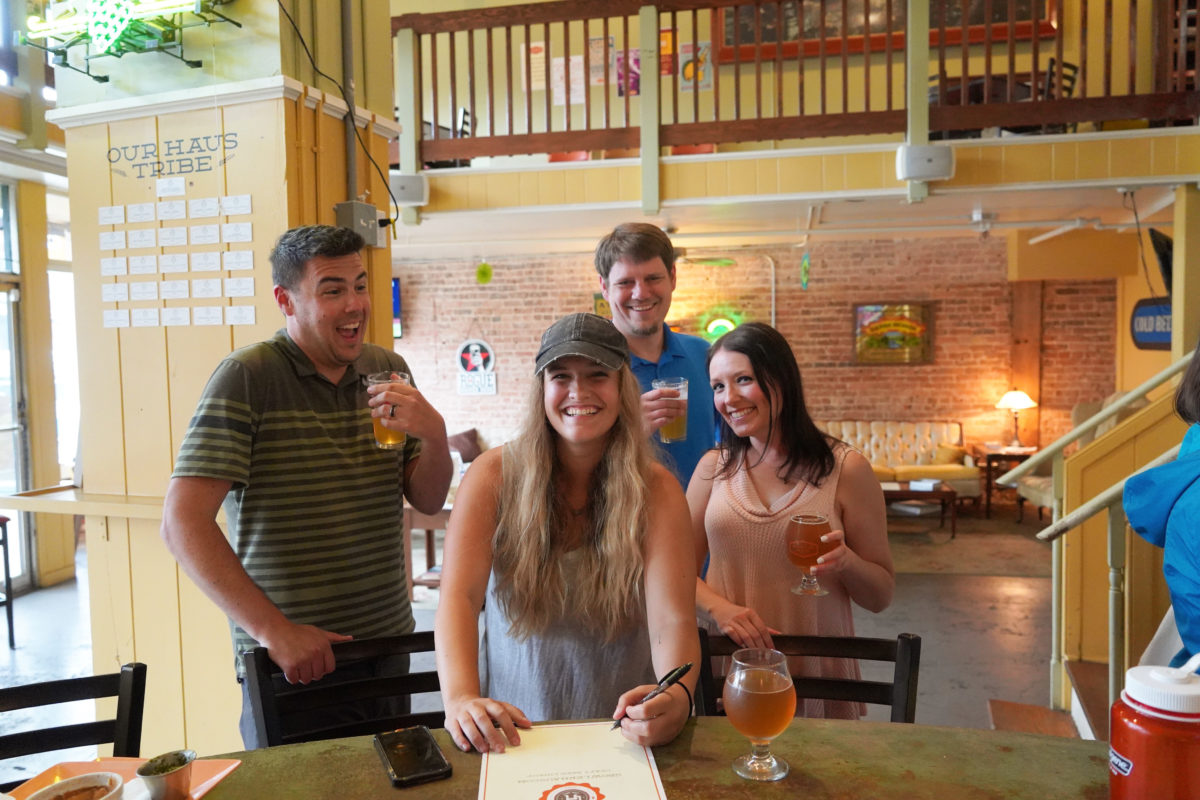 As always, One Day Contract is part of The Riot Network, which is powered by OrthoCarolina – next month, they're holding the 9th Annual OrthoCarolina10K Classic! Join OrthoCarolina (and maybe one of the hosts of One Day Contract) on August 18, 2018 for the area's premier 10K running event. The OrthoCarolina Classic will also feature a challenging 5K run/walk, a kid's dash & rookie run. Come out and enjoy one of the best courses in Charlotte where you can sample beer/food from local breweries and food trucks! Use code OC10 for $10 off your ticket!