A disappointing 7-9 season is behind the Carolina Panthers and it is time to look ahead to what the 2019 season is going to look like. Granted, the actual schedule will not be announced until later in the spring, but let's take a glance at their opponents for next season. Looking ahead, the Panthers will play in every time zone next season, something that they have not done in at least the last two years – in 2018, they traveled the least of any team in the NFL. That won't be the case next season.
Carolina will play at home and away against their divisional rival Atlanta Falcons, Tampa Bay Bucs and New Orleans Saints – additionally, they will play against every team in the AFC South and the NFC West . Here's a preview of what's to come.
Home Games: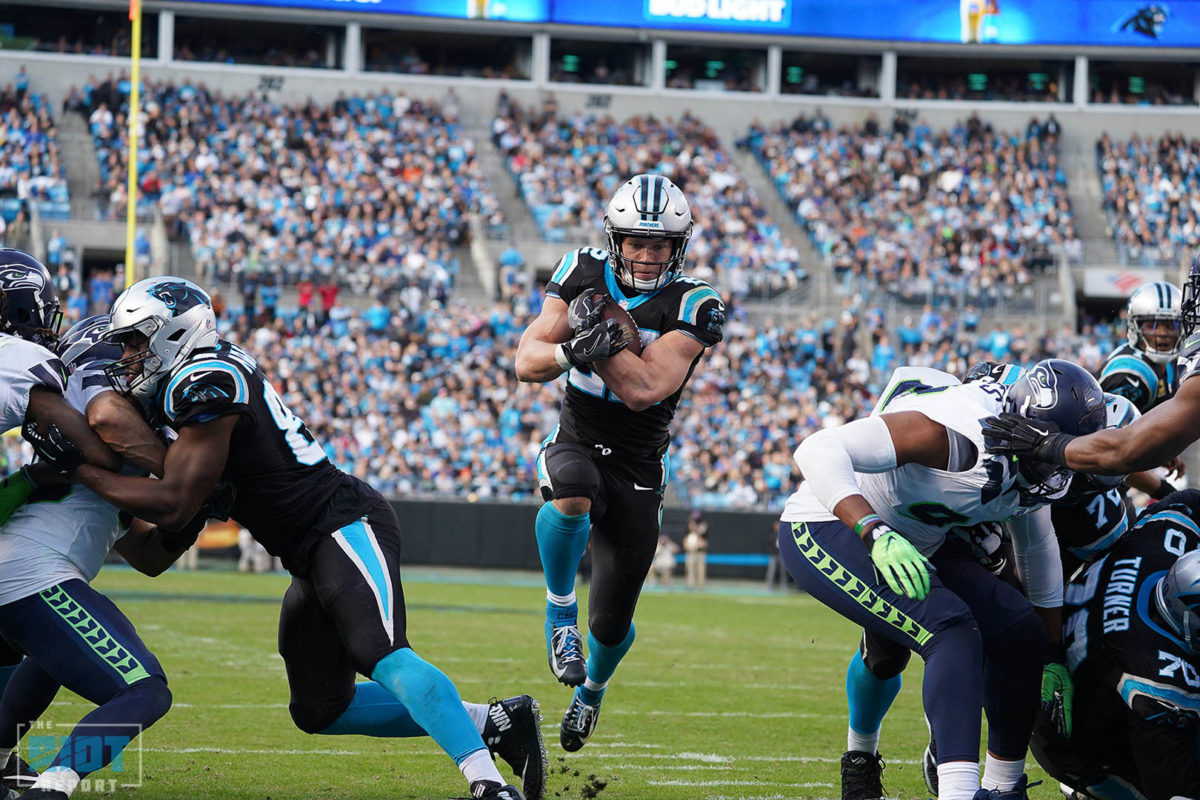 Los Angeles Rams
The Rams are first in the NFC West and have the second best record in the league, currently sitting at 12-3. Led by quarterback Jared Goff, who is in his third season, he has exploited teams with his arm, completing 349 of his 535 pass attempts for 4,489 yards and 28 touchdowns on the season – and that's without worrying about Todd Gurley on the ground. Expect this high-powered offense to pose to problems to the Panthers' secondary if they aren't prepared.
Seattle Seahawks
After starting this season 0-2 and looking like a team that was regressing, Russell Wilson turned things around for his team and currently have a playoff berth. One of their wins came against the Panthers at home and they will make another trip to Bank of America stadium and rest assured, the Panthers are looking for payback.
Jacksonville Jaguars
The Panthers have not seen Jacksonville since opening their season in Florida in 2015. This team has under-performed despite their success last season, however, a lot of their shortcomings are because of key players being injured. They currently sit at the bottom of AFC South, but if healthy, they can pose a threat.
Tennessee Titans
Similar to the Jags, the Panthers haven't played them since the 2017 preseason when they had a joint practice with them in Nashville. The Titans are playing against their AFC South rival, Indianapolis Colts, for a playoff spot in the 2018 season finale. Marcus Mariota and company are finally turning things around and can cause problems when they are playing at their best and when Mariota's healthy – which has been less and less recently.
Washington Redskins
The 'Skins were once in position to take the NFC East, but after losing their top two quarterbacks, their season spun out of control. Nonetheless, the Redskins defeated Carolina this season, so the Panthers will be looking for revenge; there is a lot of uncertainty surrounding this team, offensively speaking. It is unclear what type of team they will be, pending what happens with their quarterback situation during the off season.
Road Games: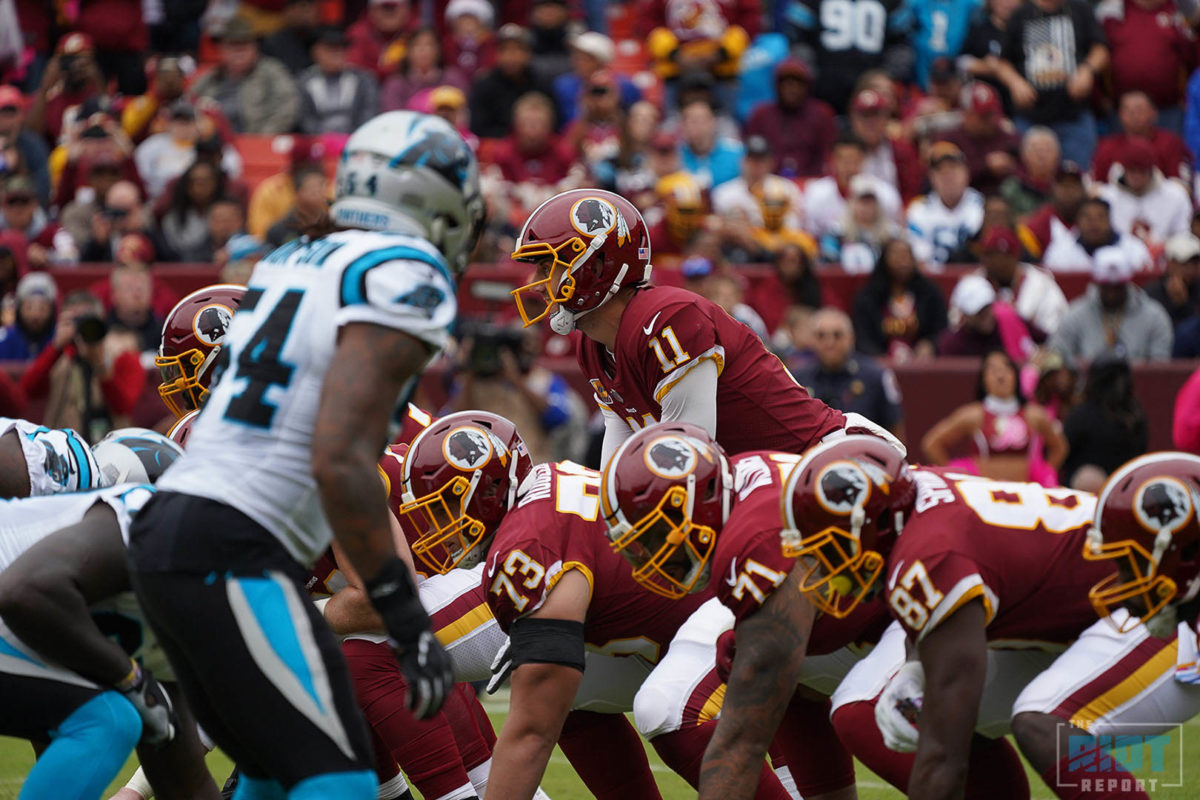 Arizona Cardinals
The Panthers will travel to the desert and face off against the Cardinals. The Cards rookie quarterback, Josh Rosen, will have a full season under his belt as he is learning everything on the fly. So far this season, he has over 2000 yards and 10 touchdowns but has thrown 14 picks.
San Francisco 49ers
Carolina will travel to another wayward NFC West opponent, for the second time in three years. San Francisco record may not be so great, but at times, they can bring out the best in their opponents, like they did in Week 16 against the Chicago Bears in a losing effort.  However, Carolina will be traveling across three time zones so jet lag could play a factor, if they aren't prepared – plus with a healthy Jimmy Garoppolo, this is a completely different team.
Houston Texans
The streaky-hot Texans led by Deshaun Watson are the AFC South division leaders and play host to the Panthers in 2018. This will be the first time these two teams have played against each other since a preseason game during Watson's rookie year; with the Texans being so explosive on offense, be sure to expect a shootout between him and Cam Newton.
Indianapolis Colts
Andrew Luck and company are dominant at home as they are 6-2 at Lucas Oil Field this season. It is hard to win games in the Circle City, so the Panthers must come prepared; Luck is having a tremendous season with over 4,000 yards and 36 touchdowns after sitting out all of last year.
Green Bay Packers
Everything that could go wrong did go wrong for the Green Bay Packers this season. The once-dominant Packers have fallen from grace over the last two seasons with their coach being fired mid-season. They will likely spent this offseason arming Aaron Rodgers with weapons; regardless of their record this year, the Panthers can never take the Packers – especially at Lambeau – lightly.