The Panthers have already seen James Bradberry, Mario Addison, Gerald McCoy and Vernon Butler leave via free agency and appear poised to move on from quarterback Cam Newton – now they can add another starter from the offensive line to the list as a league source told The Riot Report that Greg Van Roten, who started 27 games over the past two seasons at left guard for the Panthers, including every offensive snap of the 2018 season, is unlikely to return to the Panthers in 2020, stating that the team was "no longer in the mix."
The Panthers did not extend Van Roten a contract offer during the last 48 hours, according to the source.
Van Roten, who signed with the Panthers as a free agent ahead of the 2017 season, played in 10 games his first year in Carolina before signing a two-year extension and starting all 16 games at left guard while helping the Panthers to the fourth-best rushing attack in the league that year. Van Roten suffered a toe injury last season and finished the year on injured reserve, but has recovered well from surgery and reportedly has received interest from multiple teams across the league, including the Buffalo Bills and New York Jets, during the legal tampering period of NFL free agency.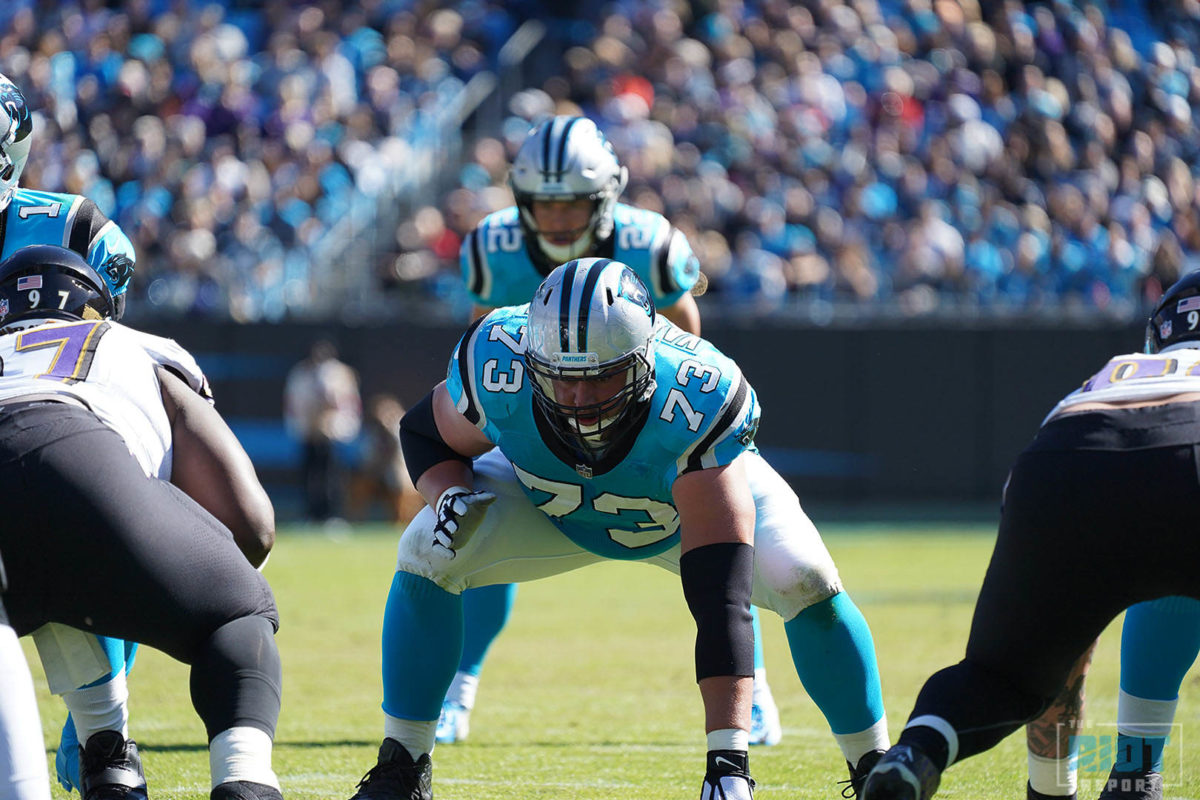 "As far as season-ending injuries go, it's not career-threatening or anything like that. It just sucks," Van Roten said just after the season ended. "Non weight bearing for now, then hopefully a boot at some point, then by March, April, should be back to 100%."
"It affects it some way, but I think there's a need for interior lineman in this league, so my market value doesn't go to zero."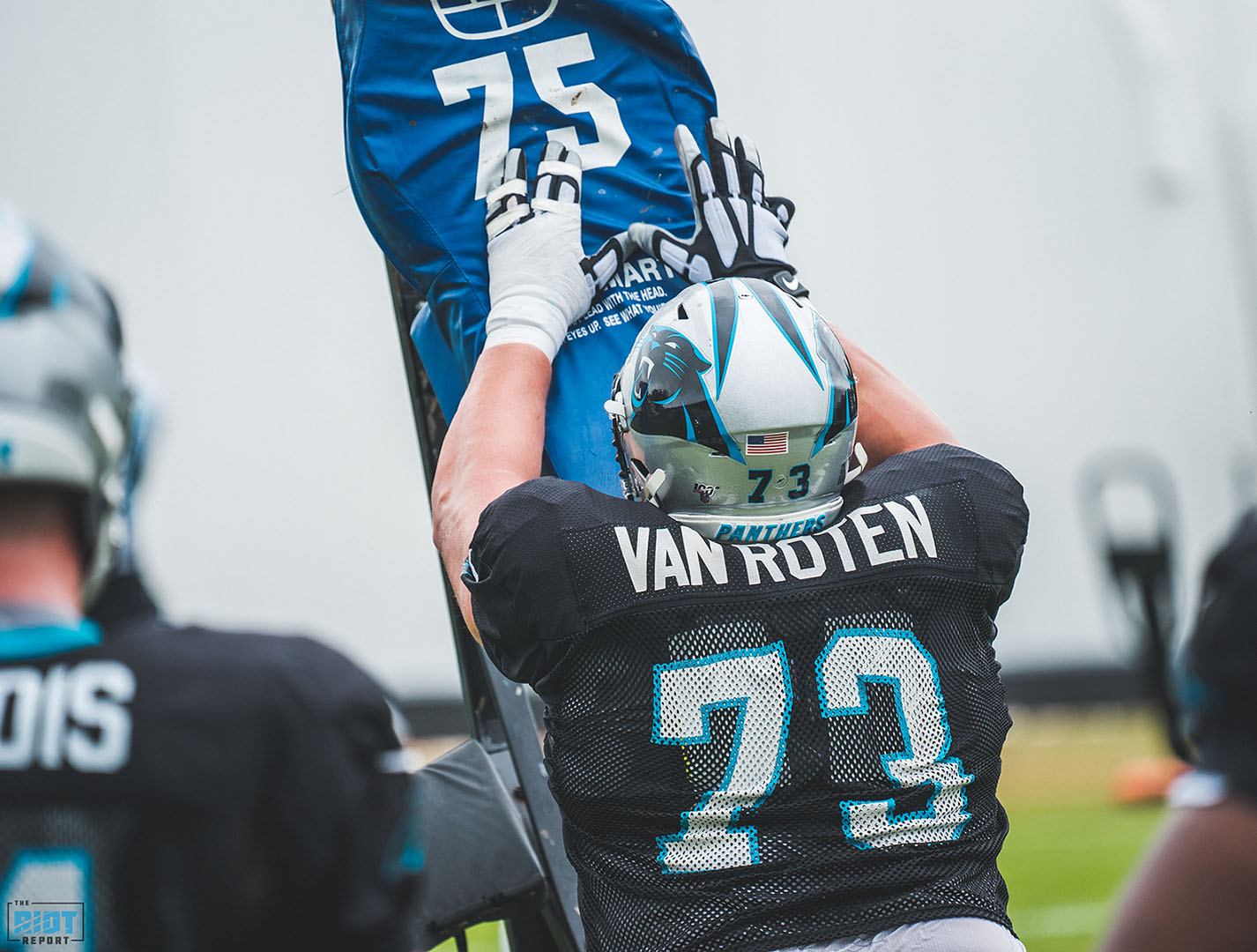 The 30-year old offensive lineman bounced around the league, including stops in Green Bay, Jacksonville, Seattle and even the CFL before landing in Carolina – Van Roten was a solid, consistent part of the left side of an offensive line that saw a lot of change during his time with the Panthers. With the expected departure of Van Roten and the recent trade of Trai Turner, the Panthers have guard experience on the roster in Dennis Daley, Chris Reed and Tyler Larsen – they may also decide to try Greg Little, who was drafted as a left tackle, at guard after trading for veteran LT Russell Okung a few weeks ago.
Either way, there are more changes coming for the Panthers along the offensive line – a familiar refrain over the past few seasons.