The Panthers have a lot of questions to answer during the 2020 offseason.
Aside from hiring a new head coach and compiling a new coaching staff, bringing in a new assistant GM and VP of football operations and making key decisions on the fate of faces of the franchise like Cam Newton and Greg Olsen while deciding how to spend the seventh pick in the draft, the Panthers will have looming decisions on almost half of their roster as 23 of the 53 men on the roster will be entering free agency after the 2019 season.
Only 42 players are under contract for 2020 and the Panthers will need 90 when they enter training camp – they'll also need to decide where that training camp will be held, in case you're curious just how deep the decisions run –  in August. The Panthers must declare any franchise or transition tag decisions by March 10th, with the free agency 'tampering period' beginning six days after that.
Before any moves, like deciding on the club option on Jarius Wright or releasing players who have large cap numbers, the Panthers will have about $31m in active cap space in 2020 – that number will surely change by the time March rolls around. Here's a list of the Panthers pending free agents heading into the offseason:
Unrestricted Free Agents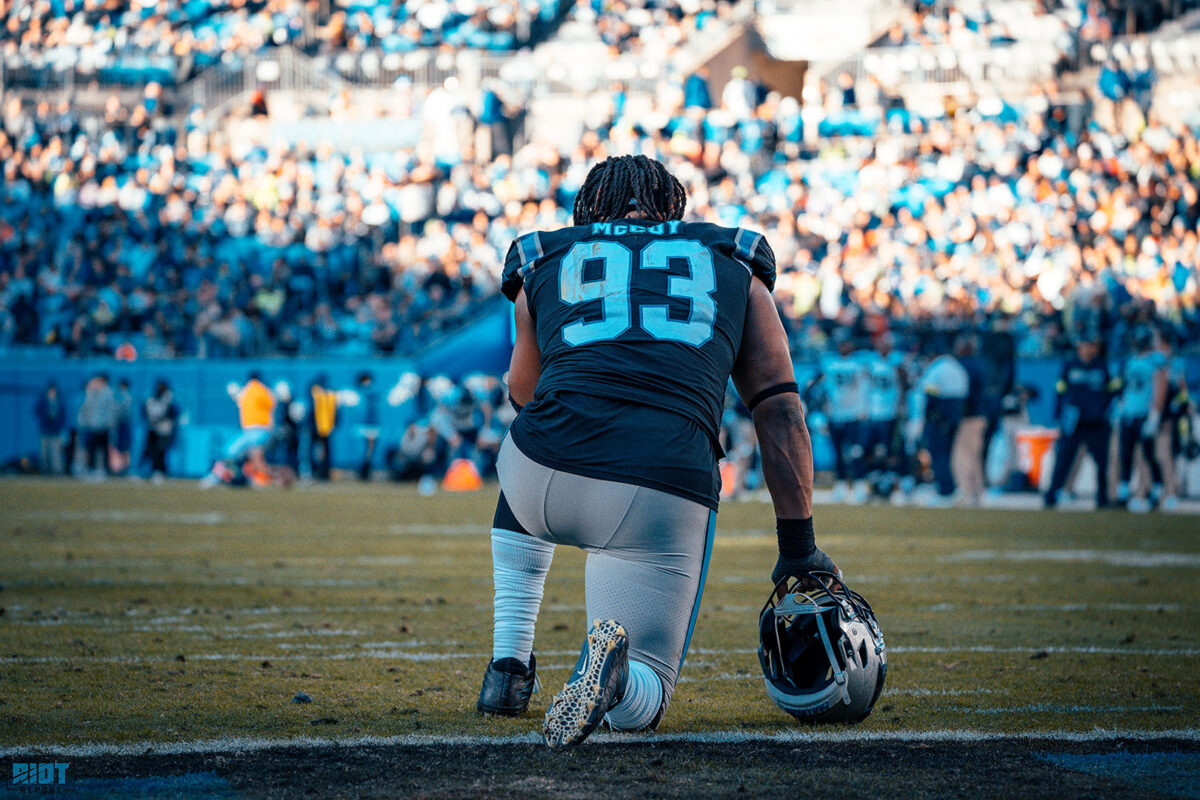 DT Gerald McCoy
DE Mario Addison
DE Bruce Irvin
CB Ross Cockrell
S Tre Boston
DT Vernon Butler
DT Kyle Love
CB James Bradberry
CB Javien Elliott
WR Jarius Wright (Club Option that must be exercised by March 17th)
G Greg Van Roten
T Daryl Williams
WR Chris Hogan
DE Wes Horton
DT Stacy McGee
CB T.J. Green
These players can begin negotiating with teams on March 16th – although backdoor negotiations will likely have been happening for months already. Contracts can officially be signed with teams other than the Panthers on March 18th.
Restricted Free Agents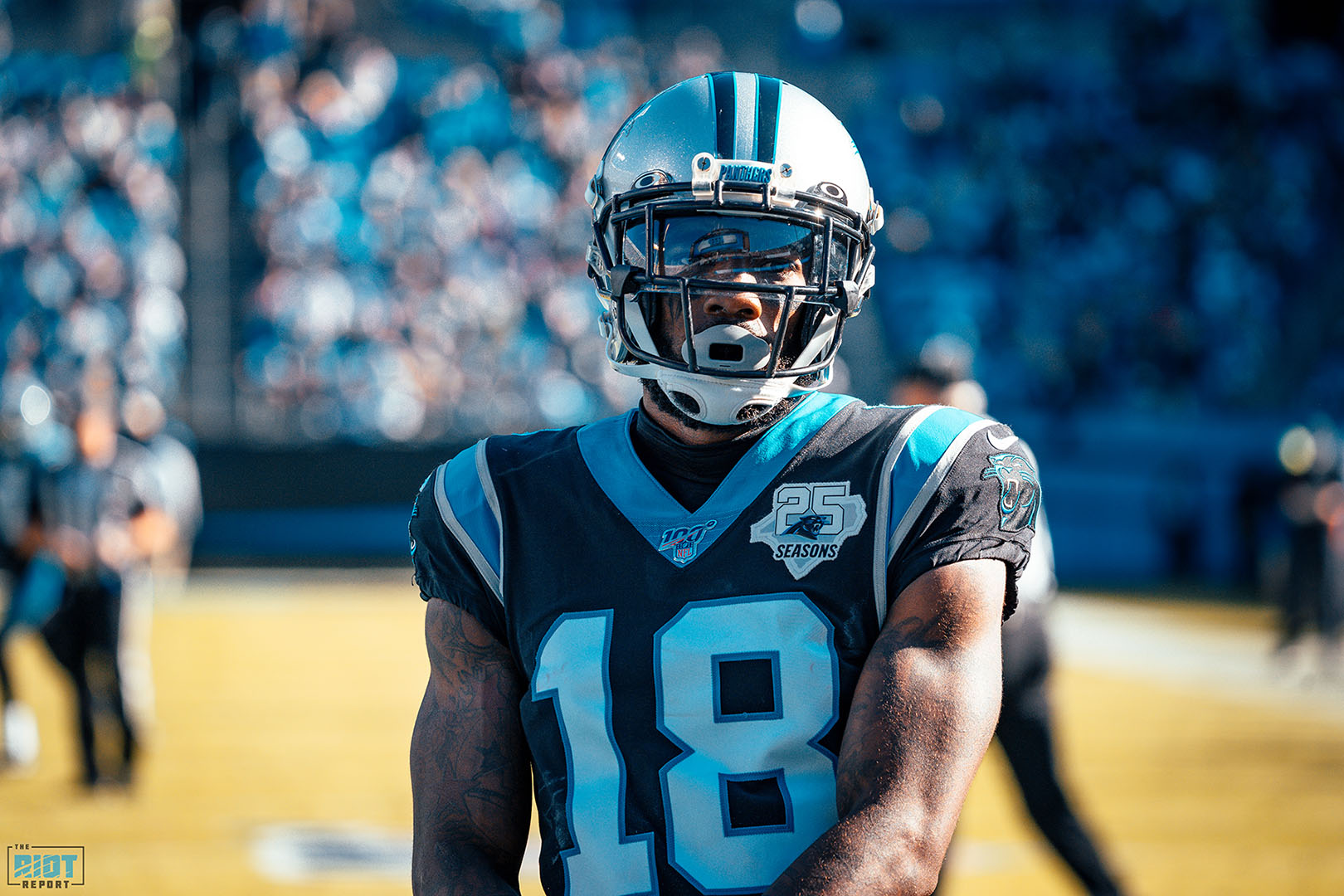 WR DeAndrew White
T Dillon Gordon
Unlike an unrestricted free agent who can either re-sign with their current team or test the open market and go elsewhere, restricted free agents are tied down unless a team allows them to become an unrestricted free agent; these players can negotiate with other teams, but the Panthers will get to match any contract offer – without getting too complicated, the Panthers will have the right of first refusal.
Exclusive Rights Free Agent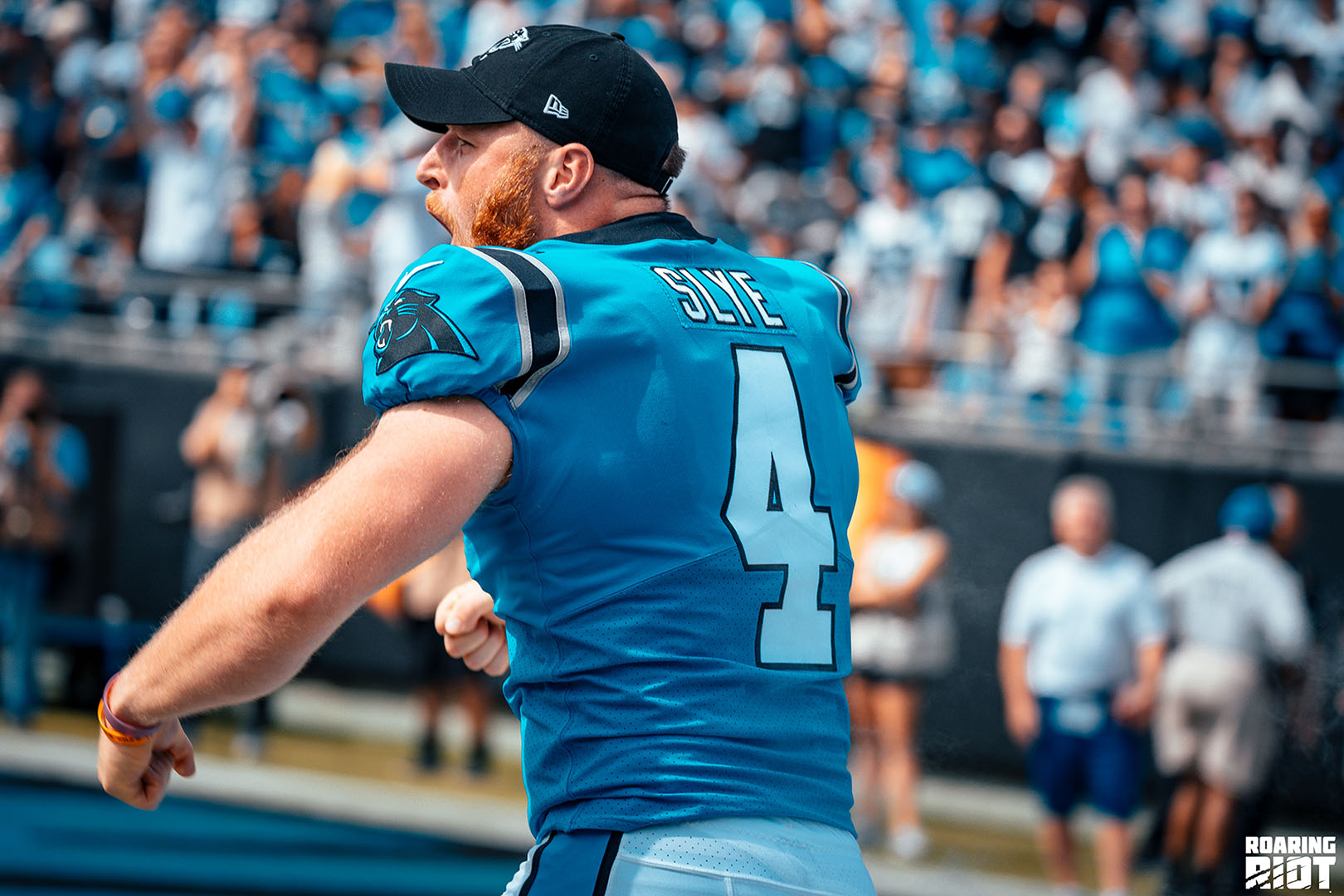 QB Kyle Allen
G Brandon Greene
G Kitt O'Brien
TE Marcus Baugh
K Joey Slye
RB Reggie Bonnafon
DE Efe Obada
CB Cole Luke
Even more restricted than the above category – essentially, if the Panthers tender an offer to one of these players by March 16th, they'll be coming back to Charlotte. If the Panthers don't offer them a deal, they can sign with any other team.