On Monday, the Panthers became the latest team to announce there will be no fans during their Week 1 contest – the Panthers are set to have their season opener against the Las Vegas Raiders. It's unknown if the Panthers will allow fans at any of their other seven games this season, but the Panthers are "confident that we can safely host a limited number of fans."
The Panthers next home game will be October 4th against the Cardinals.
Governor Roy Cooper extended North Carolina's state into Phase 2 of it's "Safer At Home" through Sept. 11 earlier this month, effectively moving the decision to only two days before the Panthers season opener.

"Despite our best efforts, we are deeply disappointed to share that you will not be with us at Bank of America Stadium on Sept. 13 when we open the season against Las Vegas," the Panthers said in a statement that echoed the sentiment sent to PSL and season ticket holders in an email. "We will not allow an empty stadium to affect our performance on the field, but your presence gives us an undeniable edge."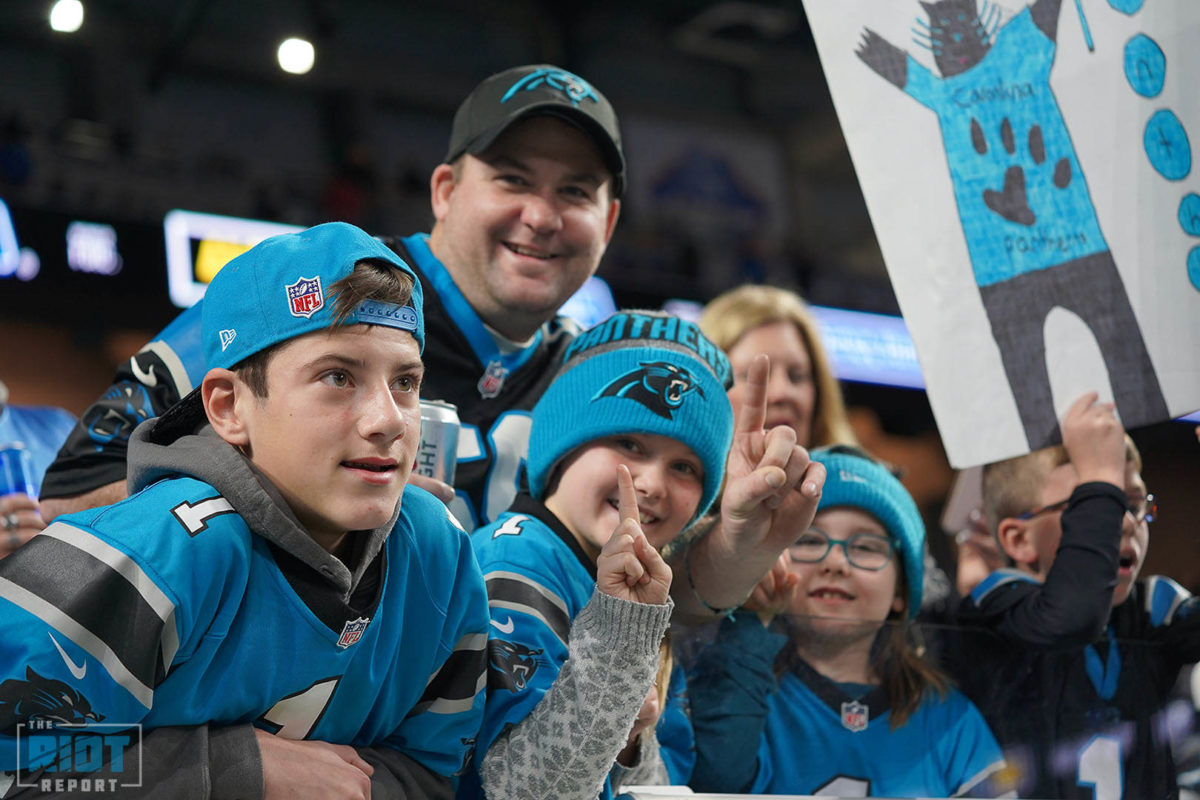 "We have worked tirelessly since March to develop and implement a responsible, comprehensive plan to ensure that your game day experience is enjoyable and as safe as possible. Based on the guidelines outlined in Phase 2 of North Carolina's reopening plan, and our health and safety plan, we are confident that we can safely host a limited number of fans."
"This is not a choice between a full stadium or an empty stadium. We have offered compromises and alternatives. We will continue reaching out to government officials regarding options for future games."
"Safety measures we are prepared to implement include a face covering requirement and temperature checks for all fans and staff as well as enhanced cleaning procedures. We have also planned for and tested new ways for fans to enter and move safely around Bank of America Stadium."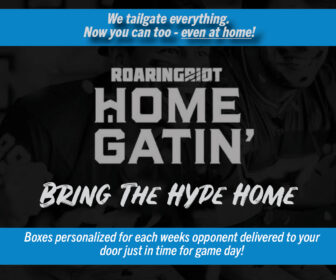 The NFL is allowing individual teams to determine if they will have fans and the number of fans that can attend games.
Most teams have announced that there will not be any fans for at least their first home game of the season, if not longer. However, the Miami Dolphins are allowing fans — a maximum of 13,000 or 20% capacity — for their Sept. 20 home opener against the Buffalo Bills. The Jacksonville Jaguars have also told their season-ticket holders they would be able to seat approximately 25% of TIAA Bank Field's capacity at each home game in 2020.
Panthers head coach Matt Rhule said it is disappointing not to have fans, but it is something he and the team expected.
"We love the home-field advantage," Rhule said in his press conference with the media on Monday. "Obviously we are going abide by whatever decision is made. Obviously disappointed but at the end of the day as a football team, we are going to focus on what we can control and prepare ourselves for playing in front of no fans. We know there's going to be thousands and thousands of Panther fans that are home watching on TV cheering the team on. So we want to give them something to be really proud about."
Panthers safety Tre Boston says he loves the fans and having them at Bank of America Stadium means a lot to the team but he knows they have a job to do and they have to continue as professionals.
"To be able to have them here means a lot to us. But we just had a scrimmage without them, so coach was telling up 'get a taste of this because this is probably what the season is going to look like.' In practice, we've been doing the same thing. We want to have a plan, we want to have a process, and that means us not having fans Week 1 we hope on the couch they can get as loud as possible for us and we can just feel the energy from the spirits because we will miss them Week 1."
The Panthers expect to update their fans on the rest of the season soon.