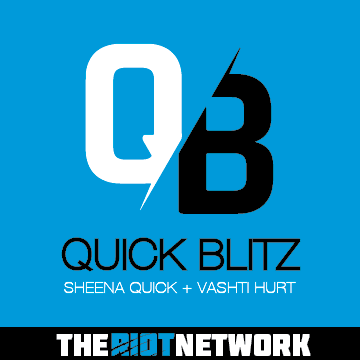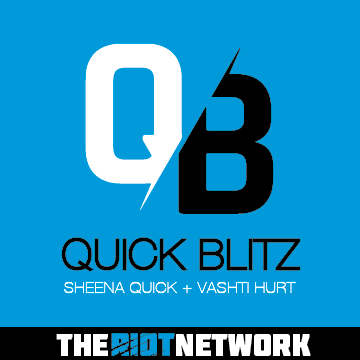 Quick Blitz
A fresh dialogue on the Carolina Panthers and today's sports and culture with co-hosts Sheena Quick & Vashti Hurt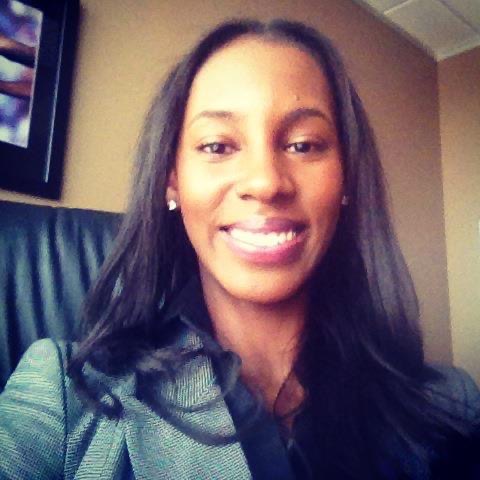 Sheena Quick
College athlete turned sports mom and avocado addict. She thinks yellow Gatorade and rye chips are an abomination. Oh, and she writes about sports from time to time.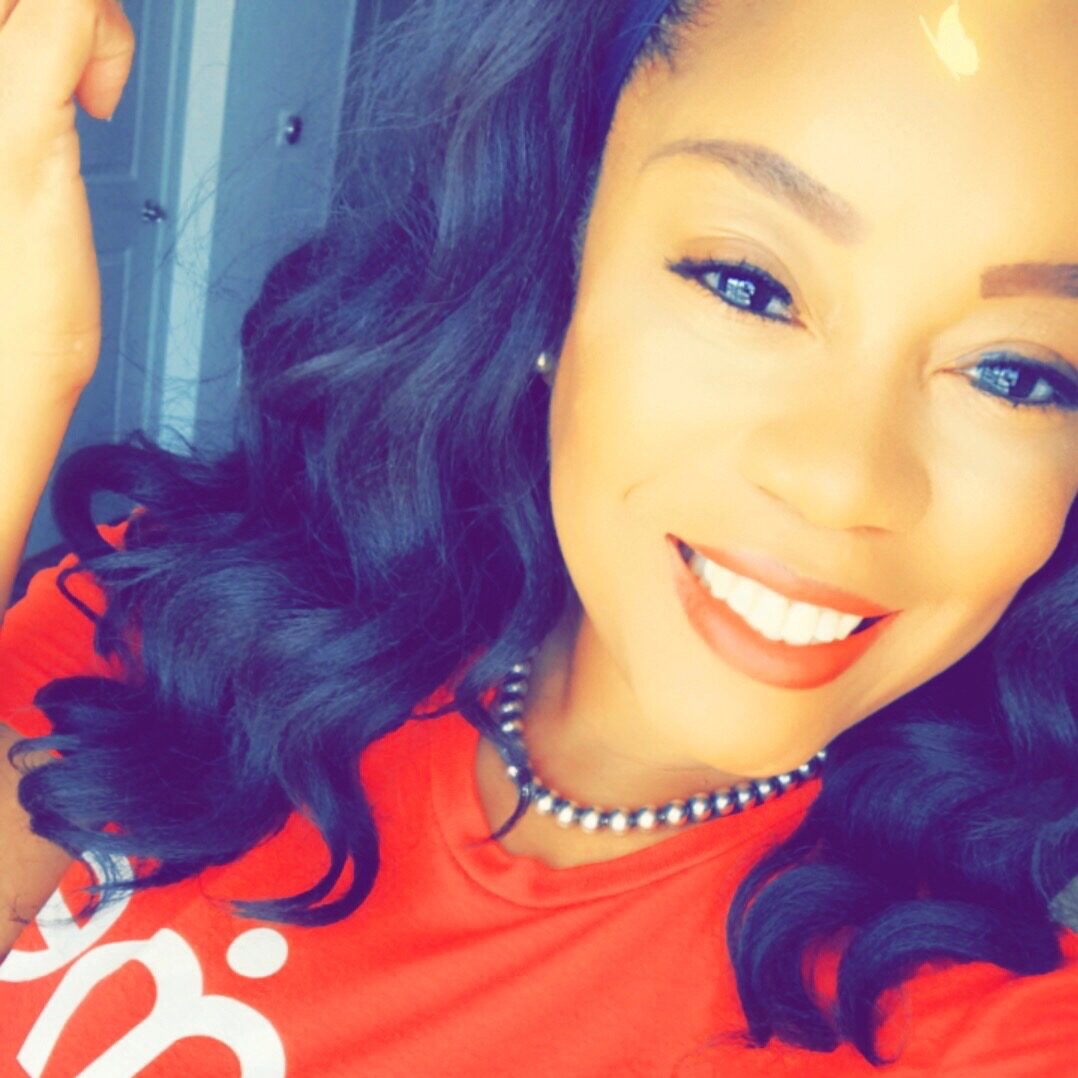 Vashti Hurt
I play for the team I own. Founder & Editor & Chief of Carolina Blitz; Part-time Tomboy, Full-time Woman #KeepBlitzin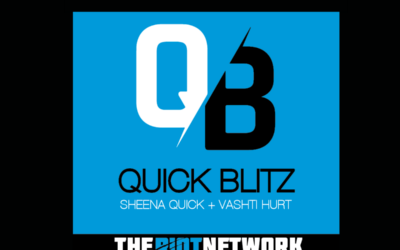 Vashti and Sheena discuss Panthers' win over the Jets and preview next week's early test against the Saints. Be sure to rate, review & subscribe to help support the show!
...