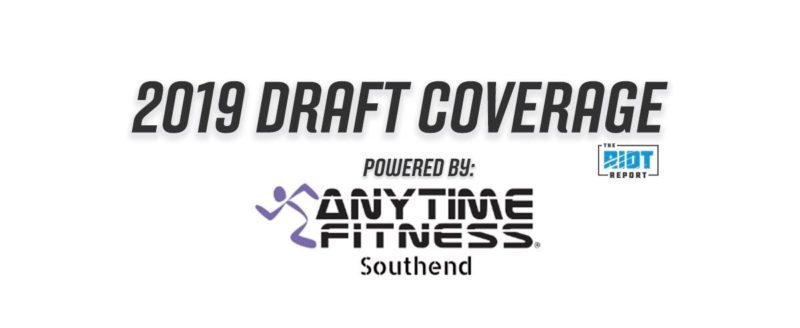 While the Panthers' need at guard isn't quite as big as at tackle – Greg Van Roten wasn't amazing at left guard last season and is entering a contract year, but he did play every snap in 2018 – and while Brendan Mahon might have a shot to compete in camp, they may well look to add another player to the mix come this month's draft – especially if they don't add a tackle early.
With that said, given the Panthers' other needs, this might be something that they wait to do either on the second day of the draft or even in the later rounds if they are able to get quality players at other needs on the second day – or perhaps the tackle prospect they pull the trigger on can spend some time inside before shifting to tackle after a couple of seasons.
For more detailed thoughts on the 2019 offensive line class, as well as talk about how hard it is to move from guard to tackle and vice versa, check out this week's version of The Great British Drafting Show, where Dan Kreso and I talked about the entire o-line class for almost two hours:

Now that you're caught up, what does the 2019 guard class look like?
The Usual Housekeeping
The technique needed to play guard is very similar to tackle, with players needing to show the foot speed to mirror defenders while showing good knee bend and even weight distribution with their weight remaining over their feet. If their pad level gets too high, they negate any power advantage they might generate and if they overcommit to one side, they risk being beaten laterally – if they get their weight too far out in front of their feet, they risk getting side-swiped.
Hand usage is also important, as players need to keep their elbows in to protect their frame and the hand speed to keep defenders away from their frame. When players get within range, they should look to secure two hands inside the frame of the defender allowing them to control their defender. For schemes that ask their guards to play in space, movement skills are also valuable, with importance also being placed on their ability to locate defenders in space.
As always, I don't take medical concerns or off-field issues into account.
Up Next: The Guard Big Board