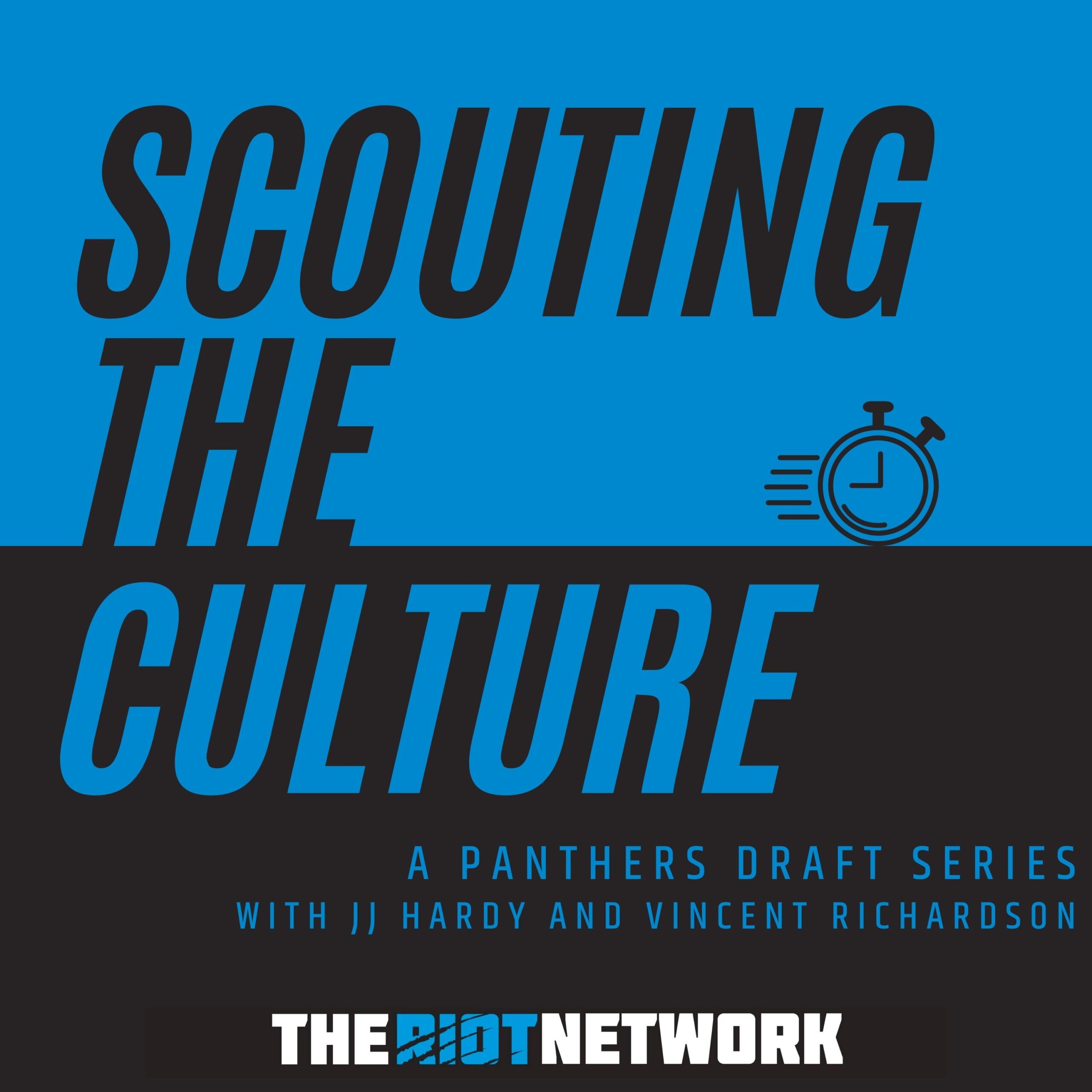 Scouting The Culture
A special offseason mini-series going position by position through the draft board of Vincent Richardson, draft analyst and managing editor of The Riot Report, talking in-depth who they like and who they don't — plus some overall draft strategy and what to look for at each position. They help you get smarter every episode.
Vincent Richardson
Astrochemist, bartender and jazz drummer; Vincent also watches a lot of football. Areas of interest include play design, player evaluation and data-driven analytics. Follow Vincent on Twitter @vrichardson444
JJ Hardy
JJ Hardy is originally from Union, South Carolina and resides in Atlanta, GA. He is a proud veteran of the United States Air Force and enjoys spending time with his family, cooking, writing, and watching sports. Talking Panthers football is his passion. JJ manages his own blog/brand, Panthers Culture.  As for College Football, he is a Notre Dame Football fan, but supports all Carolina football teams.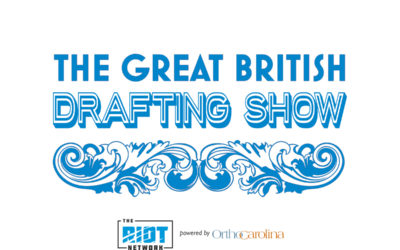 Who's already on the roster for the Panthers and would that ABSOLUTELY preclude them from looking at a tight end if one falls to them on Day 3 or as...