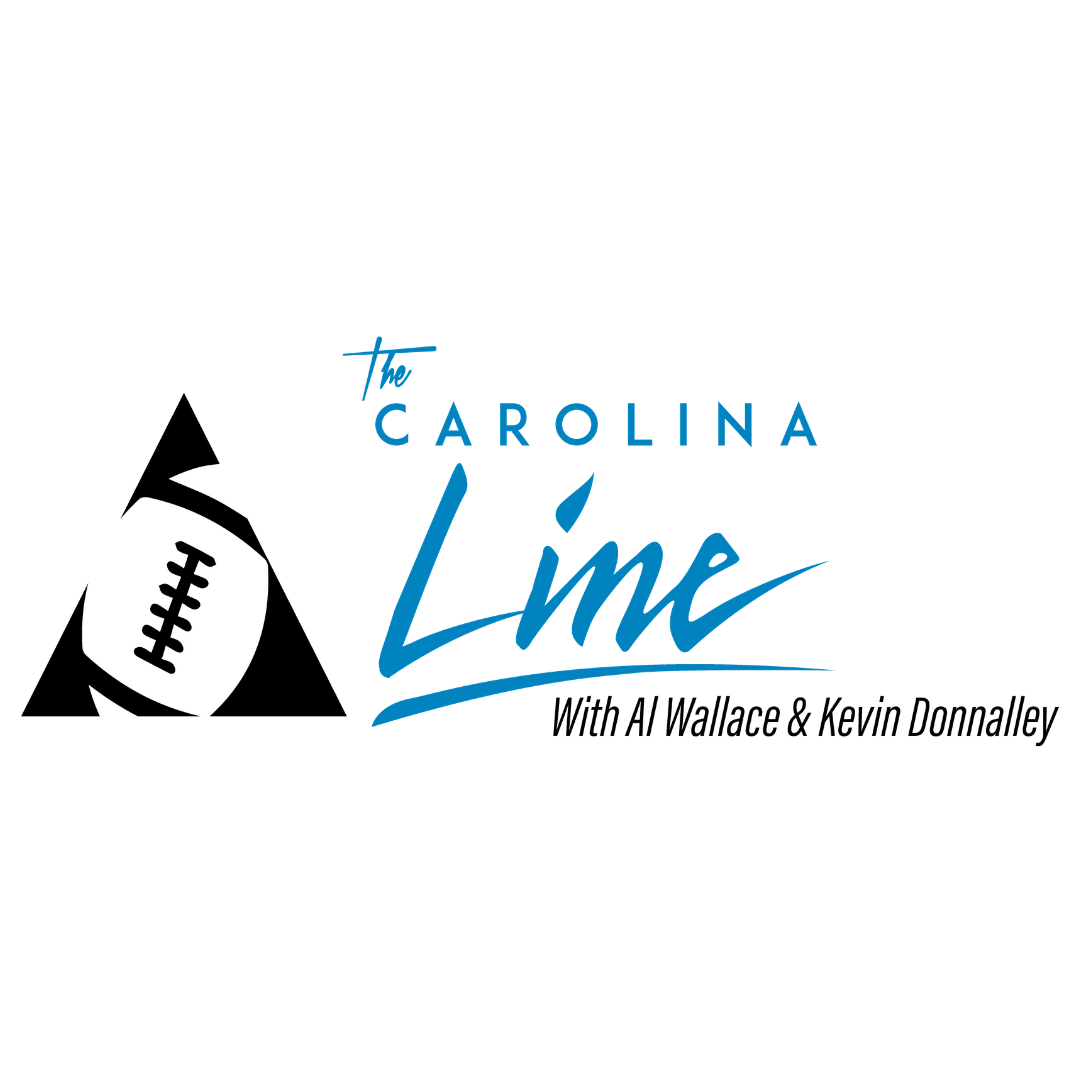 The Carolina Line
Former Carolina Panthers Al Wallace and Kevin Donnalley go in-depth on the Carolina Panthers as only two players with 23 years of NFL experience between them can. They'll break down the games and what they're seeing – not just what's happening when the ball is in Cam's hands.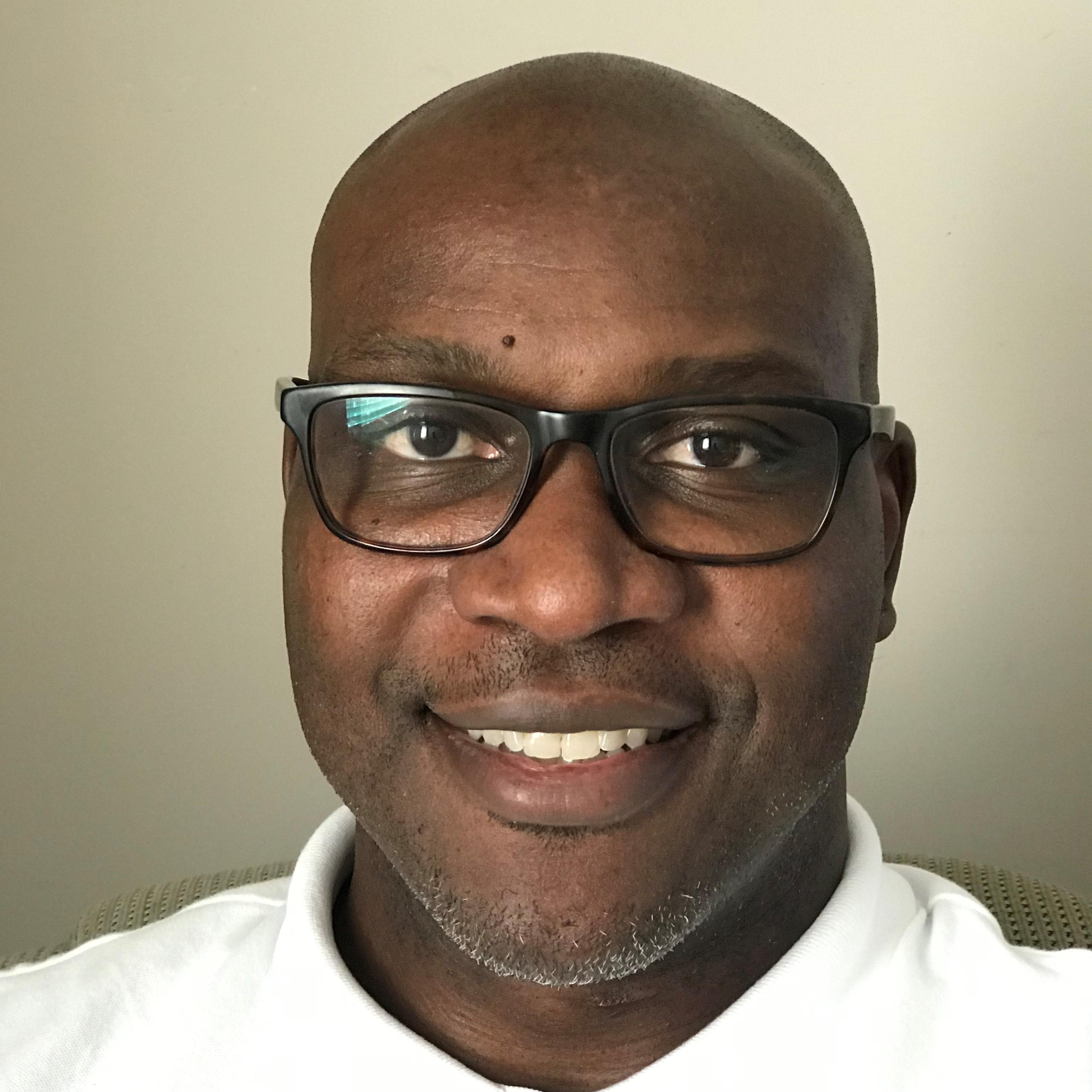 Al Wallace
Undrafted in 1997 out of the University of Maryland, Al played 10 seasons as a Defensive End in the NFL for the Eagles, Bears, and Carolina Panthers. Since retiring in 2007, Al has remained close to the game through coaching at the high school level, training NFL prospects, and providing is his in-depth analysis of the Panthers for a number of Charlotte media outlets. A proud father of 5, Al is currently serving as the color analyst for the Charlotte 49ers Football radio broadcast, co-hosts the Panthervision Pregame Report all while managing his own food service and catering company.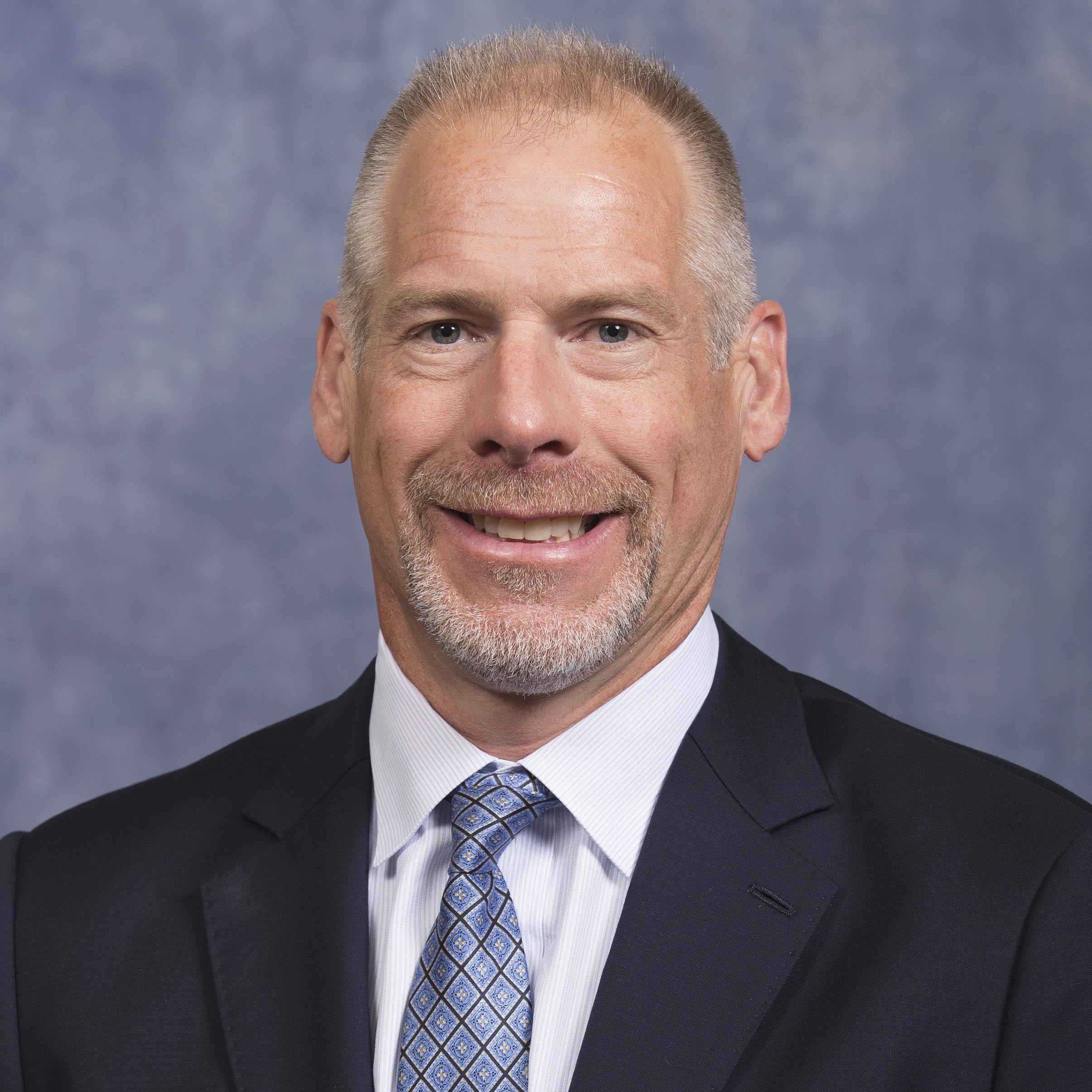 Kevin Donnalley
Kevin Donnalley played with the Houston Oilers, Miami Dolphins and the Carolina Panthers during his 13 seasons in the NFL. After retiring from the Carolina Panthers in 2003 he joined their radio and tv broadcast team. Kevin and his wife, Erica, live in Charlotte and have 3 children.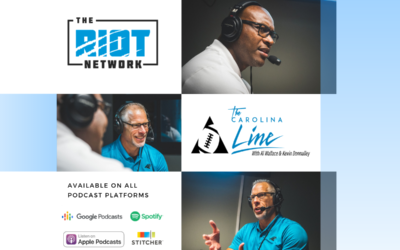 Kevin, Al, & Kelli are back this week to talk about a big bounceback win for the Panthers, how Christian McCaffrey is on his way to being MVP, how Curtis...