Best Insurance Plan: Will Grier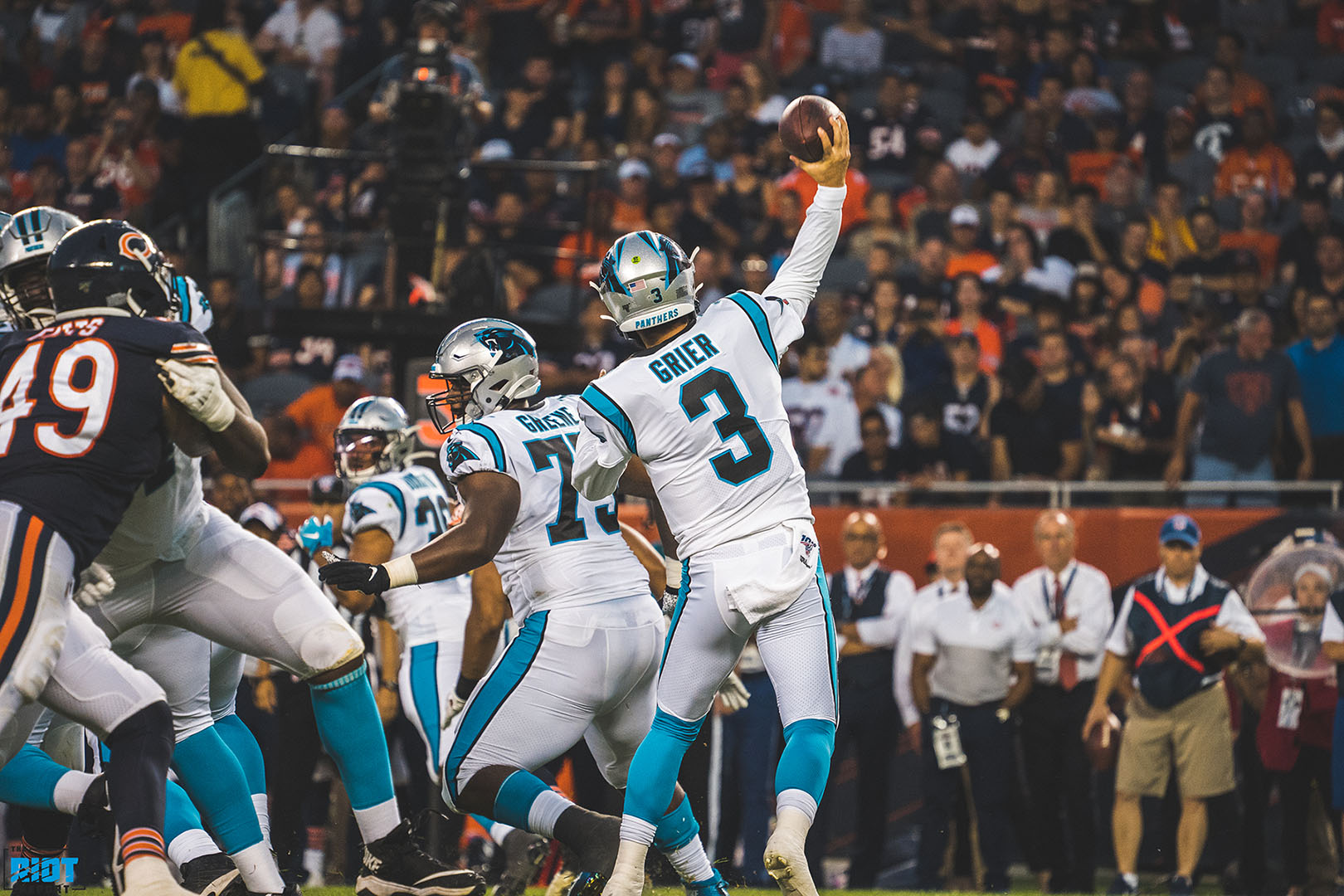 The Panthers' third-round selection of West Virginia quarterback Will Grier was not well received in some circles, but I think that was because needs such as safety were seen as more deserving of attention. I didn't agree with the process myself, but I must admit I did like Grier's tape coming out of college – not to mention with the signing of Tre Boston, the Panthers addressed the safety position.
Like Newton, Grier is a mobile quarterback that displays accuracy down the field. His arm was scoffed at by draft analysts, but, truth be told, I don't think it's that bad. He shows plenty of zip at times, and has played well against pressure when faced with it – he even shook off an early interception on Thursday to throw his first NFL touchdown and looked much more poised in the second half.
If Cam goes down with another injury or his shoulder somehow proves to be a larger issue than it appears thus far in training camp, Grier can prove he's a valuable insurance plan for the Panthers' future at quarterback. And if Newton is fully healthy again and the Cam Newton of old, Grier can be trade bait down the road and fetch at least a third-round pick in the future – a win-win.
Best New Addition: Matt Paradis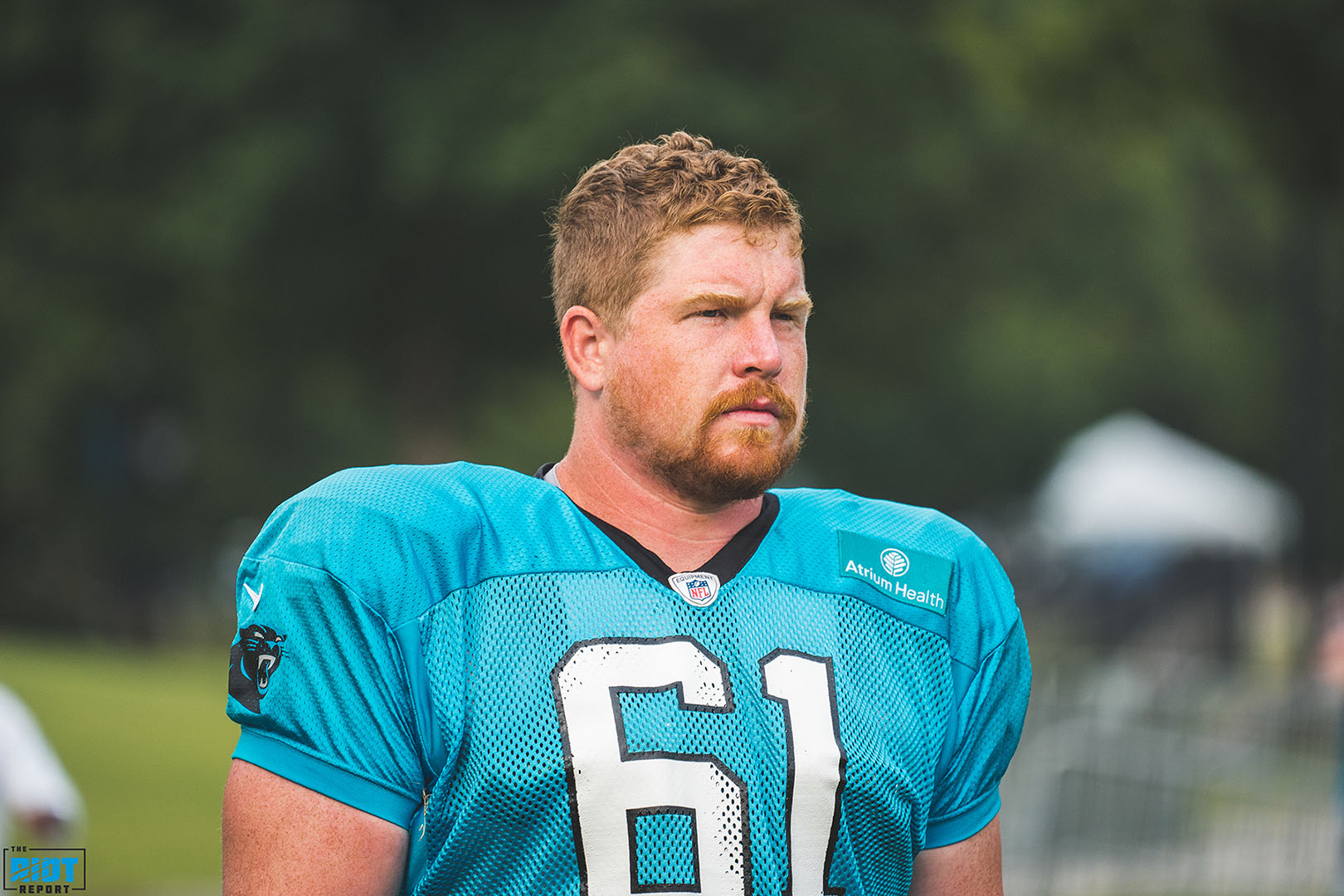 Brian Burns can't take two spots per my unwritten rules that I made up – unlike the Teen Choice Awards, I've got some integrity – so former Broncos center Matt Paradis will do just fine. Paradis' addition is huge for the Panthers, as it gives Newton a much needed boost in interior pass protection, especially since the once great Ryan Kalil dropped off significantly in his last few seasons in Carolina and is now snapping to Sam Darnold in New York.
As a whole, Paradis' arrival should help Carolina's offensive line see a jump in quality similar to the Colts in 2018 (though maybe not that much of a jump), and that just may be what this team needs to get back to the playoffs.
Swaggiest Panther: Cam Newton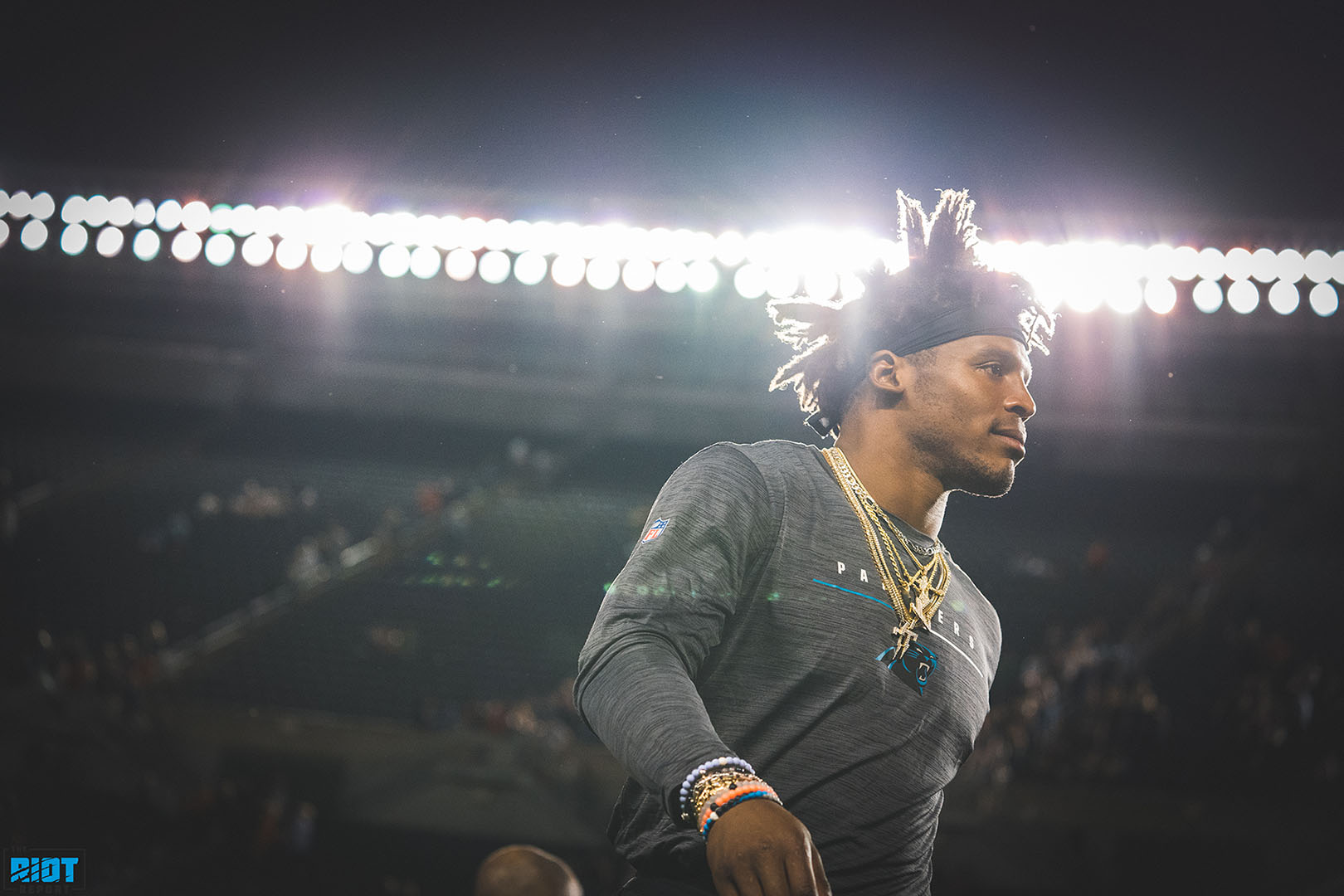 Come on, now. You already knew.
Most Likely To Be A Spy: Gerald McCoy
We can connect the dots here. The former Buccaneers legend gets released and signs with an NFC South rival? Something seems suspicious.
Just kidding, Gerald. Glad you're here.