Panthers football is returning and with the additions in the offseason and the early play of certain players in Chicago on Thursday night, you'd better believe fans are excited. After a long, grueling, miserable journey to get here, we can smell the pigskin, and does it ever smell good.
So to help guide you through these early stages of training camp with just under a month left until the season and the 2019 Teen Choice Awards – the most prestigious award show in the world – coming tonight, I thought I'd make some award predictions for the Panthers, though these are not the traditional MVP/Rookie of the Year type awards – and I'm probably not going to give as many statues to Old Town Road or Avengers: Endgame as are going to be given out tonight in Hermosa Beach, California.
Let's not waste any time and begin handing out these preseason awards.
Breakout Star: Brian Burns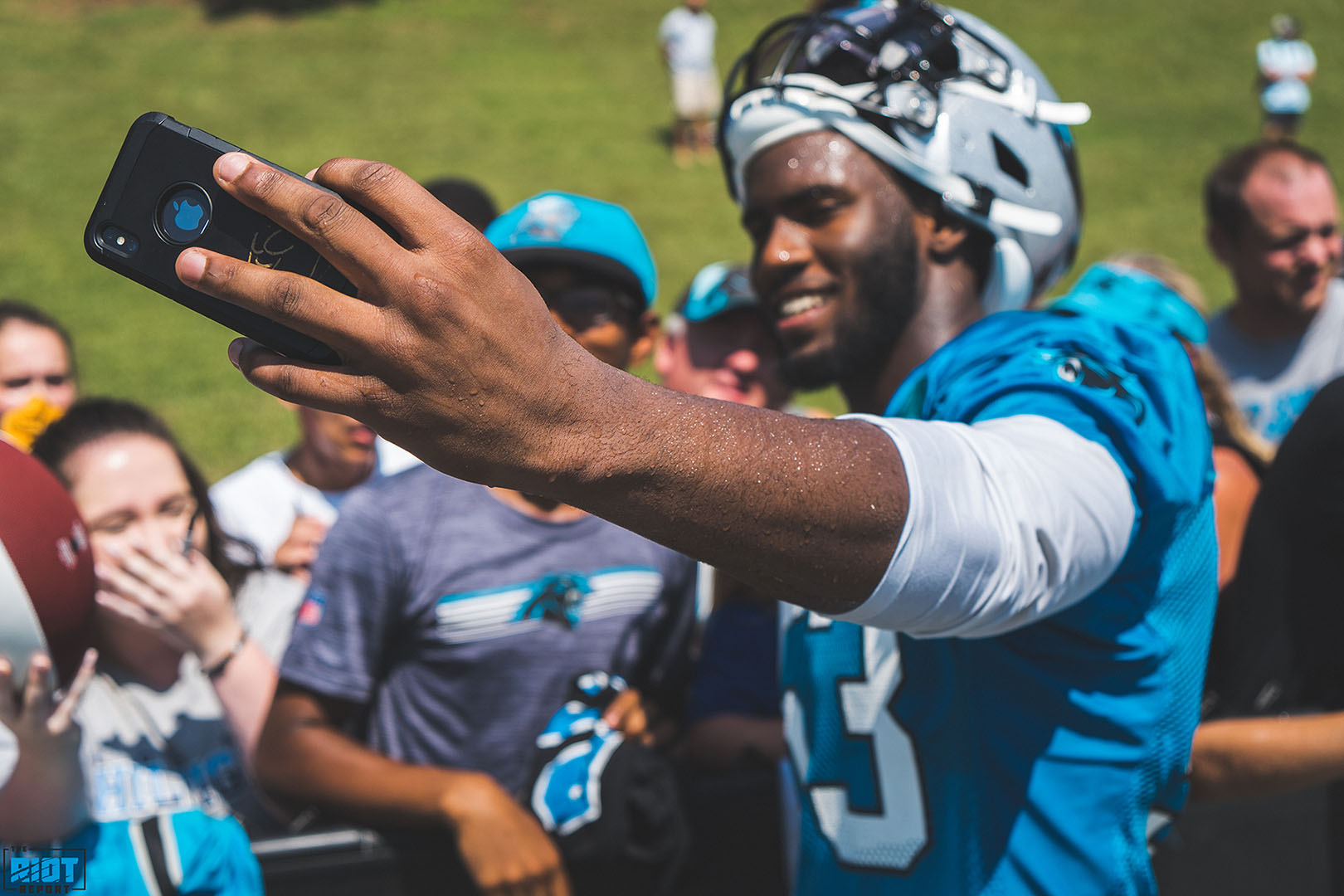 The rookie edge rusher from Florida State was highly coveted coming out of college and I, like many, was anticipating the Panthers would select him when he was available; when the stars aligned, the Panthers drafted Brian Burns as an instant upgrade on what was a lackluster pass rush the season prior.
I've already gone into detail on why I love Burns, but know that he provides the goods as a pass rusher – and he showed it on Thursday. Burns has a diverse set of techniques in his quest to wreck the passer, has a quick first step, is powerful, showcases impressive agility, and he should provide an immediate spark for a team that ranked 27th in sacks in 2018. You saw that spark as he picked up two sacks in only ten snaps Thursday in Chicago.
It's not hard to see Burns having a good rookie season and he has so much potential that I'm excited to see him take over as the new young face of that Panthers pass rush. As such, he's my pick for Breakout Star in 2019.
Sneaky Good Player: Curtis Samuel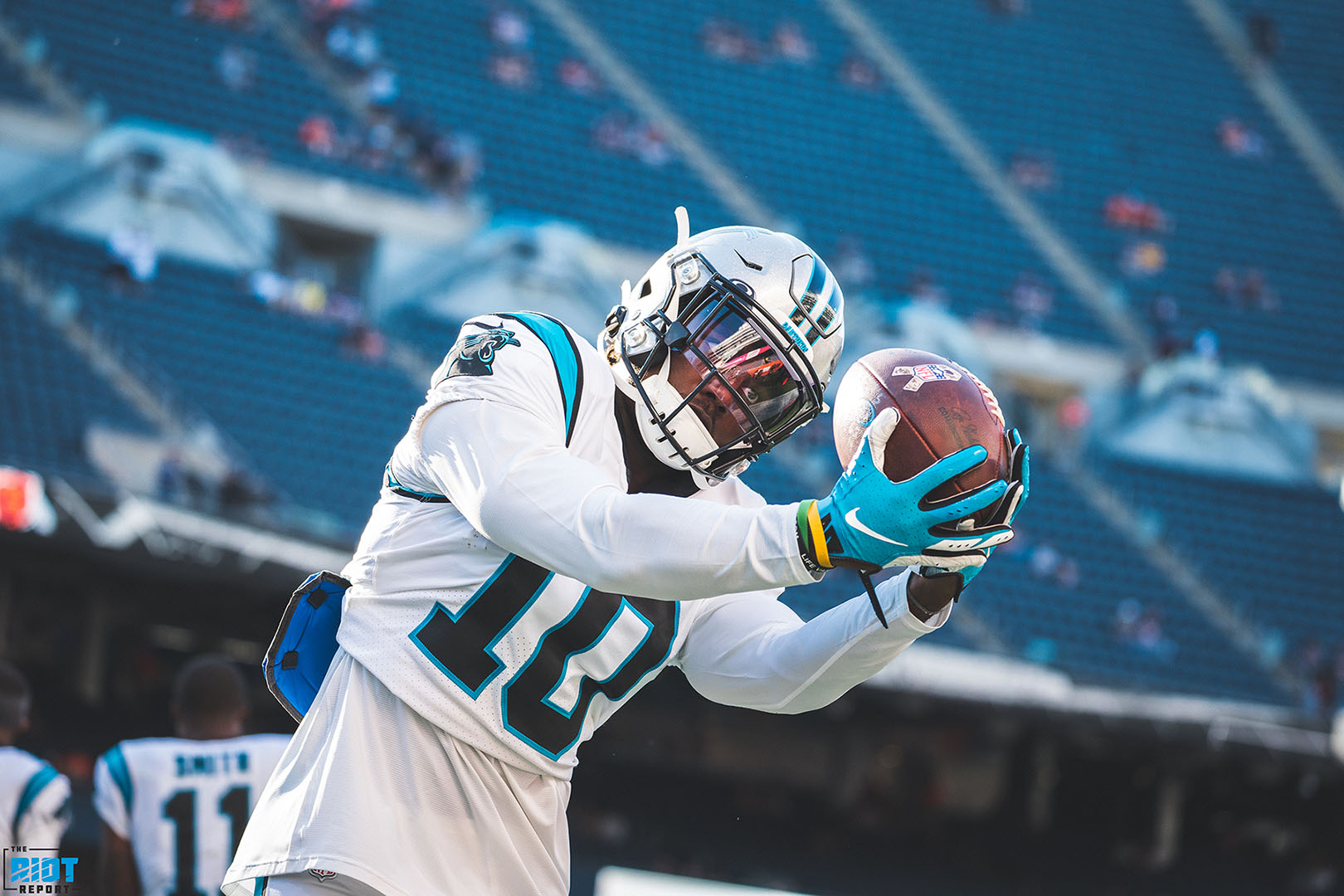 For the record, I could have put Curtis Samuel as a Breakout Star, but I feel this is a more appropriate category for him – and I'm making the awards up as I go, so just let it happen. Samuel has a devout following among many who have studied him – despite what his statistics may have said last year early in the season, he flashed plenty of quality once he played himself into game shape.
Samuel has shown to be quite good against press coverage and has a well-rounded skillset that lends abilities including yards after the catch, incredible raw speed and elusiveness, quick hips on route breaks, and consistent hands. Here's hoping Carolina has him heavily featured, because he has the skillset to be a star – if he can stay healthy.
Curtis Samuel is one of my top potential breakout WRs for 2019 based on #ReceptionPerception:

– 76.6% success rate vs. man coverage (94th percentile)
– 74.6% success rate vs. press coverage
– 73.7% contested catch rate.

Purchase full RP access here.
➡️ https://t.co/QxOTxfKtaF pic.twitter.com/6yxmyVUCei

— Matt Harmon (@MattHarmon_BYB) June 6, 2019
Player With The Most To Prove: Daryl Williams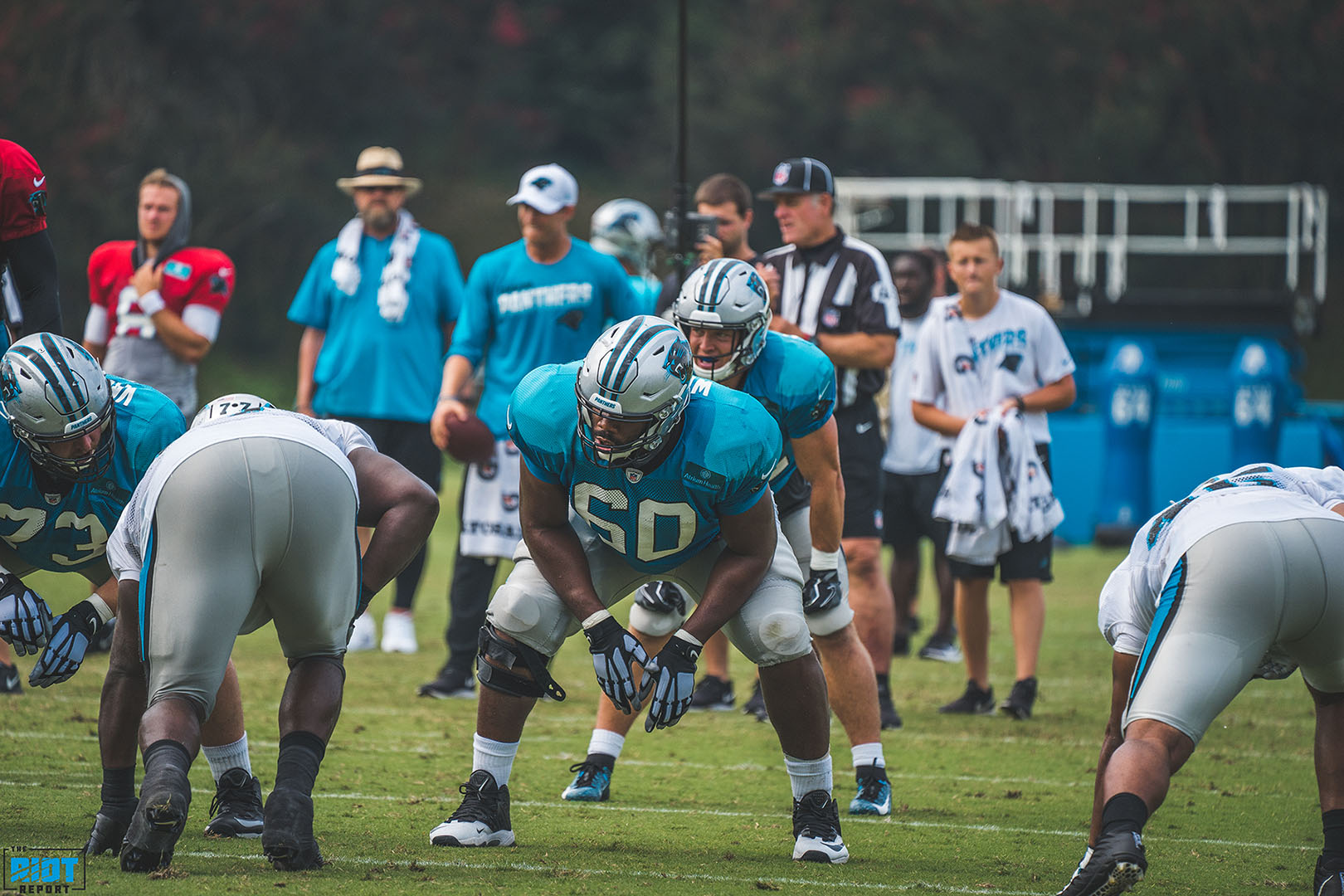 Brought back to Carolina with a one-year contract in the offseason, tackle Daryl Williams is in a "prove it" season as part of an overhauled offensive line. His 2018 training camp ended early with a dislocated patella he suffered last July, fighting his way back to play in the season opener before suffering another injury and being placed on injured reserve.
Debate among Panthers fans has shown mixed opinions about the quality of Williams. Those on his side argue for his Second Team-All Pro selection in 2017, while those against him say he was more of a liability than what was thought of at the time with scheme helping his performance on the right side of the line. Regardless, I think most people can agree that Williams has a lot to prove in a contract year, not to mention at a new position on the left side of the line – but the first key will be staying healthy.
Most Outstanding Player: Christian McCaffrey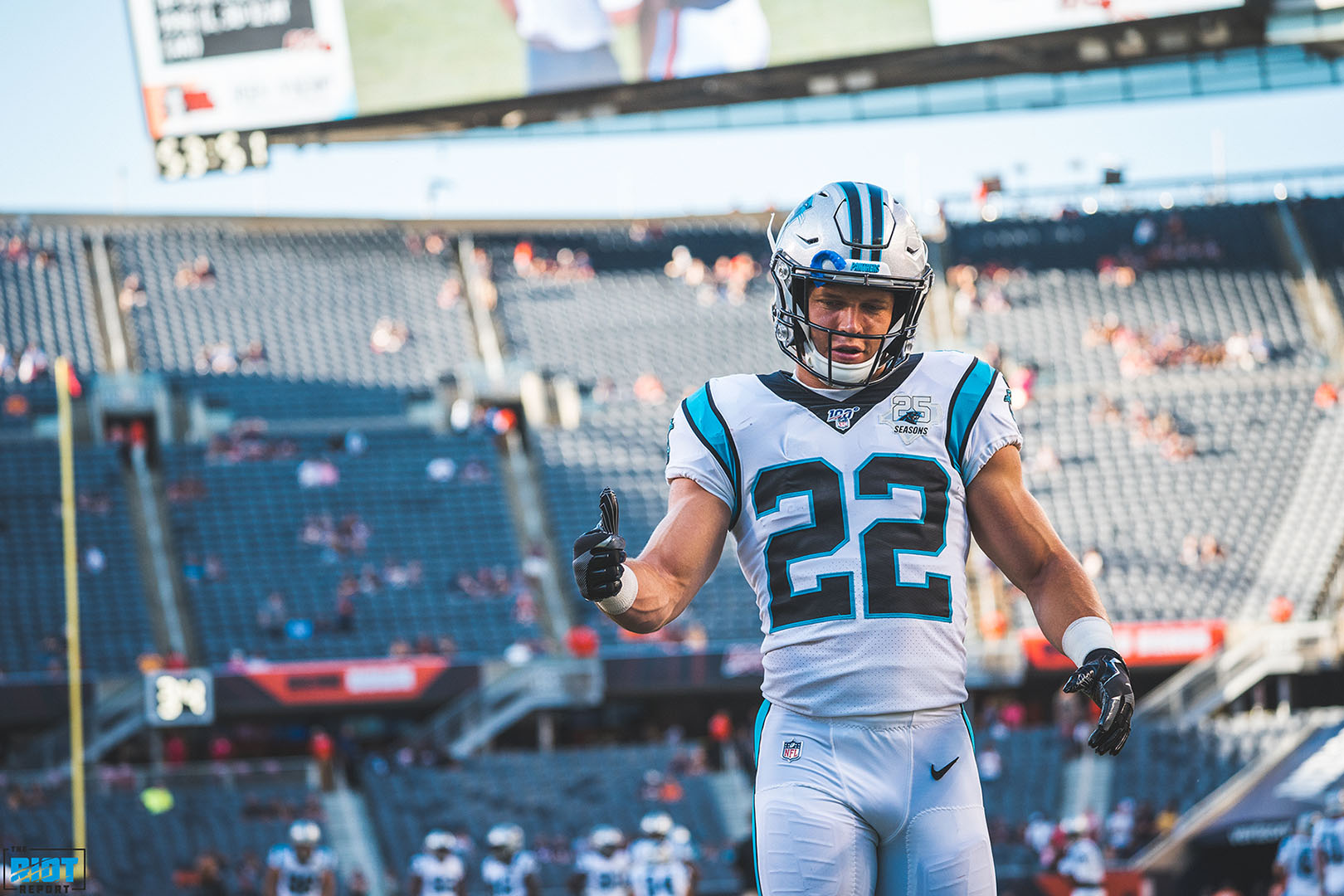 When it comes to value, there are several Panthers players I'd put over Christian McCaffrey. But in terms of quality, McCaffrey is easily one of – if not the – best backs in football.
With his rushing ability taking off last season, McCaffrey got significantly more attention, as his already outstanding receiving ability was now being matched by improved running behind improved run blocking. 35 yards away from 2,000 total yards from scrimmage in his sophomore season, there's no reason not to expect the third-year back to eclipse this mark in 2019.
Up Next: Best Insurance Plan, Best New Addition And Most Likely To Be A Spy