The final day of the draft is always an interesting look at where teams stand scouting-wise and from a roster development standpoint – with an interesting mix of players who've fallen after being viewed as early-round picks, big-name college players without great NFL prospects and the occasional sprinkling of no-name talent, some of whom might work out, which way do teams turn? The Panthers 2019 day three haul has something of a mix of the first two categories, but while some might be familiar with the likes of Christian Miller and Terry Godwin, Jordan Scarlett and Denis Daley might not be so well known – so what do the Panthers have in their 2019 day three selections?
Christian Miller, EDGE (Alabama)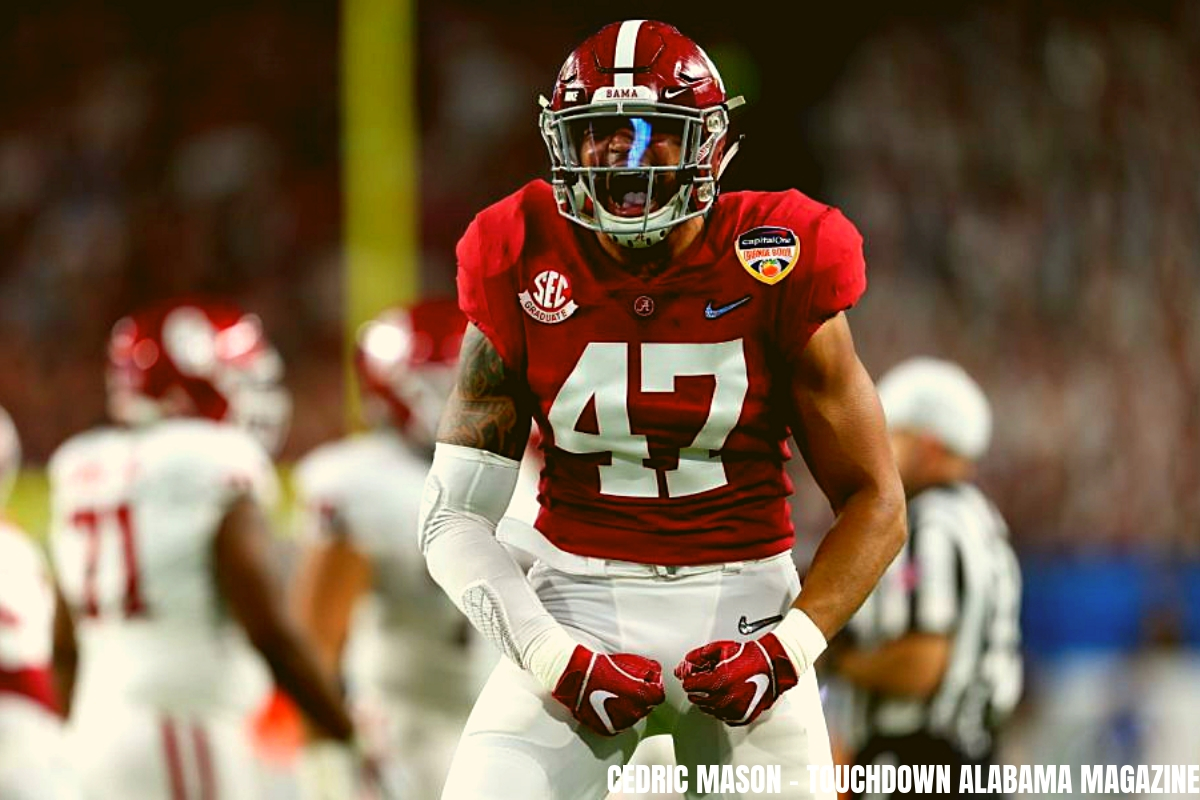 This was comfortably the best of the Panthers day three picks, even if edge rusher wasn't the biggest need once they'd taken Brian Burns in the first round. Miller ranked as my eighth edge rusher, but given how deep this class is at that position, that still leaves him with a high third round grade and a top-50 overall ranking. Miller is at his best as a speed rusher, with good quickness and bend with the hand usage to work through early contact and get outside leverage. He also flashes inside moves – and the hand usage to be a complete pass rusher is there, but he needs to work on his pad level when working back inside and learn to use the skills he has in a reactive way to capitalize on the mistakes made by the tackle.
Where he needs the most improvement, however, is as a run defender, as while his hand usage is pretty good, his pad level is once again a concern; when you don't weigh 250 pounds as an edge defender you can't afford to play with sub-optimal pad level as a run defender. He does have the potential to drop into coverage, and there are certainly reasons to think this is something the Panthers will look to do with him, but this wasn't a significant feature of his game and is something he will need to work on.
Miller isn't perfect, but you don't get many perfect prospects in the fourth round of the draft – his ability to rush around the edge is really quite good, and Miller should be able to make an immediate impact as a speed rusher with the potential to develop into a more complete player with time, a developmental road map similar to that taken by the Panthers' own Mario Addison.
Jordan Scarlett, RB (Florida)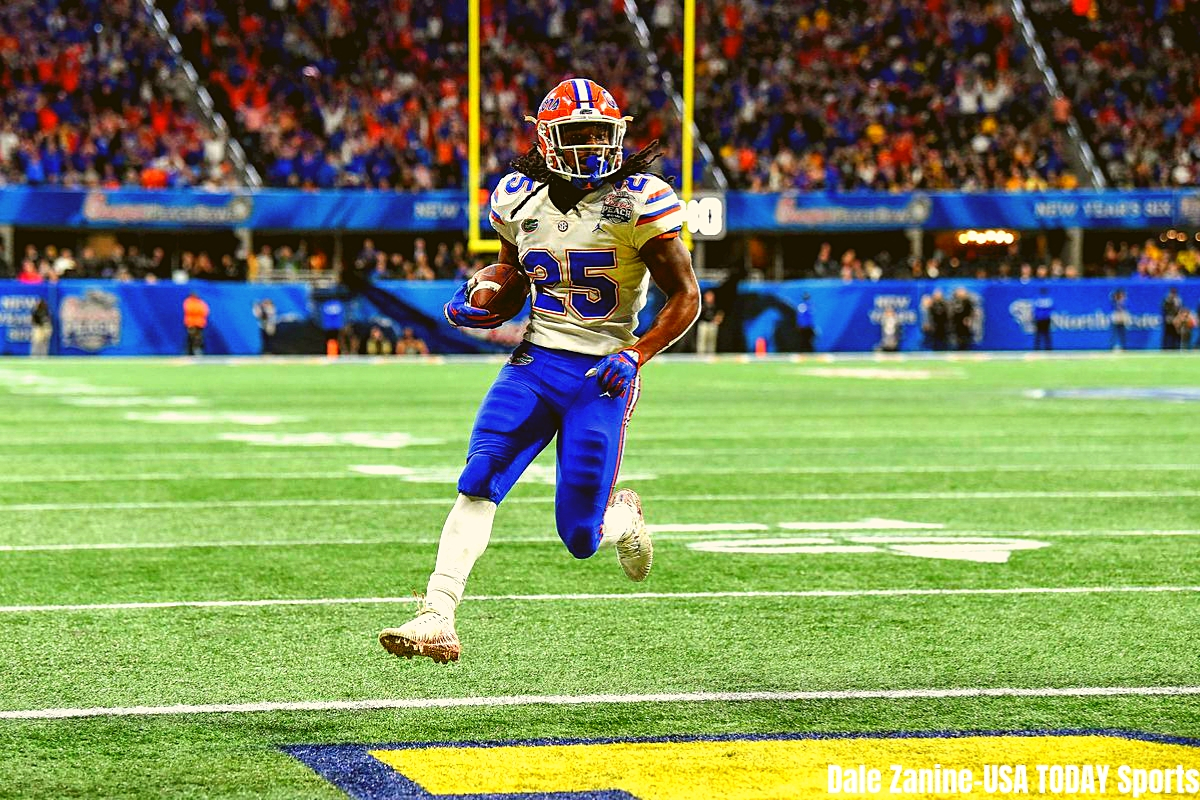 From what I've heard, the Panthers wanted Bryce Love to fall to them in the fourth round, but with Washington taking him a few picks earlier than the Panthers took Miller, the Panthers went back to running back a round later, selecting Scarlett. At 5-10 and 206 pounds,, Scarlett is a similar physique to McCaffrey and does have some shared skills, but also does enough different things to offer some degree of complementary value. He certainly isn't the route runner that McCaffrey is – not many players are – but Scarlett shows some ability to create separation and catches the ball well, giving him development potential as a receiver.
As a ball carrier, he is more powerful than McCaffrey with a decent ability to break tackles and pick up yards after contact, though he does lack the some ability to make defenders miss in space and relies a lot on being able to avoid full-on hits. Given all this, it would be a surprise to see Scarlett become an elite feature back, but he does have potential to add value as a rotational piece, though with the Panthers bringing back Cameron Artis-Payne and adding Elijah Holyfield as a priority free agent, it appears there is going to be something of an open competition for the running back spots behind McCaffrey.
Up Next: Finding Contributors In The Late Rounds