Now that the first round of the playoffs has finished, most folks are back at work after their holiday break and the kids are back at school, it's time to turn our eyes towards 2019 – we'll have a full suite of NFL Draft coverage starting January 28th, but if you're not careful, some key offseason happenings can sneak by you.
Luckily, here's a handy list:
February 3: Super Bowl LIII, Atlanta, GA. Waivers begin the next day, which is when you'll see players start to get released.
February 19 – March 5: Period for teams to designate a franchise or transition player – franchise tags are one-year contract worth the average of the top five salaries at the player's position or 120% of the player's previous year's salary, whichever is greater.
The transition tag is an average of the top 10 salaries of the prior season at the player's position or 120% of the player's prior year's salary, whichever is greater.  It would be shocking to see the Panthers use either of these designations for 2019. The Panthers have tagged seven players over the years, including in 2017 when defensive tackle Kawann Short signed a contract extension soon after; last season, there were thoughts that kicker Graham Gano may get the tag, but he signed an extension the final day to use the designation.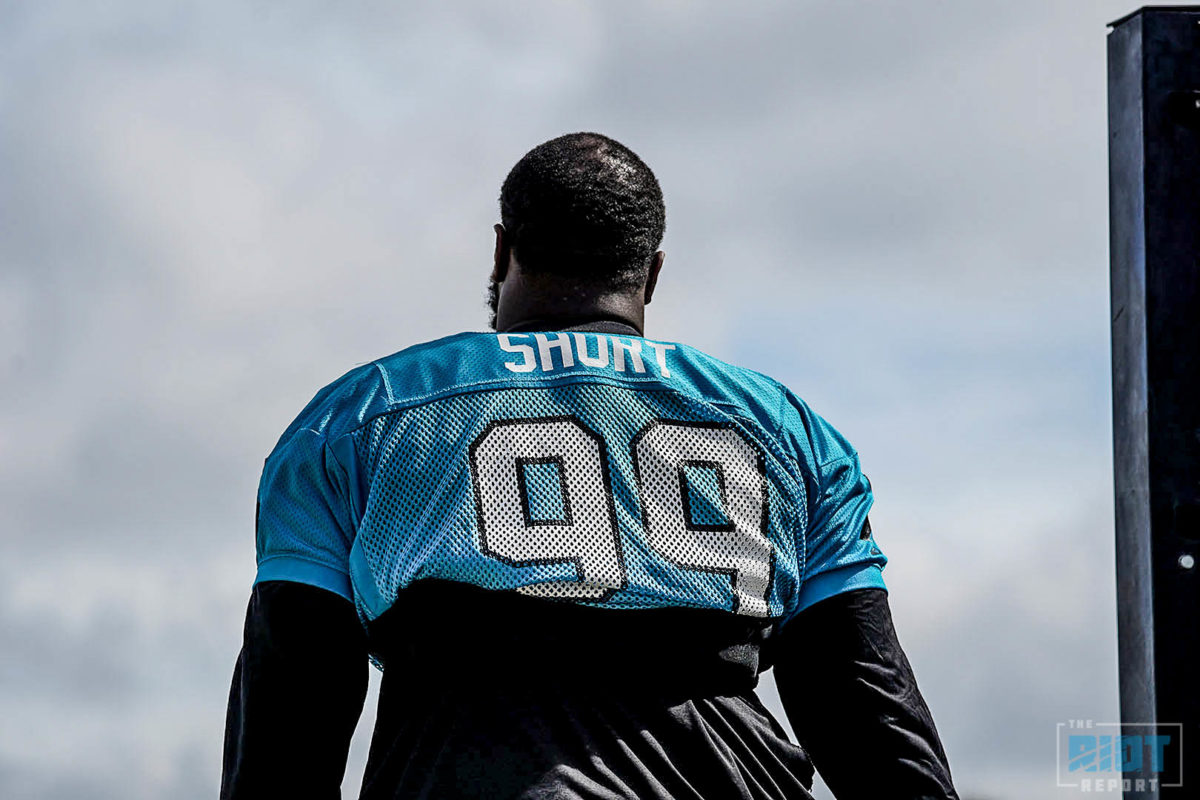 February 26 – March 4: The NFL Combine is held in Indianapolis, IN – like last year, we'll have live coverage of not only which prospects the Panthers are meeting with and talking to, but breakdowns and analysis of who's rising and falling as the players run through the all-important drills. It's not all 40 times and bench presses – but the Combine will go a long way as to who the Panthers will be selecting with the 16th overall pick.
March 11: Teams are allowed to begin negotiating with unrestricted free agents. The Panthers have 20 unrestricted free agents, with the most notable being Julius Peppers, Thomas Davis, Devin Funchess and Eric Reid, among others.
March 13: Free agency officially begins. Don't forget, "agreed upon" deals like the one the Panthers had with cornerback Bashaud Breeland in 2018 aren't official until pen hits the paper, which can't happen until the 13th. The Panthers also must have submitted qualifying offers to their restricted free agents – that's Damiere Byrd, Taylor Heinicke, Chris Manhertz and Jared Norris – in order to maintain their right of first refusal.
March 24-27: Annual League Meeting – Phoenix, AZ.
April 15: First Day of Panthers' offseason workout program. The first two weeks are limited to strength and conditioning and physical rehabilitation only, and the next three weeks of the program is on-field workouts that may include individual player instruction and drills as well as team practice conducted on a "separates" basis – no live contact or offense vs. defense drills are allowed. These are all voluntary – but expect almost everyone on the roster to be there.
Sometime in Mid-April, likely the week of April 18: Official NFL Schedule announcement – the Roaring Riot trips will launch soon after.
April 25-27: NFL Draft, Nashville, TN.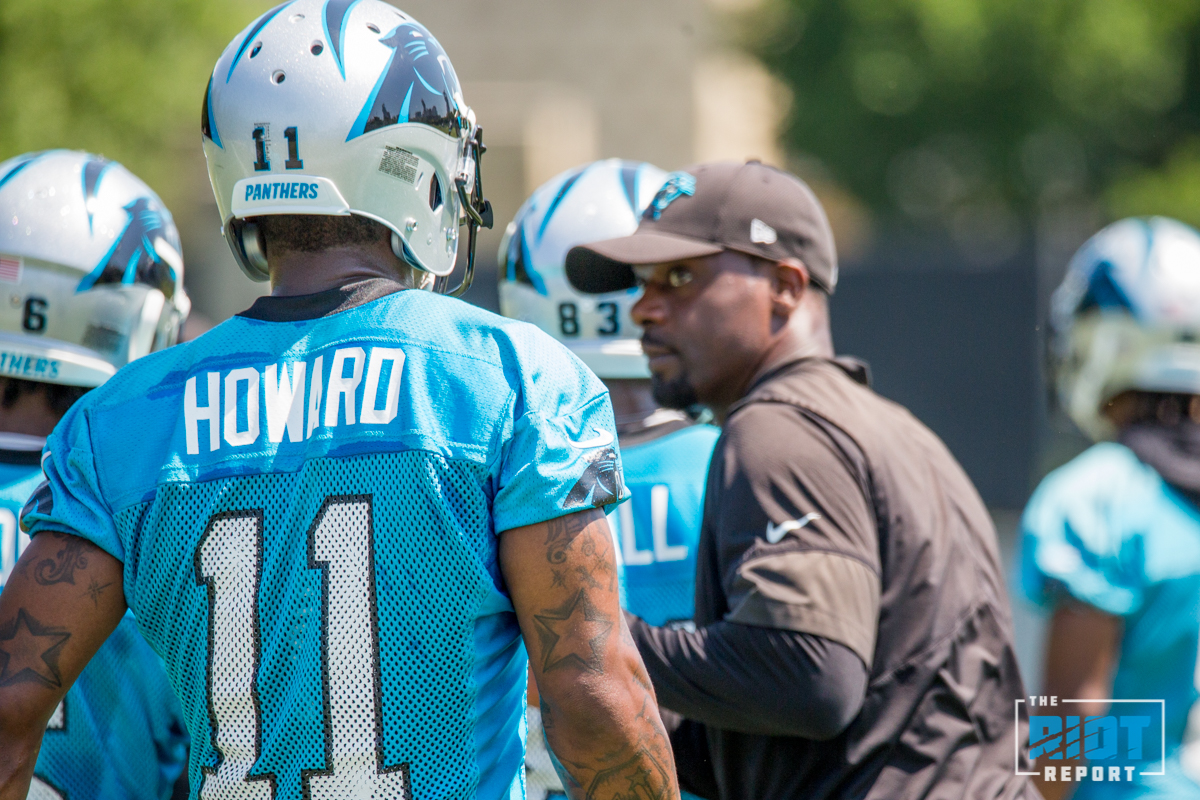 May 10-13: First Panthers rookie mini-camp; the Panthers will usually have some invitees out practicing with the rookies – last season included former UNC WR Bug Howard and local running back Kalif Phillips; most of the invitees won't make the team's final roster, but this will be the first chance to see the Panthers newest players in their uniforms.
May 20-22: Spring League Meeting, Key Biscayne, FL. If you've ever wanted to see Marty Hurney in a Hawaiian shirt, here's your chance.
May 21-23 & 28-30: OTA Workouts – Again these are 'voluntary' – No live contact is permitted, but 7-on-7, 9-on-7, and 11-on-11 drills are permitted.
June 2: The Panthers get a boatload of salary cap relief.
June 3-6: The final 'voluntary' OTA workouts.
June 11-13: Mandatory Minicamp. The last time for us to overreact about how a UDFA WR looks at catching a ball against no coverage while in shorts – at least until Spartanburg.
Late July: Training camp will begin at Wofford College in Spartanburg, SC – First Guess: Camp will begin on July 25th.
August 31st: Cut Day. The Panthers will trim their roster from 90 to 53 – waivers will begin the next day and the team will head towards their Week 1 game – which will likely happen on September 8th.
See you then.