As the Panthers move towards training camp, the roster is beginning to take shape, both in terms of the starters and the surrounding depth, and while there is still a lot that can and likely will change between now and the end of training camp, it's time to take a look at each part of the Panthers' roster, position by position. While there is always the possibility of a dark horse surprise, there is also a lot than can be said with some degree of certainty. With that in mind, over the next couple of weeks we will explore both where each position group stands and where it might go. First up, the cornerbacks.
The Main Man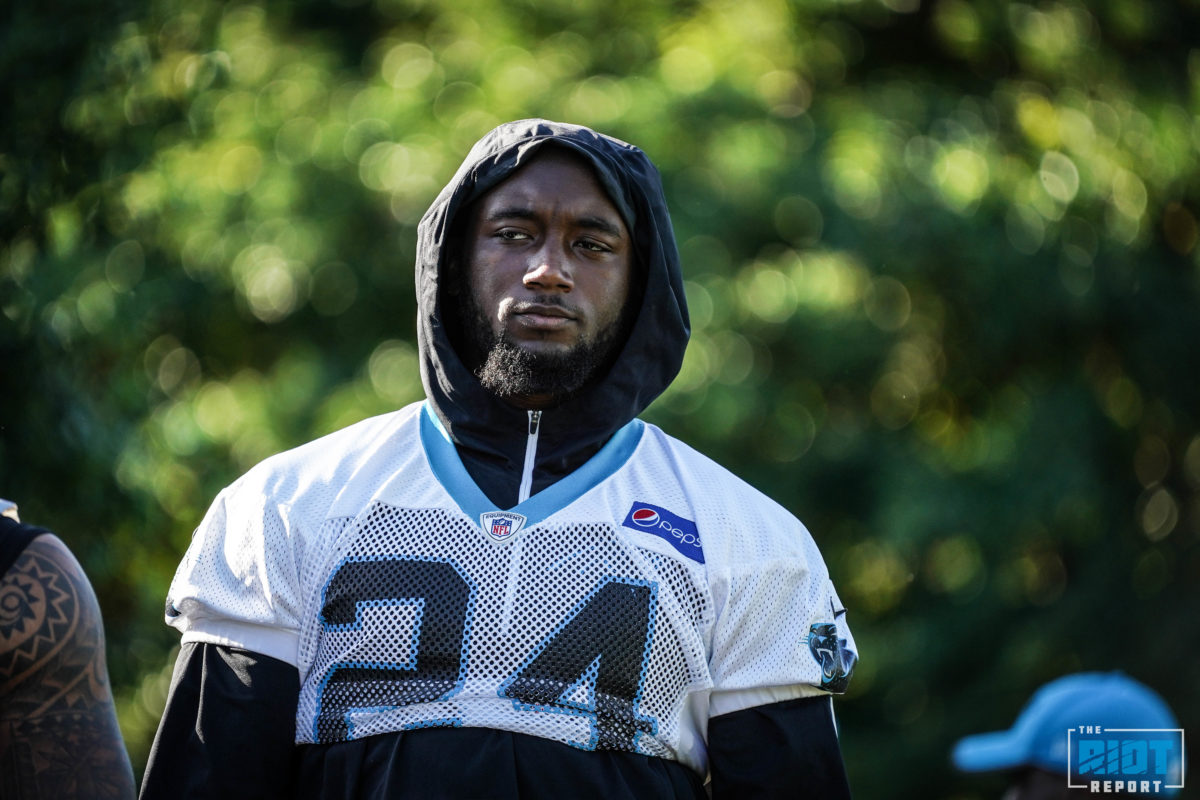 A lot was made of James Bradberry's apparent step back last season, and while he was one of many who suffered from the Panthers' aggressive man-blitz scheme at times under former defensive coordinator Steve Wilks, he enters his third season in the #1 corner role he has occupied throughout his career. He does have his issues in man coverage, especially against smaller quicker receivers, but he posses all the traits teams look for in corners and offers a good matchup against the likes of Mike Thomas, Julio Jones and Mike Evans, the top receivers for each of the other NFC South teams. If the Panthers are willing to dial back some of the man coverage excesses of last season, and take a more matchup based approach to defensive personnel, then Bradberry should be expected to bounce back and look more like the player who shone throughout last year's training camp.
The Nickel Battle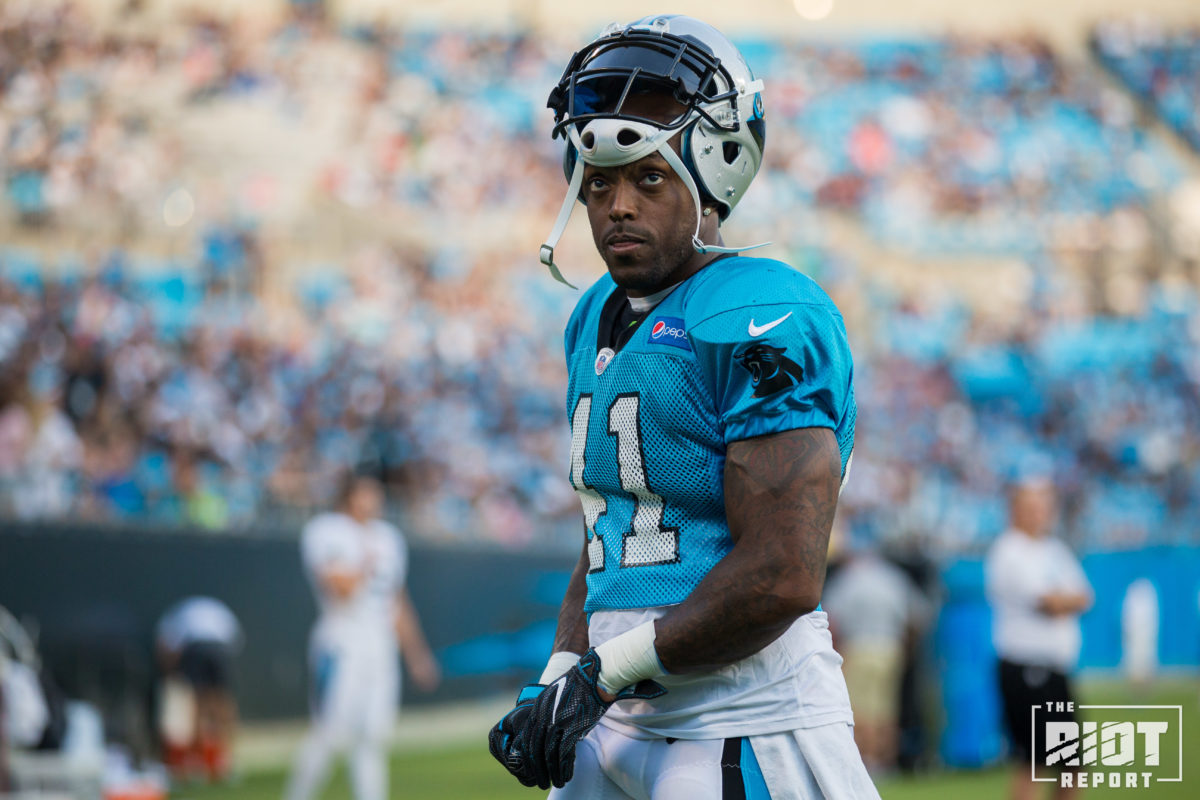 When Captain Munnerlyn signed a significant contract during free agency last year, many expected him to become the team's de facto nickel for the next few seasons. However, last season saw limited snaps and poor performance – with that has come a degree of uncertainty when it comes to his role with the team going forward. In particular, he struggled with the move to more man coverage, was overused as a blitzer and also had persistent issues in run defense in terms of angles and tackling; while he might be less exposed in Eric Washington's defense, he is certainly not the sure lock to start that he was last year.
The Panthers have a couple of options should they look to move on from Munnerlyn in Kevon Seymour and Corn Elder. Seymour played several games last season at outside corner but could potentially move inside this season should the Panthers not feel comfortable with Munnerlyn; Seymour certainly has the speed to play inside and has decent ball skills, but while he didn't play poorly last season, he has done nothing to separate himself from being merely mediocre at the NFL level.
Elder is very much an unknown, having missed all of last season with injury after being drafted in the fifth round of the 2017 Draft. It is always going to be hard to judge the production of a mid-round draft pick based on nothing but college tape, but there is certainly a lot there to like; he has the speed to run with almost all receivers as well as the quickness and lateral agility to hold his own against classic slot receivers. Depending on what happens with Seymour in terms of the outside corner rotation, this could well develop into an intriguing three-way battle during training camp.
Next Up: Outside Rotation, Roster Depth and Way-Too-Early Roster Projections