Young Receiving Options Fail To Emerge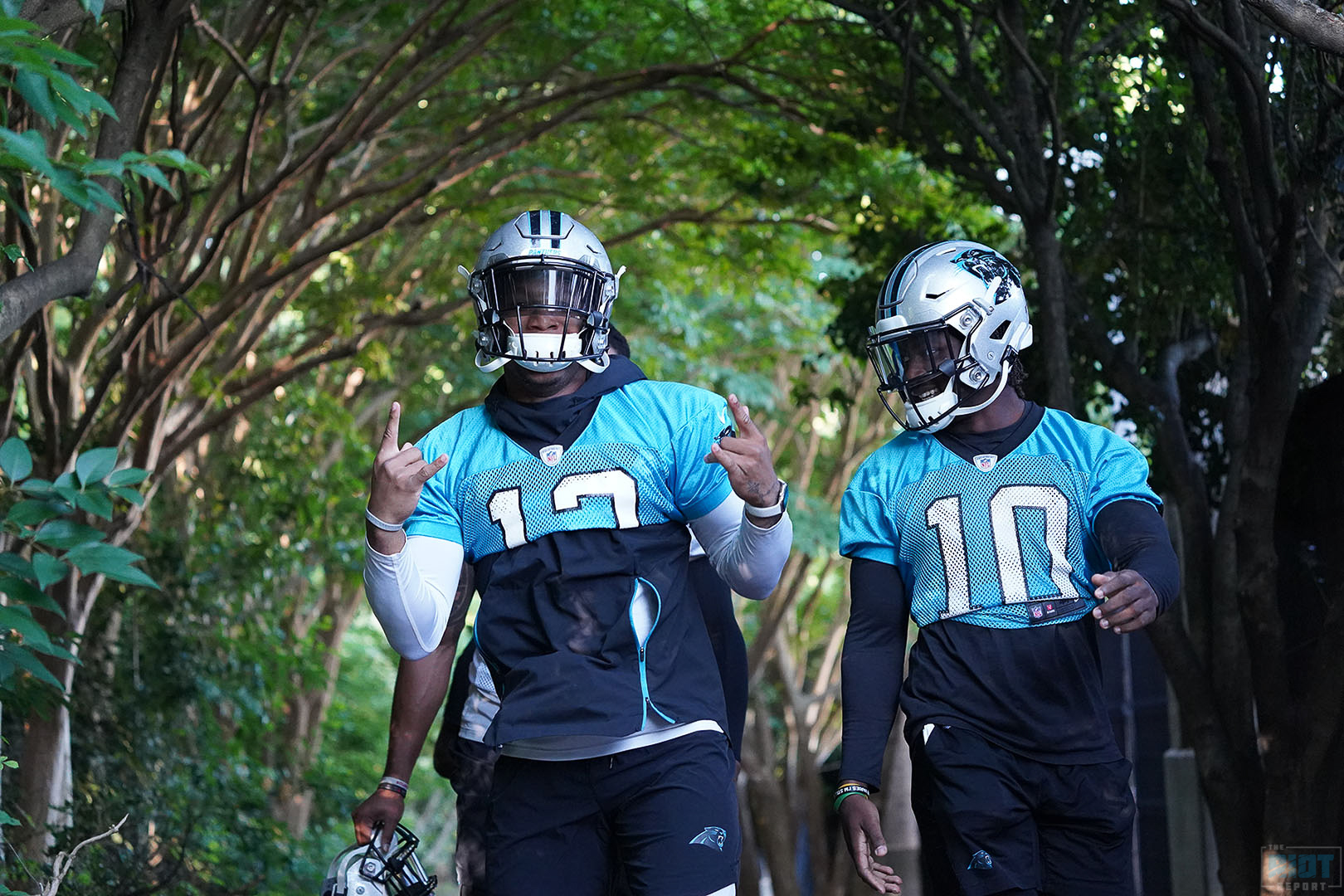 The Panthers have spent a lot of assets on receivers in the past few years, spending first round picks on Kelvin Benjamin and DJ Moore as well as second round picks on Devin Funchess and Curtis Samuel – and they will be desperately hoping that Moore and Samuel fare better than the Benjamin and Funchess combination before them. While Samuel did see some playing time in 2017, having missed a lot of that season with injury, 2018 was essentially the first full season for both players – both showed some nice things but didn't quite put everything together on a consistent basis in the way the Panther will be hoping they are able to do in 2019.
This doesn't mean that the Panthers need both players to be 1,000 yard receivers in 2019 in order to be successful – but with Devin Funchess now in Indy, Moore and Samuel will be expected to be the clear top two receivers for 2019. The best case scenario for the Panthers would be for both players to continue to develop on what they did in 2018, with Moore in particular showing more consistent fundamentals and playing at full speed on every snap, but if neither player is able to emerge as a consistent snap-to-snap threat, the Panthers' passing attack could end up being something of a feast-or-famine affair. Both players have shown the ability to create touchdowns out of nothing, but the responsibility for moving the chains on third downs can't fall completely on the shoulders of Jarius Wright operating from the slot.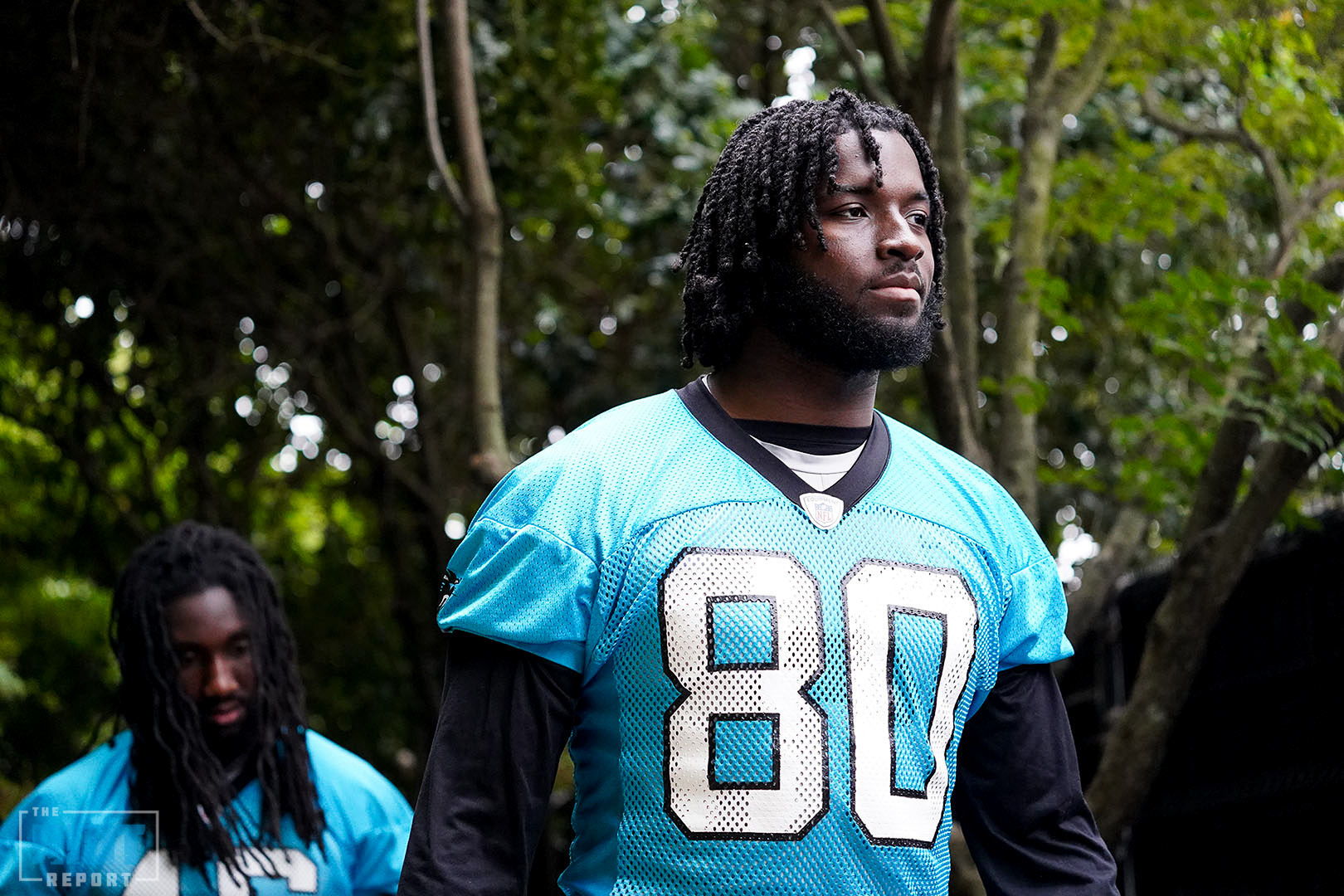 The other part of this equation is Ian Thomas, who showed remarkable growth as a rookie – especially as a blocker – but he still needs to develop in some areas after struggling for consistency in 2018. If Greg Olsen returns to anything close to his pre-injury form, Thomas' growth isn't as key as that of Moore and Samuel, but that health is far from a certainty. If Olsen either isn't able to be as productive as before, or sees a somewhat reduced role in order to manage his health, Thomas is the only other tight end on the roster with any credible body of work in the NFL as a receiver.
In some ways, the Panthers are very fortunate to have three such promising offensive weapons, but whereas a year ago, they were able to come on to make the big plays while some of the heavy lifting could be shared with more veteran players, this year they will need to be able to do both.
The worst case scenario for the Panthers in training camp would therefore be for these three to still be making plays that make the daily highlight videos, but without the short and intermediate catches to compliment them.
Up Next: Perhaps The Most Likely Worst Case Scenario