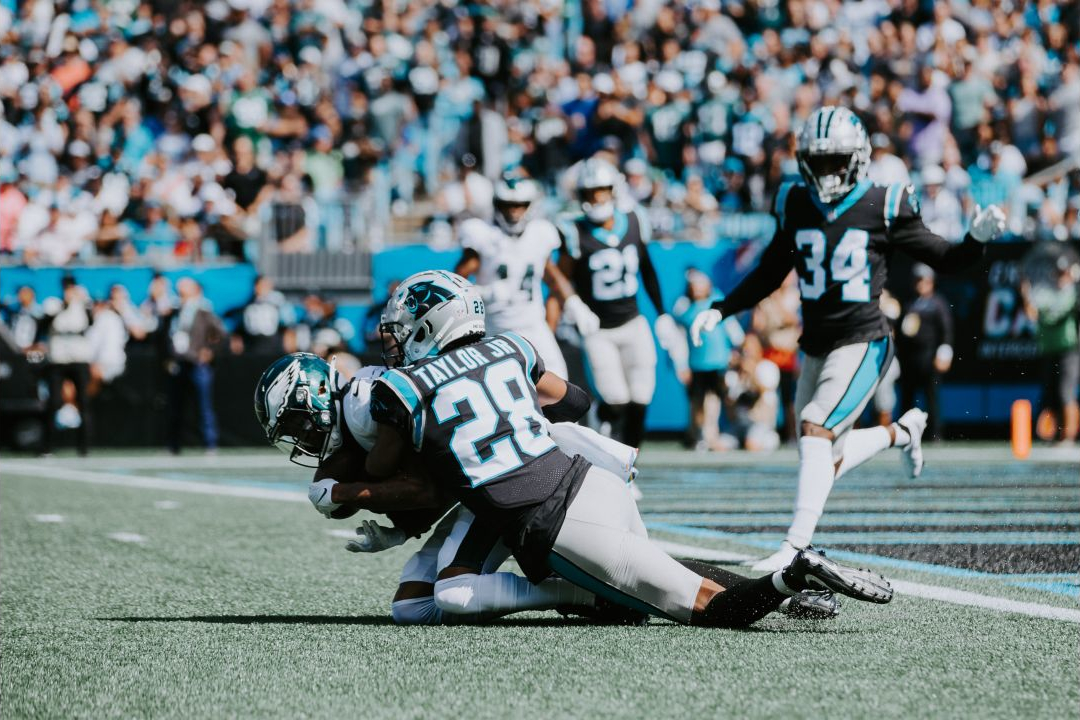 Panthers' rookie Keith Taylor discusses taking on a larger role on defense, making an impact on special teams and Panthers' new additions.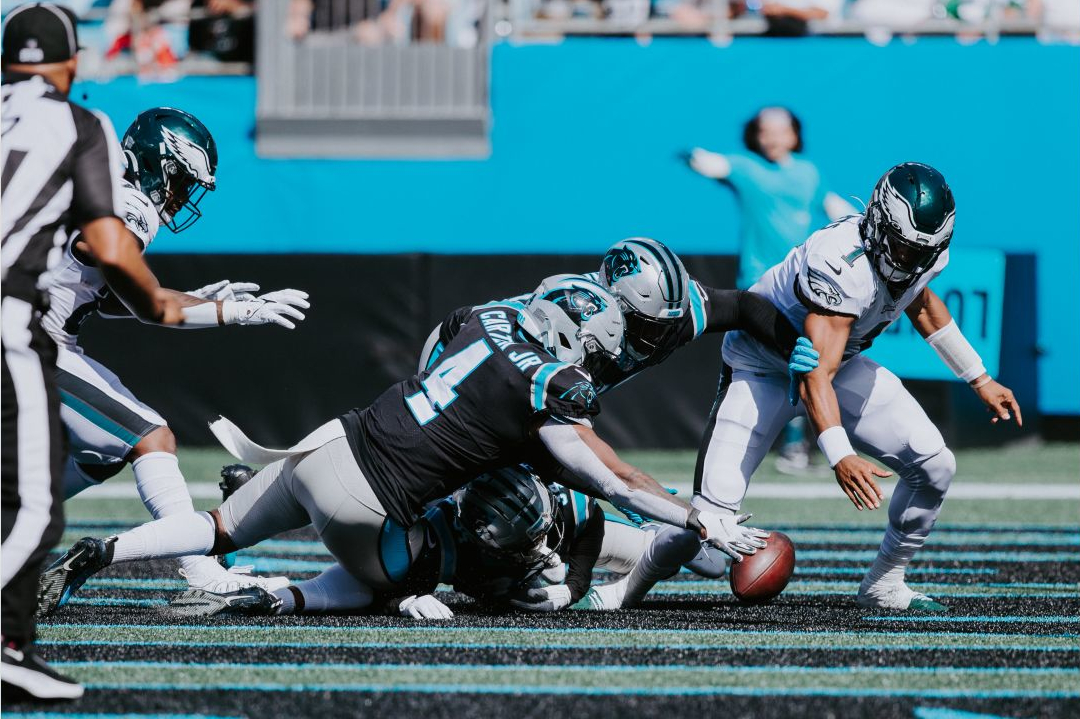 The Panthers certainly talk a good game, they have even made the offseason moves to match, but now they need to turn that into wins on the field.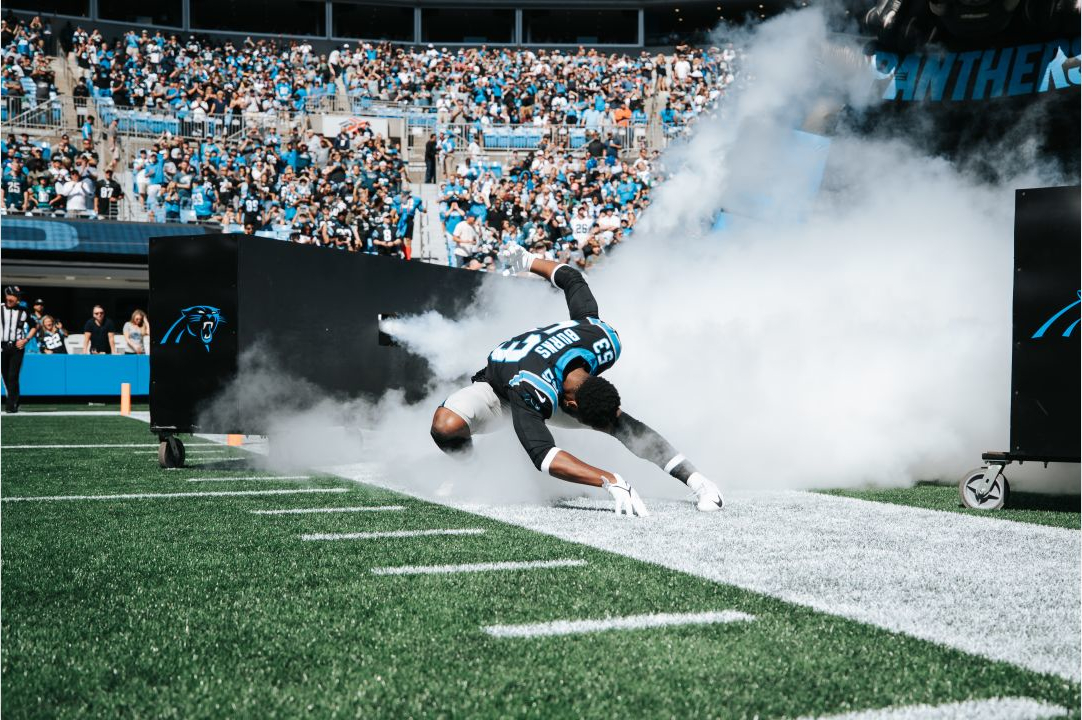 The Panthers' season facing a gut-check moment this week as they look to get back to winning ways against the Vikings. How can they do it?
Get the Riot Report straight to your inbox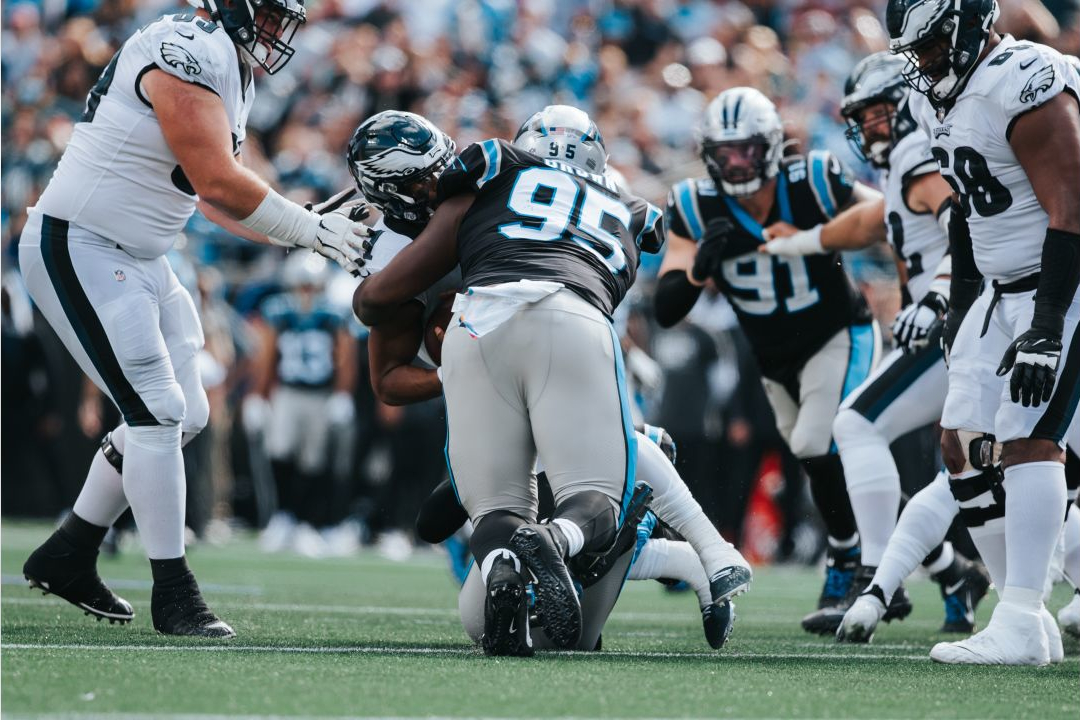 The Panthers might have lost ugly on Sunday, but Derrick Brown quietly continued his rise towards stardom with another strong performance.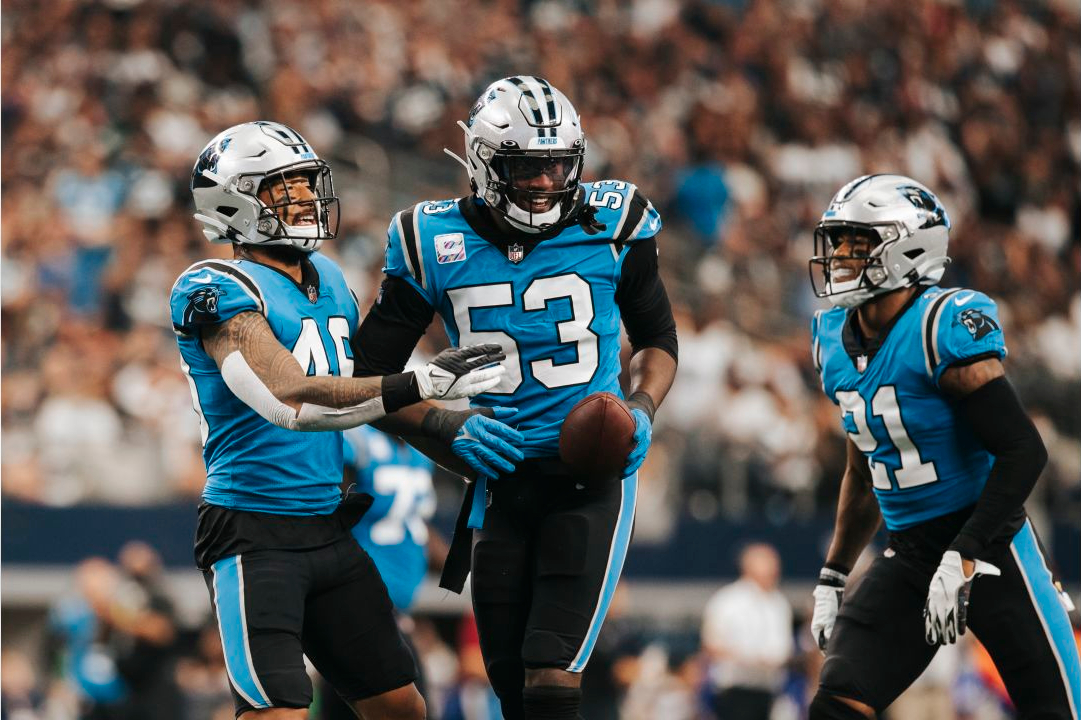 The Panthers look to get back to winning ways this week as they host the 1-3 Eagles, but what are the likely keys for victory and, by extension, a 4-1 start?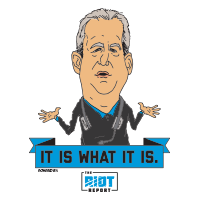 It Is What It Is
Stay up to date with your favorite players and coaches as they speak to the media – updated daily with the latest in audio coverage from your favorite Panthers! Whether it's exclusive one-on-ones or virtual press conferences, we've got your covered!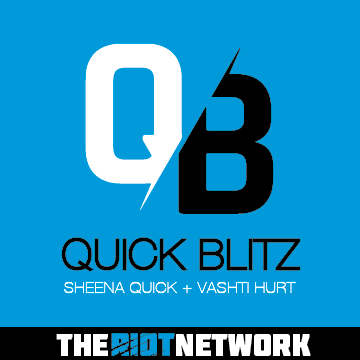 Ground To A Halt
Sheena and Vashti unpack the Panthers' first loss and take a look around the league as the team prepares to host the Eagles.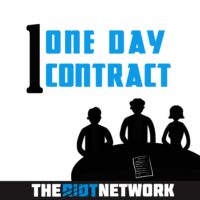 walker mehl
Walker Mehl of ESPN730 The Game joins the show to talk Dr. Bakaba, Don Shula, Shaq Thompson injury, CMC's return and eating 48 ounces of steak as they breakdown the Panthers Week 4 loss to the Cowboys.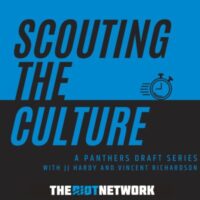 2021 Draft Review
Five trades, seven rounds and 11 rounds later, the Panthers draft class is complete – what do Vincent & JJ think about it? They'll give out draft grades, rank their favorite (and least favorite) picks and talk through both the good and bad of the 2021 Panthers draft. They've watched tape on every single player coming to Carolina (even the long snapper) and they're ready to share their opinions and breakdowns with you!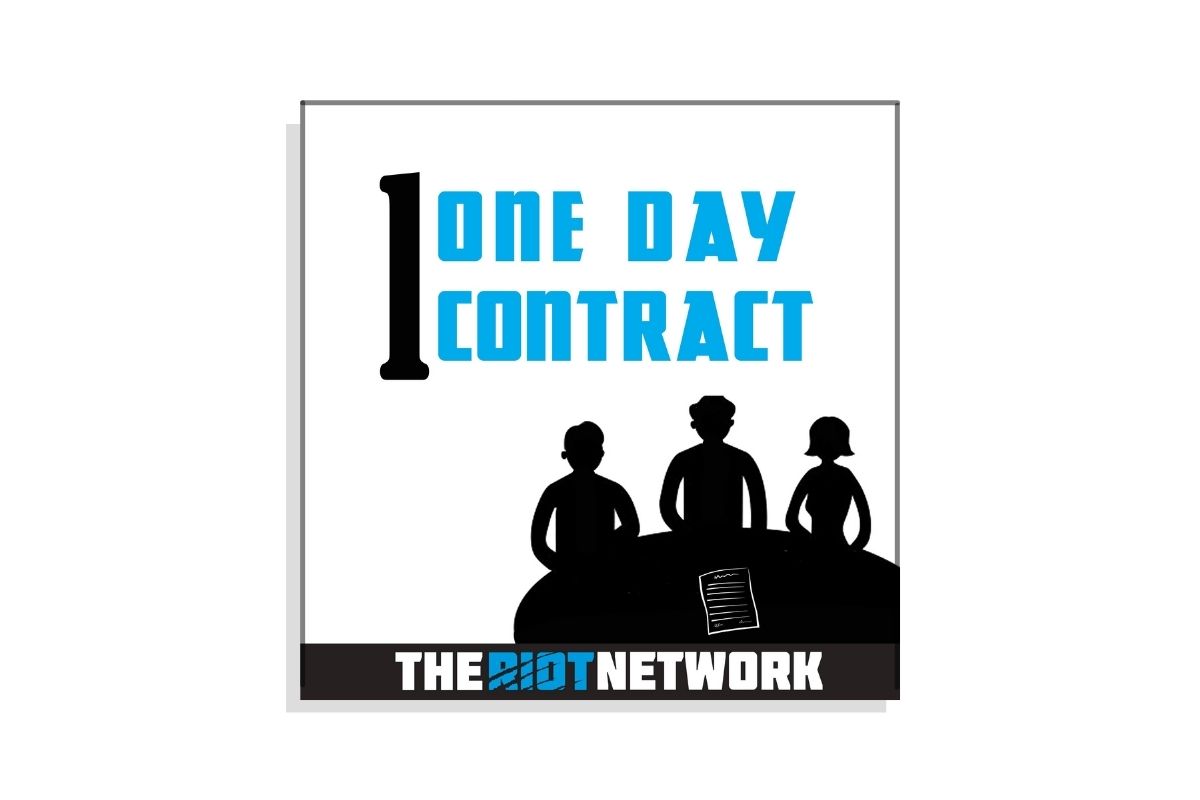 With Nikki out sick, Colin & Josh are joined by Observer Beat Writer Jonathan Alexander to give their thoughts on the CJ Henderson trade to the Panthers, what it means for both Donte Jackson and Tommy Tremble, how the CMC injury affects expectations for the Panthers 2021 – and if it means he's injury prone – and whether or not they think they could best Phil Snow in a feat of strength.
Player Profiles, Features & Interviews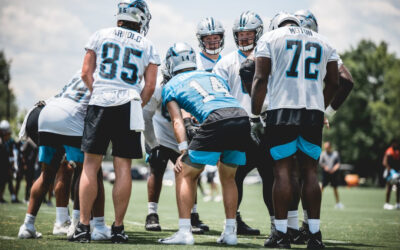 JJ Jansen talks to The Riot Report about the optimistic culture that Matt Rhule and the Panthers' coaches are building Carolina as they head into 2021.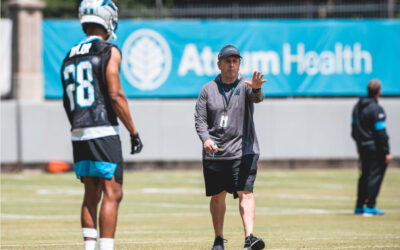 The Panthers' defense outperformed their talent level at times in 2020 under Phil Snow, do with a lot of new faces, how are they likely to evolve for 2021?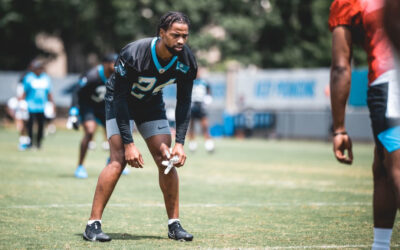 AJ Bouye talks to The Riot Report about how he is adjusting to a new defensive scheme, learning to play nickel and being a leader for a young secondary.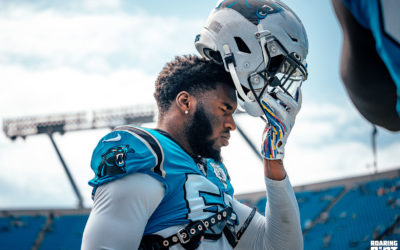 Panthers second-year defensive end Brian Burns was voted to be the Ed Block Courage Award recipient by his teammates.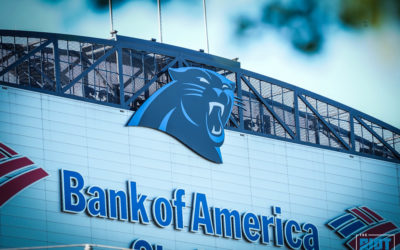 Tepper Sports & Entertainment parted ways with Chief Marketing Officer Meredith Starkey as the Panthers continue to rework business side of the organization.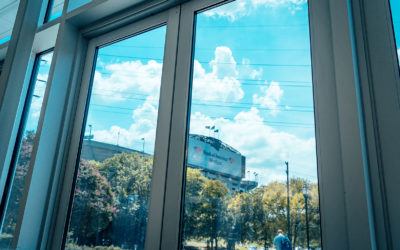 The Panthers have moved on from two longtime parts of the front office as the team continues to transition into a new era.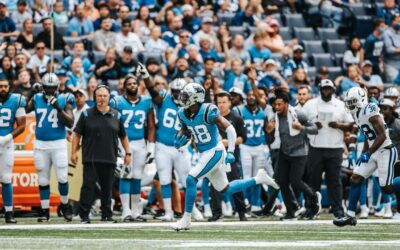 The Panthers might not have got the win against the Colts, but there were a lot of positives to be taken from an encouraging opening display.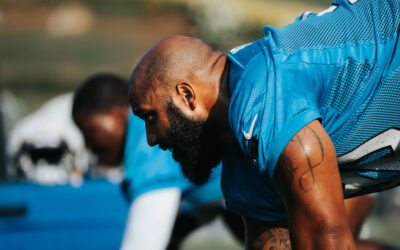 The Panthers released their first depth chart of the year on Tuesday, so here are our major take-aways as they prepare to play the Colts.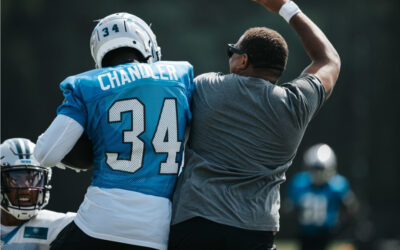 Sean Chandler has been one of the Panthers' biggest surprises so far in camp, but does the former Temple safety have a real shot at making the roster?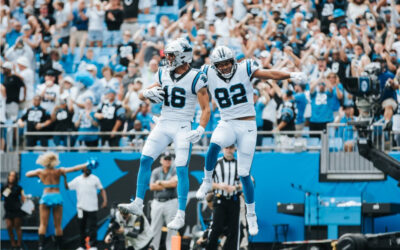 The Panthers face their biggest challenge of the season so far as they travel to Dallas to face the Cowboys, what do they need to do to return with the W?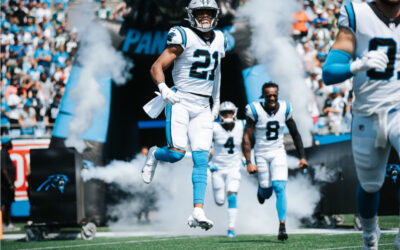 The Cowboys certainly have a lot of weapons to contend with, but how can the Panthers maximize their chances of holding their offense in check?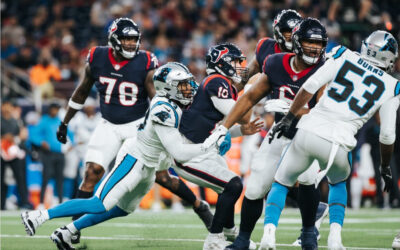 Haason Reddick was the Panthers' premiere signing of the offseason and, with a hot start to 2021, is showing critics his 2020 production was no fluke.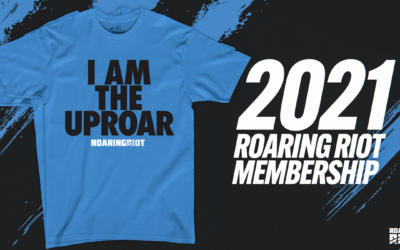 Check out your 2021 Roaring Riot membership shirt and BE THE UPROAR this upcoming season!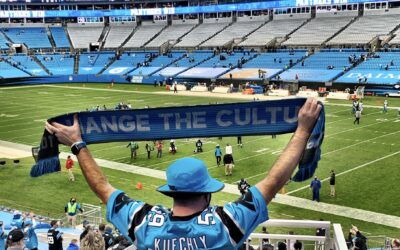 Ringleader of the Roaring Riot Zack Luttrell talks about the struggles of 2020 and why he's looking forward to 2021 and getting back to supporting his favorite team in person.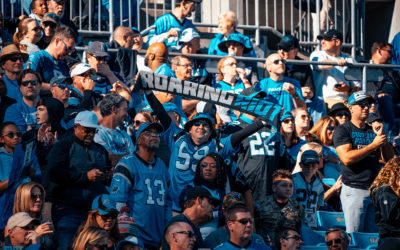 When Zack Luttrell was watching Panthers games by himself at bars in Philadelphia, he would often dream of a time when he would never have to be alone watching his favorite team play ever again. A few years later, his dream was a reality as he formed the Roaring Riot,...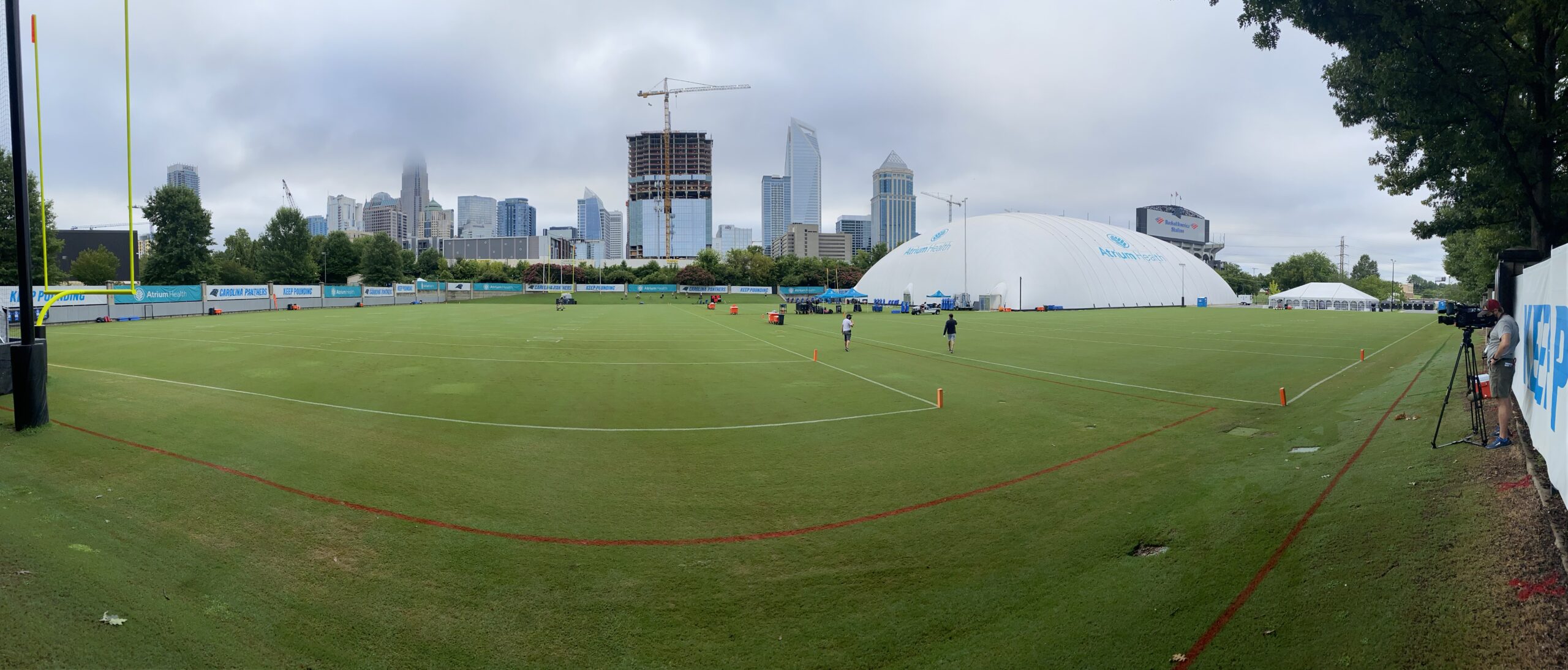 Matt Rhule's first practice open to the media was fast, energetic and LOUD – who impressed and who still has some work to do on the field in Carolina?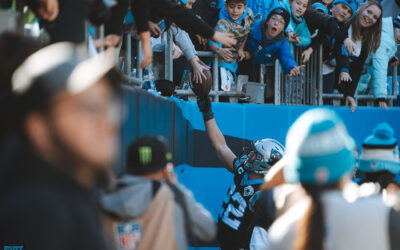 The Panthers 2019 season was ultimately disappointing – go inside how the Panthers ultimately went from a Super Bowl contender to a top-ten draft pick over the course of four tumultuous months.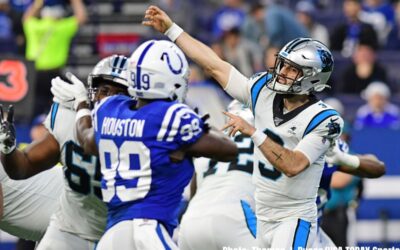 The Panthers are blown out by Indianapolis, McCaffrey continues to set records and the Panthers lose their seventh straight while the Panthers season inches towards the finish line.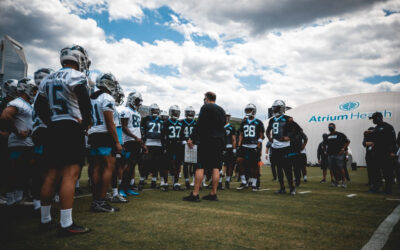 There is still a lot of time between now and the final roster cuts, but we've had a go at projecting who we think will make the Panthers' 53 man roster.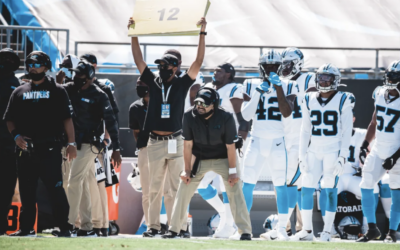 Scott Fitterer's hiring as the GM of the Carolina Panthers raised comparison between Matt Rhule and Pete Carroll, comparisons that aren't a coincidence.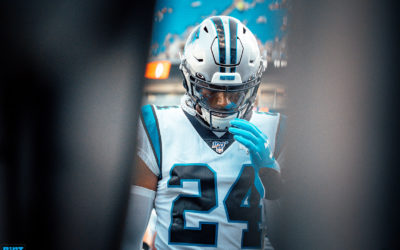 Revisiting the Panthers' tumultuous 2020 offseason shows some moves were vindicated, others were mistakes – And one is hard to tell.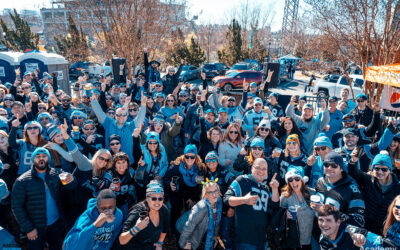 Some of our favorite pics from this season's Tailgate With A Purpose! Thanks to all of our partners for making the tailgate possible!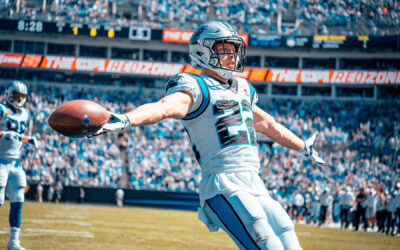 The Panthers finished 5-11 – but there were still some great moments along the way. See some of our favorite pictures as we look back on the 2019 season.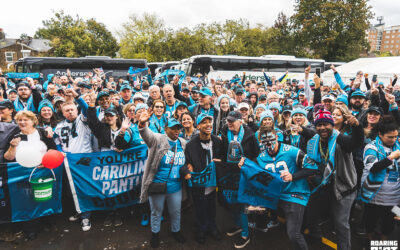 Some of our favorite pictures from a WILD 2019 with the Roaring Riot including London, Greeen Bay and every Away Game Experience!