Cornerback
Despite the Panthers struggles in stopping the pass this season, it is hard not to think that there are at least a few reasons to be optimistic about the cornerback group. James Bradberry has shown that he can match up with the top receivers in the NFC South, and his play only improved when Rivera took over defensive playcalling to end the season. He is still not somebody who looks to generate a huge number of turnovers, but his ability to be effective in both zone and man coverage should mean that the 2019 season is more about how big a contract he gets rather than whether he gets one or not.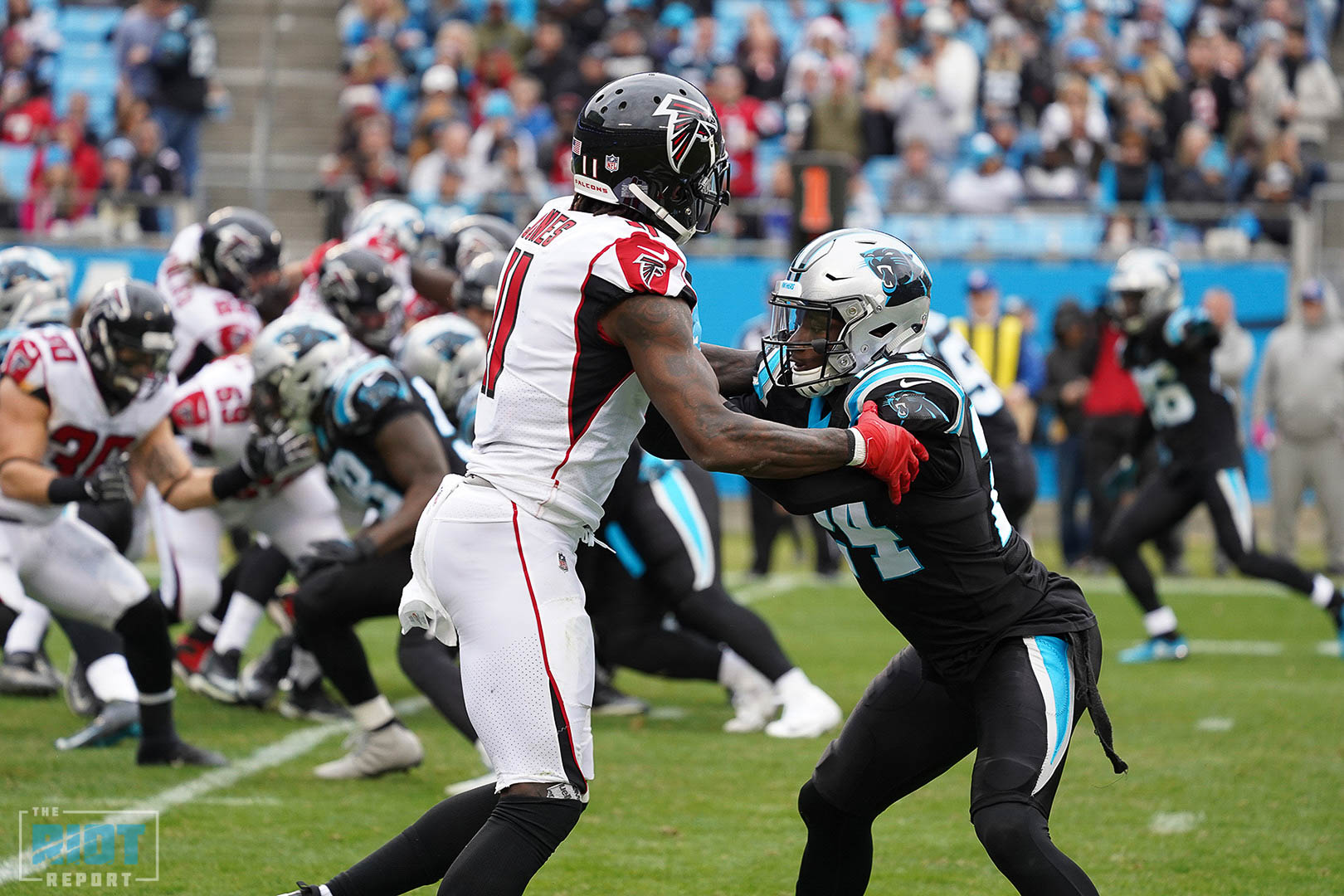 The other bright spot for the Panthers at cornerback in 2018 was the play of rookie Donte Jackson – while he did appear to hit something of a rookie wall in the second half of the season, he played about as well as any rookie corner over the course of the season and given his athletic traits and ball skills, there is every hope that he continues to improve with coaching as he goes into his second season.
There is also reason to think the Panthers will see an improvement due to the return of Ross Cockrell from an injury that put him on IR during training camp. Cockrell was excellent for the Giants in 2017 and so while he might not be going to the Pro Bowl in 2019, he should give the Panthers three legitimate corners to match up with the various receivers in the NFC South and beyond.
One player who may not be back in 2019 is veteran Captain Munnerlyn, who had another disappointing season in 2018 and whose release would free up $2m in cap space. Some of Munnerlyn's issues aren't entirely on him, as man coverage has never been the strength of his game, and since he has been signed, the Panthers have transitioned form a zone-heavy scheme to a more balanced defense. While that isn't Munnerlyn's fault, his play has been a fairly persistent issue over the past two seasons; it would be a surprise if he was with the Panthers in 2019, with his release potentially coming before free agency even starts.
The question will then become what the Panthers want to do aside from their three main corners – do they plan to use one as their main nickel corner, do they think Corn Elder is ready to step into that role or could they potentially sign somebody to come in and take those snaps? Cockrell does have some experience as a nickel, and certainly could play some of those snaps if need be, but as has been seen when Cockrell went down this season, relying on three corners to play the vast majority of the snaps for all 16 games is something of a risky proposition. As has also been seen this season, Elder might have a future as a depth piece on an NFL roster, but he hasn't done anything to this point to think that he is due a larger role. So what can the Panthers do at the position?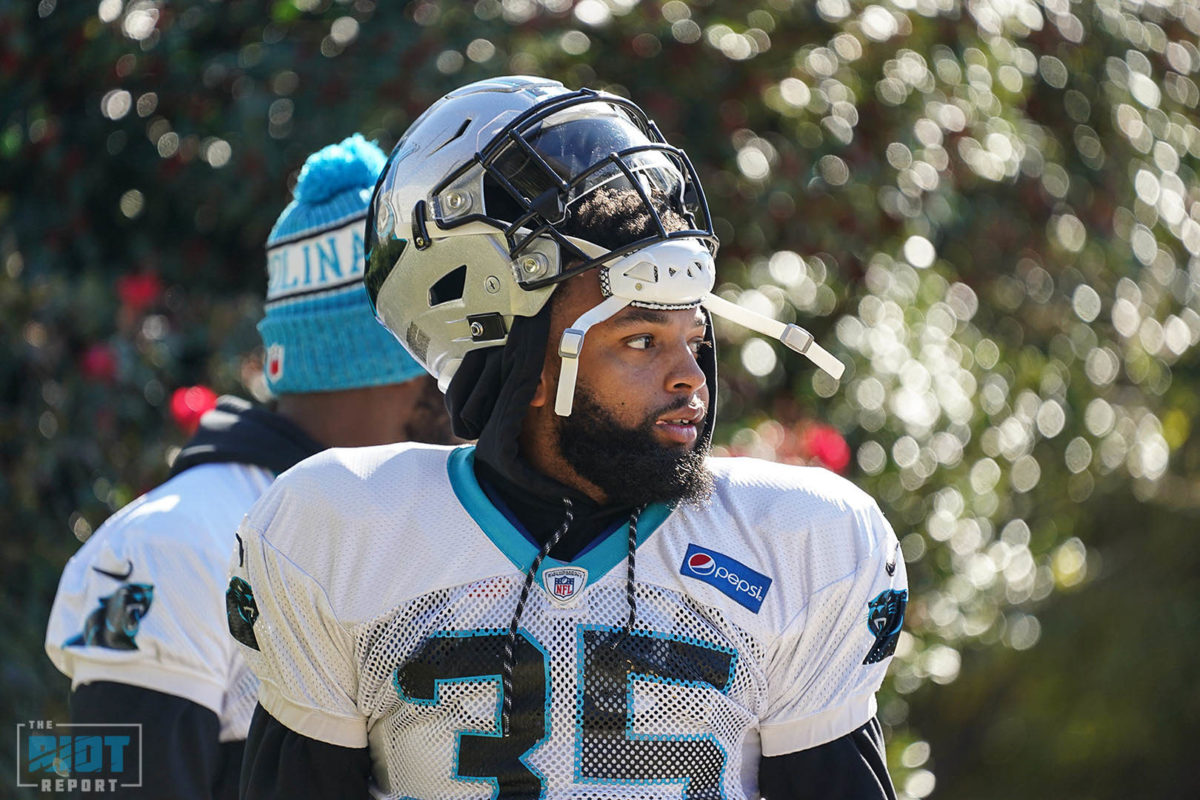 There probably isn't the money to go after one of the big-name nickels on the market and spending significant cap space or draft assets on a #4 corner would be somewhat reckless, but that doesn't mean that the Panthers can't look to address the position at all. Releasing Munnerlyn would free up cap space for 2019, and it wouldn't be a shock for the Panthers to look to add a nickel inside with that budget.
The Panthers do have some options who can compete for the #5 cornerback role, one of which being the previously mentioned Elder. He and the likes of Kevon Seymour, Lorenzo Doss and Cole Luke are all likely to return for training camp, though it is still too far out to know who will emerge from that group to make the final roster, and whether the Panthers might add either a UDFA or a low-cost free agent to that mix.
The cornerback group is actually quite strong going in to 2019, with the major issue being the lack of a reliable nickel corner. How the Panthers look to address that – and really whether they look to address that in any significant way at all – are yet to be seen, but if the Panthers expect to run things back in 2019 with the same group plus Cockrell, they will run the risk of the same thing happening again.
Up Next: Still a Safety Issue?