Special Teams
Graham Gano missed a couple of very makeable kicks in 2018, but he also made the second longest game winner in NFL history; you have to take the good with the bad. Is he the best kicker in the NFL? No, probably not – but is it worth spending the best part of a million dollars in 2019 alone to get rid of him, let alone what you'd have to spend on his replacement, with a very real chance that he's no better?
Probably no again.
As with Matt Kalil, the Panthers possibly paid over the odds for Gano, but that doesn't make him bad and the number of better options are limited. After all, only Matt Bryant and Aldrick Rosas were better than Gano over all distances in 2018 from as large a sample size.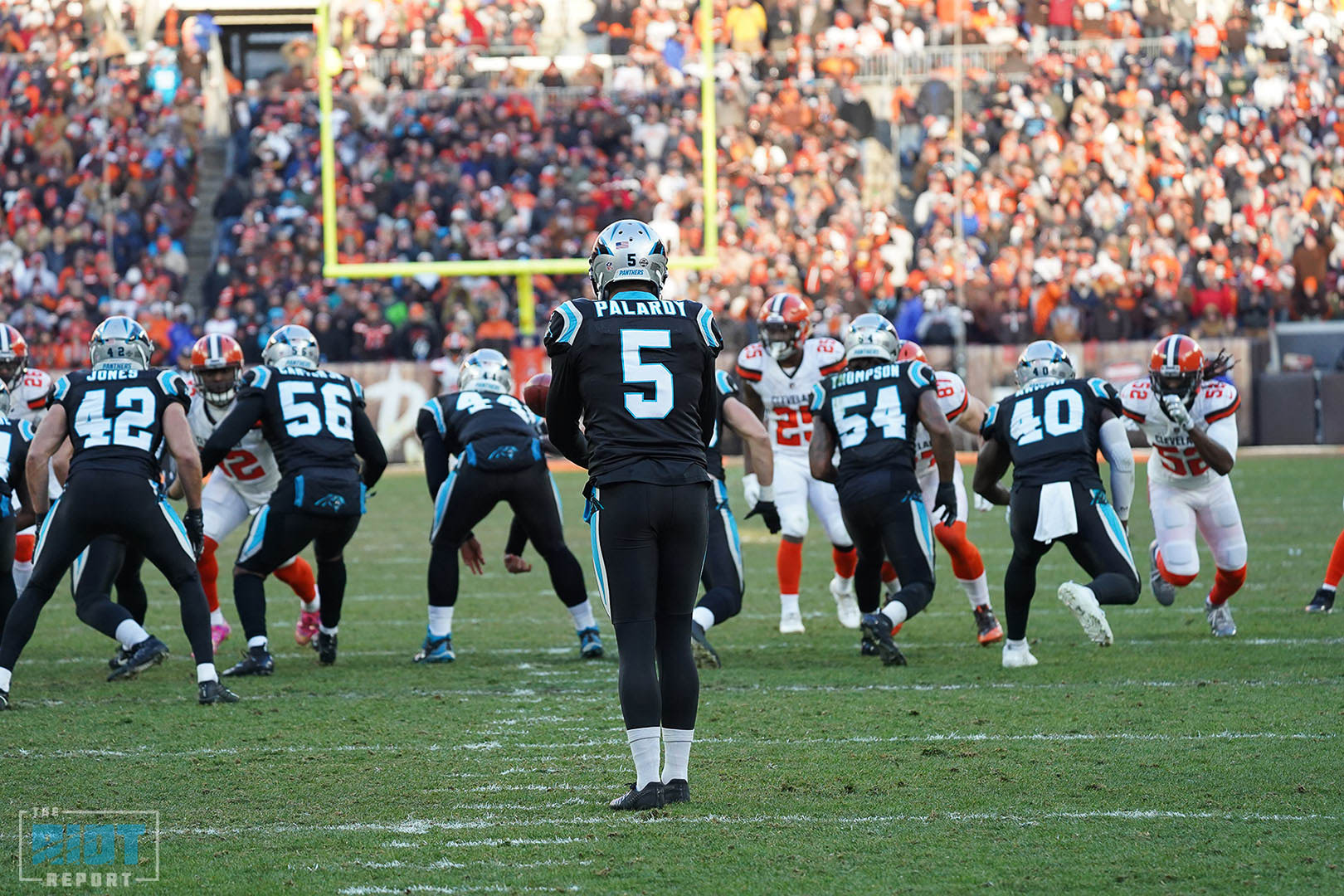 Michael Palardy could be cut this offseason for minimal expense, but given his play in 2018 the Panthers would be daft to do so. As with Gano, just because he's not an All-Pro doesn't mean that he's not good, and the Panthers would be foolish to try and fix things that aren't broken. Same should be said for JJ Jansen, in fact, if the Panthers look to move on from any of their special teams players questions should be asked.
The 2018 Panthers defense wasn't good, and while there are things that definitely need to change from a personnel point of view, the biggest change has to be the coaching. The release of two of the position coaches and the demotion of Eric Washington in all-but-name appears to be the start of the change – but if the roster doesn't see the huge overhaul some are anticipating, the improvement over the last month of the season should act as evidence to the idea that the biggest issue with the 2018 defense was not the talent.
That being said, the Panthers do need another edge rusher and the safety position is in dire need of long-term stability, and seeing the Panthers target both areas in free agency and the draft should come as little surprise. Other than that, there are questions about retirement and depth, but the defense probably isn't as bad as it looked for large chunks of the season – at least the Panthers hope not.