If you hadn't heard, there is quite a bit of turnover happening at Bank of America Stadium this offseason – and if you haven't been able to follow along on your phone this week as the NFL's legal tampering period opened and the team hurtled towards the NFL's league year opening at 4p Wednesday afternoon, we've got you covered with all of the news on who's staying and who's going (SPOILERS: Lots of folks are going) in Carolina in 2020.
Please note that because of the growing COVID-19 pandemic, most official moves will likely be delayed as players struggle to get physicals, travel to sign contracts and overall try to find their way in this frustrating and deeply troubled time.
The NFL issued the following guidelines earlier this week:
"During the upcoming free agency period, which begins on the afternoon of Wednesday, March 18, NFL clubs may not bring any free agent player to a club facility or other location to meet with club personnel. Further, club personnel, including members of the club medical staff, may not travel to any location to meet with or conduct a medical examination of a free agent player.​
The NFL and NFLPA are developing protocols that will provide clubs with opportunities to review a free agent player's medical records from his prior club(s) and to arrange for a free agent player to have a medical exam in the player's home city or at another nearby location. These steps are consistent with those announced last Friday for club contact with draft-eligible college players."
So you'll have to rely on our sources and unofficial reports from national outposts for the time being until moves become official via team announcement: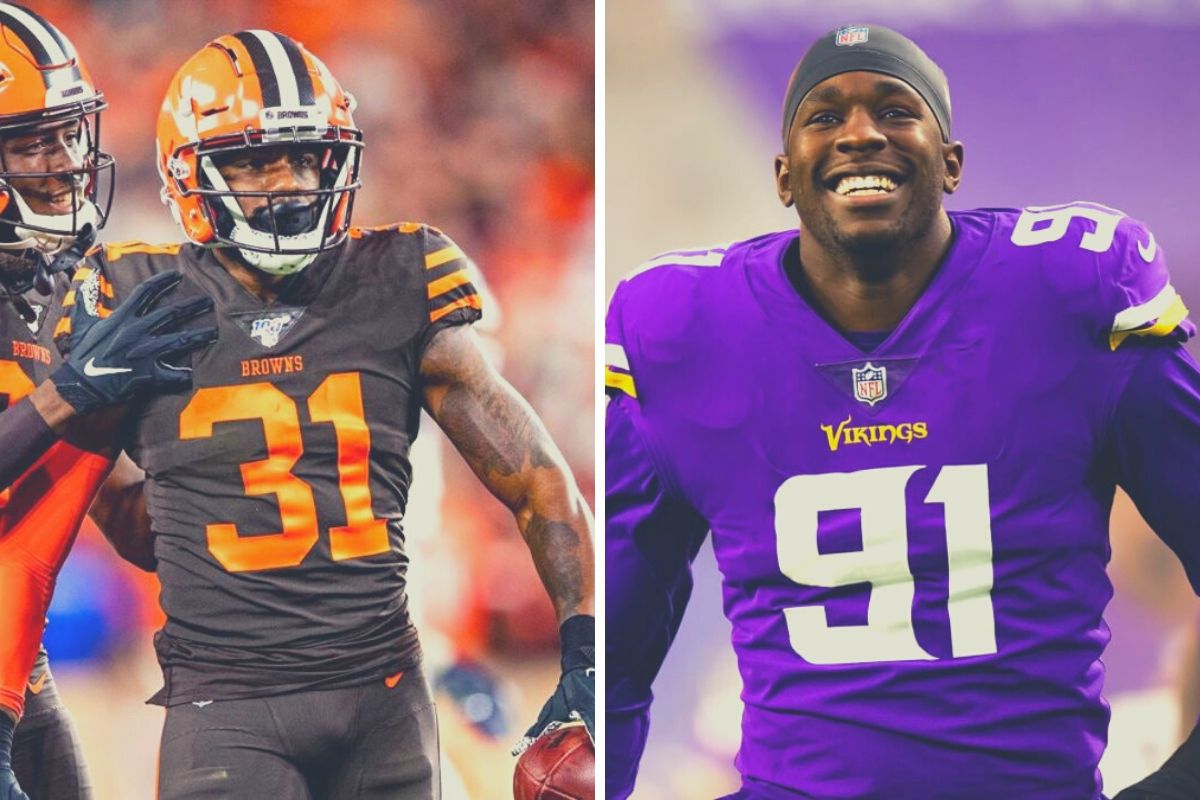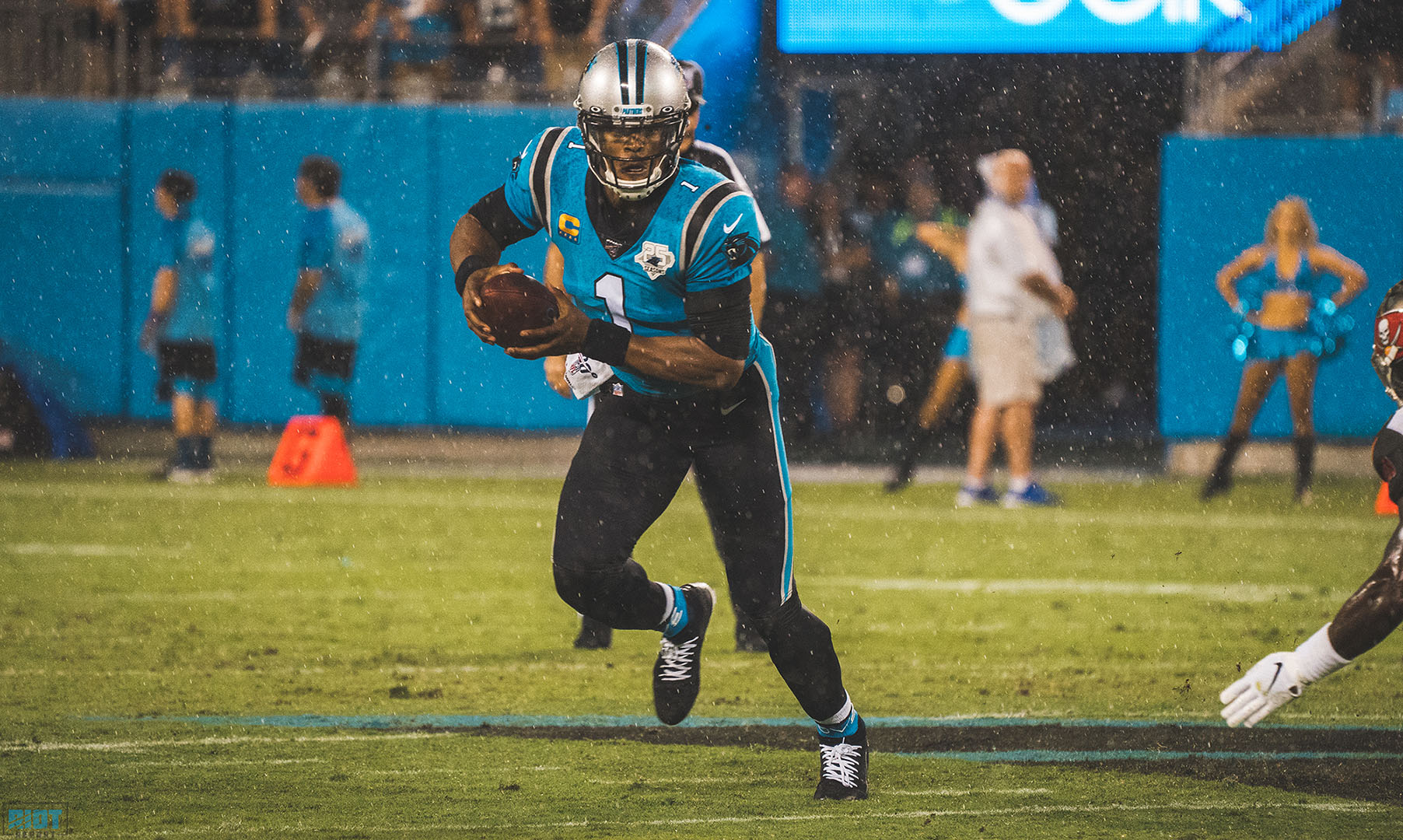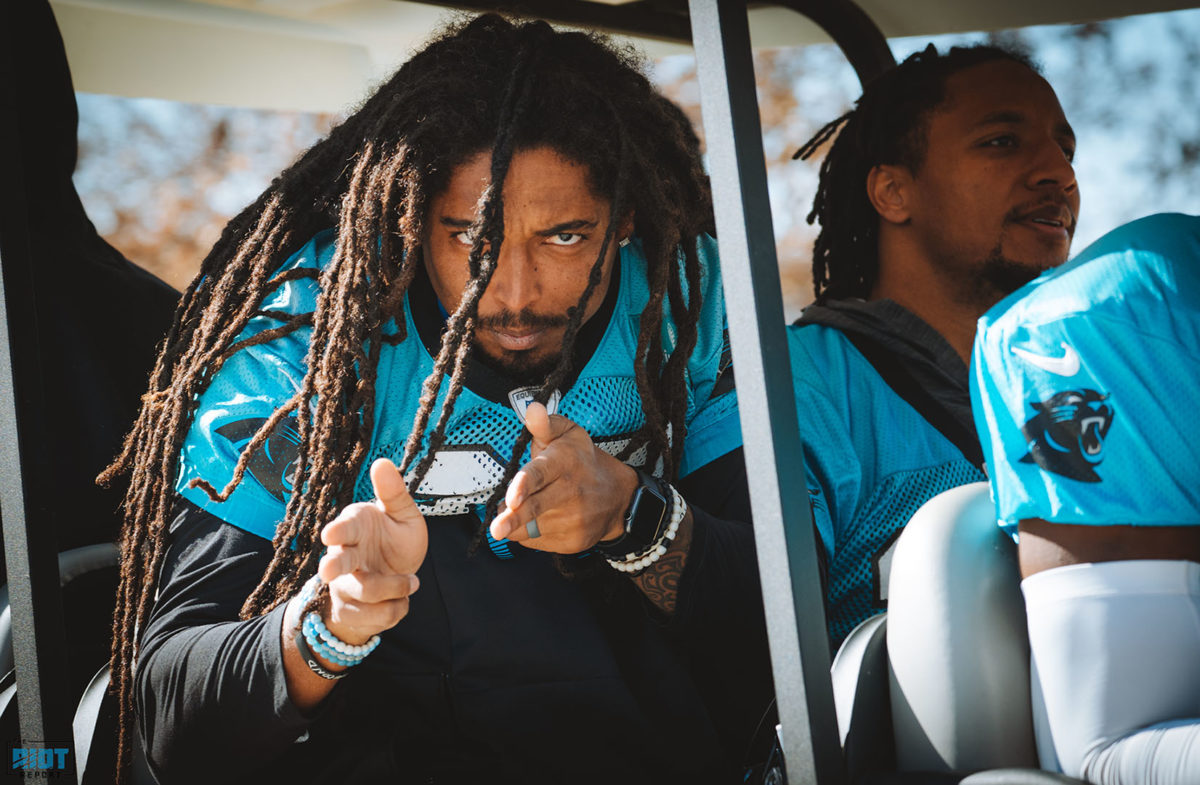 Panthers re-sign S Tre Boston to three-year deal.
Panthers release S Eric Reid only 13 months after signing the 28-year old safety.
Panthers agree to terms with former Raven WR Seth Roberts.
Panthers added G John Miller, who was cut by the Bengals, with a reported one-year, $4m deal.
Former Saints and Temple wide receiver Keith Kirkwood agrees to a one-year deal.
Panthers sign WR/Returner Pharoh Cooper to a one-year deal.
TE Seth DeValve has agreed to terms with the Panthers. The former Jaguar had 12 catches in 12 games last season and contributed on special teams in his previous stop in Cleveland, where he was drafted in the fourth round of the 2016 Draft.